Pets Magazine
Self-publishing
Publish your cute pets' story easily at Flip PDF Plus! Combine everything about your pets, including photo gallery, audio and video into one dynamic magazine. Share your favorite moments of your pets with everyone in the social circle!
Get Inspirations from Digital Magazine Examples Below: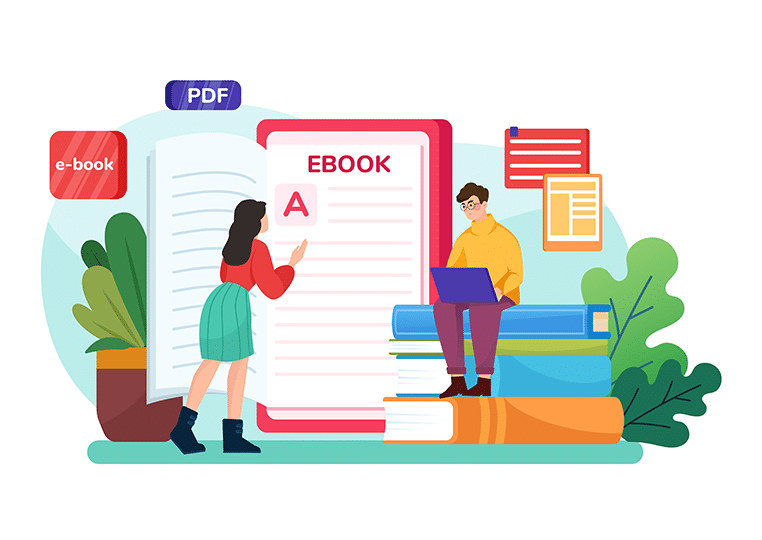 Do your pets have sweet stories to tell? Flip PDF Plus is here the lovely helper for you to get the stories published by yourself!
At Flip PDF Plus we provide you with a one-stop publishing site that has a huge variety of well-designed templates options for making your magazine a unique one. You can upload your completed PDF file first, and then use our templates and background to decorate the look and feel. To create the magazine to next level, we offer you the page editor; you can insert text, photos and video about your pets into any page of the magazine. You can share the created sweet pets magazine to Facebook, Twitter and other websites. Even you can print it out without paying the printing costs.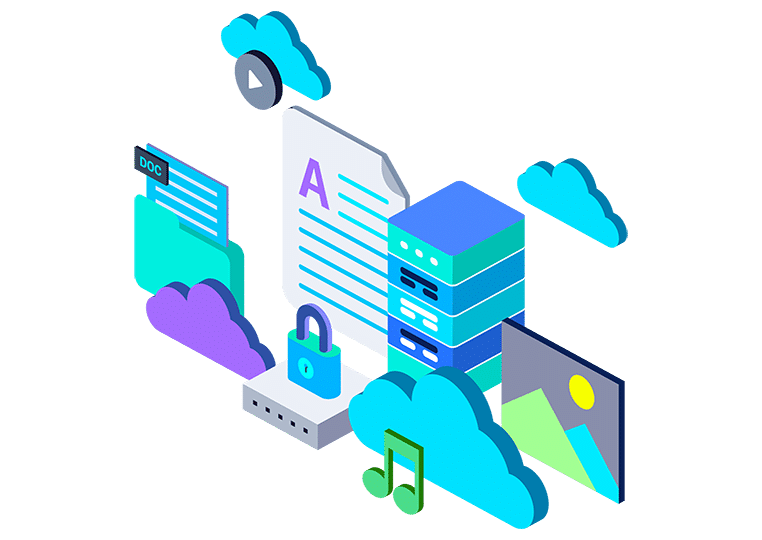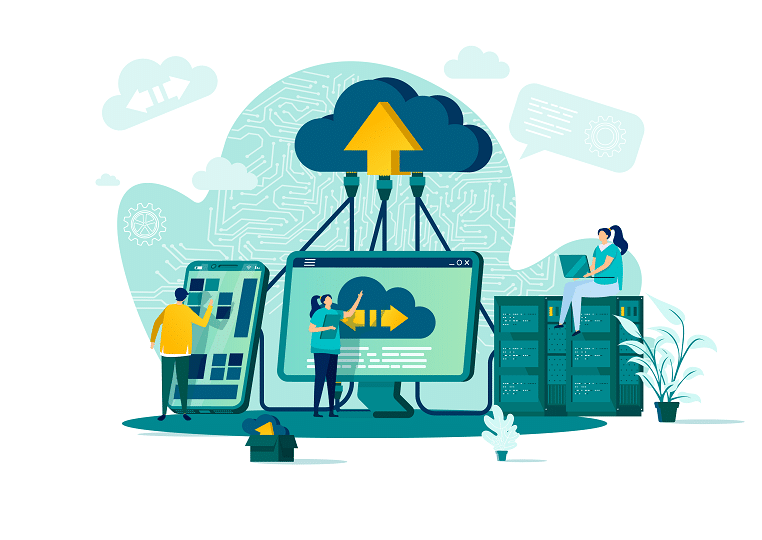 Write your pets' stories and publish them at Flip PDF Plus! A wonderful self-publishing experience you don't want to miss!
Find more digital magazine ideas:
Check More Use Cases of FlipBuilder, and See What is Possible