Baby Magazine
Self-publishing
Self-publish and share a delightful baby magazine displaying all of your baby's fun antics and beautiful moments. Design a magazine with beautiful templates and share it via social media. Share friends with your cutest baby anywhere.
Get Inspirations from Digital Magazine Examples Below: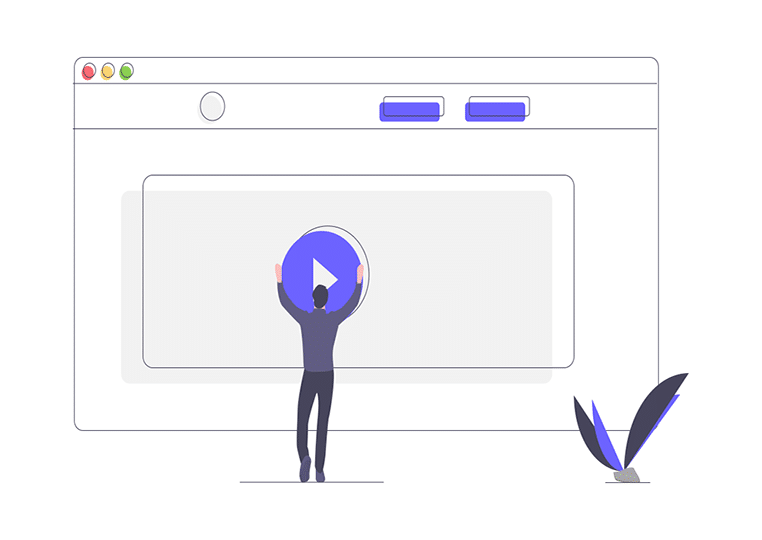 At Flip PDF Plus we offer you an unforgettable way to present the sweet moment of your baby. With Flip PDF Plus, you can create a photo gallery in minutes and insert it to the magazine, and then add text to descript all the fun moments, add delightful background music to play, plus, you can insert a video to the page of magazine, making the digital baby magazine such a unique, creative and interactive keepsake.
Besides, to design your own baby magazine at Flip PDF Plus, you can fully custom the look and feel of the magazine with a great lot of inspiring templates, backgrounds and scenes. The simple application of Flip PDF Plus helps you easily self-publish and instantly share the well-designed baby magazine with your family and friends via social networking. With a few clicks, all the beautiful moments of your baby can be put into a stunning magazine and be presented in a memorable way. Flip PDF Plus is ready to help celebrate the arrival of your baby and record every memorable moment for your baby with a dynamic digital magazine.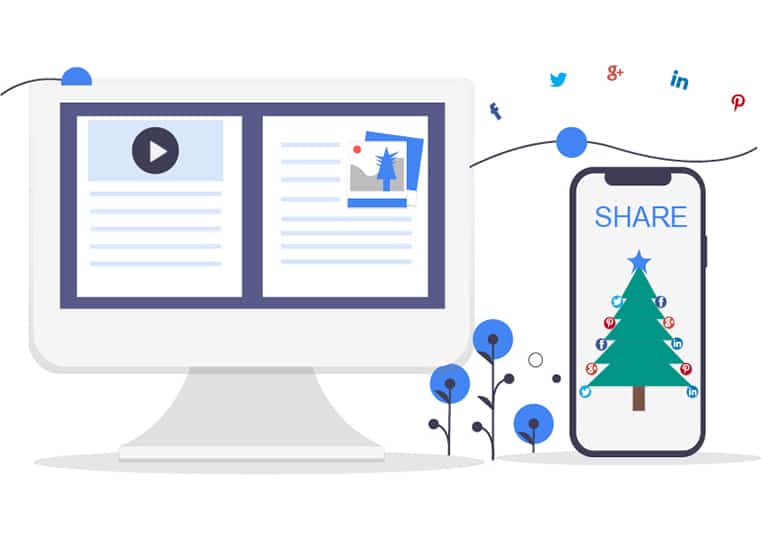 Find more digital magazine ideas:
Check More Use Cases of FlipBuilder, and See What is Possible