Marketing Magazine
Self-publishing
Branding and selling your marketing magazines couldn't be easier now! Create professional- quality marketing magazines and add company logo and picture and papal information to brand yourself and sell them to you customers! Enjoy the perfect multimedia marketing magazine self-publishing easily with Flip PDF Plus!
Get Inspirations from Digital Magazine Examples Below: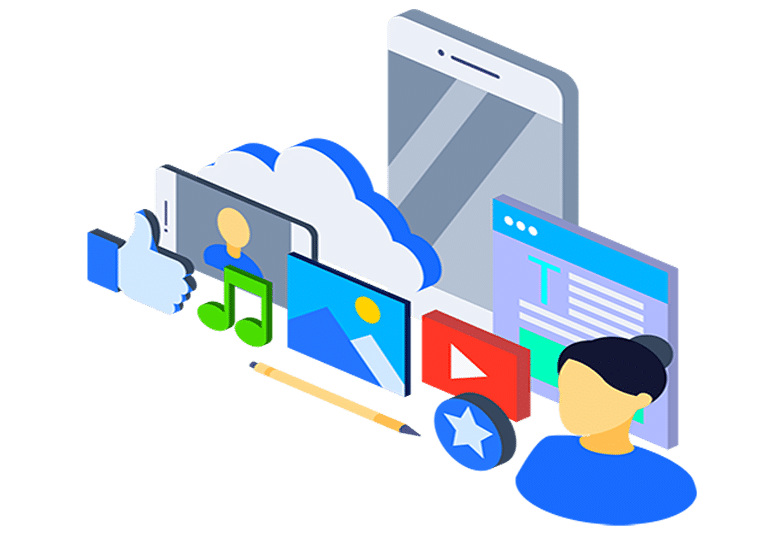 At Flip PDF Plus we are devoted to providing small independent publishers the ability to publish digitized magazines as well as economically print on demand for their marketing usage. Using Flip PDF Plus editing tools, the marketing magazines can be embedded in rich multimedia and added a logo to brand it. All these make it be showcased more than a book.
To get started with making a marketing magazine, you can first create a PDF file with contents including. You'll also need to have a PayPal account in order to sell the magazines you've make. Then you can become your publisher at Flip PDF Plus. In the first place, turn your PDF file to page flipping magazine, and then you can make a good looking for it using the beautiful templates Flip PDF Plus provides. Then add your logo into the magazine from the design interface. Furthermore, with the help of page editor, you are able to add whatever multimedia you want to the magazine. If you want to sell it, just add papal information through Commerce part. At Flip PDF Plus, deliver a self-published marketing magazine, make marketing easier!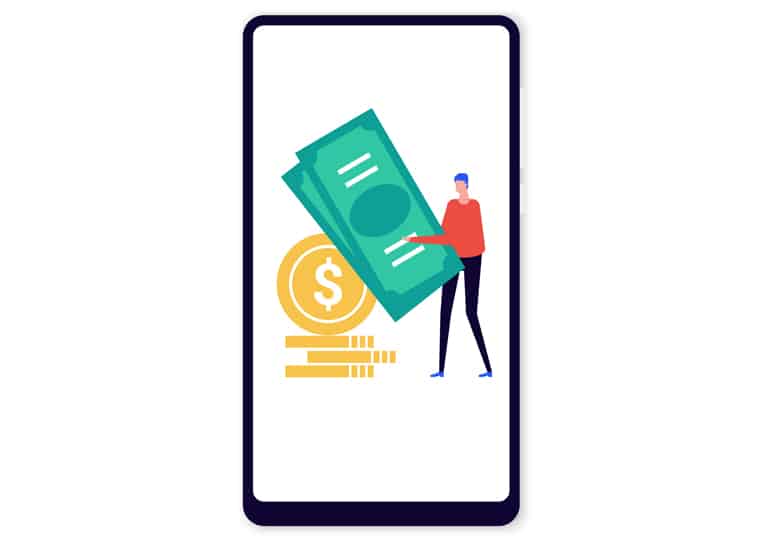 Find more digital magazine ideas:
Check More Use Cases of FlipBuilder, and See What is Possible