Company Magazine
Self-publishing
Get amazing company magazine self-publishing for your small business. Digitalize anything you want to introduce your products and service as a realistic company magazine and spread it to the world. No complicated coding and skills required, become a professional magazine self-publisher now!
Get Inspirations from Digital Magazine Examples Below: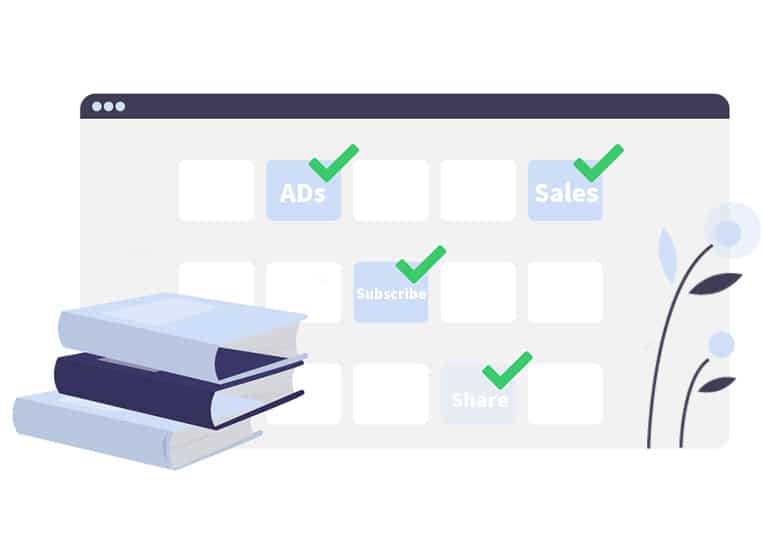 Starting a small business can be an expensive, time-consuming and difficult process unless you promote it in an affordable way. Thanks to the rapid development of online self-publishing services, you can set up your own shop and promote your business very easily. For example, you can simply start up with a company magazine using company magazine maker, Flip PDF Plus.
Flip PDF Plus offers the no charge professional editing tools to help you design an eye-catching company magazine at ease. Photo gallery, audio and video can be inserted in the page and showcased interactively. The functional buttons you are allowed to edit to the magazine provides direct access to your consumers and offer one-stop online sales. Self-publish and embed the magazine on you site, you give all the visitors a better guide to you business! Try Flip PDF Plus, you will deliver a personalized free page flipping company magazine that can well showcase and promote your business online.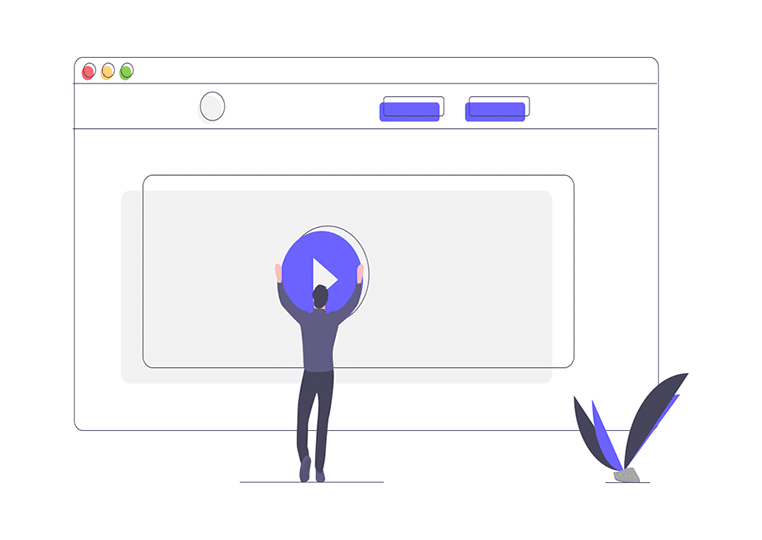 Find more digital magazine ideas:
Check More Use Cases of FlipBuilder, and See What is Possible