Food Magazine
Self-publishing
Make the food more attractive through interactive food magazine self-publishing! Embed photo gallery, background music and YouTube video, any elements that can spotlight the food you've made!
Get Inspirations from Digital Magazine Examples Below: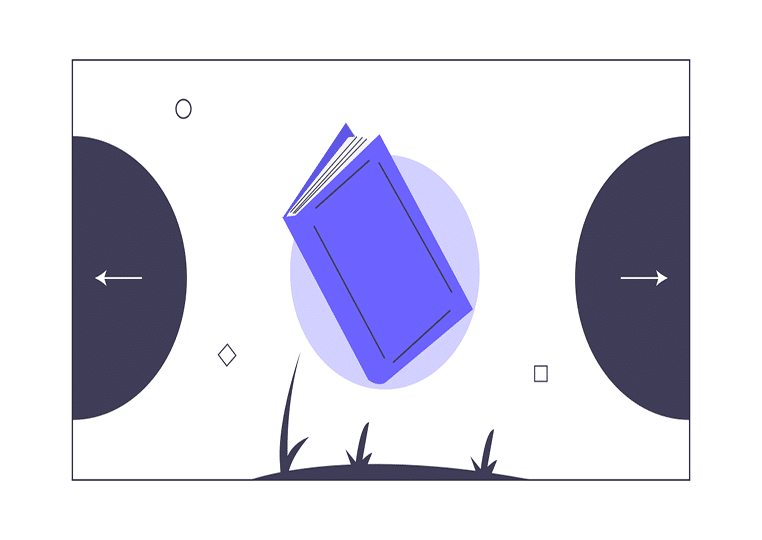 Flip PDF Plus is a web-based print and online magazine maker for anyone to self publish their own book. Cook the food, take photos and record videos, and you can combine all of them to create a food magazine.
With powerful editing tools and all aspect of the self publishing process online, from book creation to marketing and promotion, Flip PDF Plus is the indispensable guide to help you to get the most from your food magazine self-publishing projects. The ability to let you add multimedia into a book delights audiences in an interactive way. At Flip PDF Plus we offer you the easiest self publishing process. Create your own food magazine now at amazing Flip PDF Plus!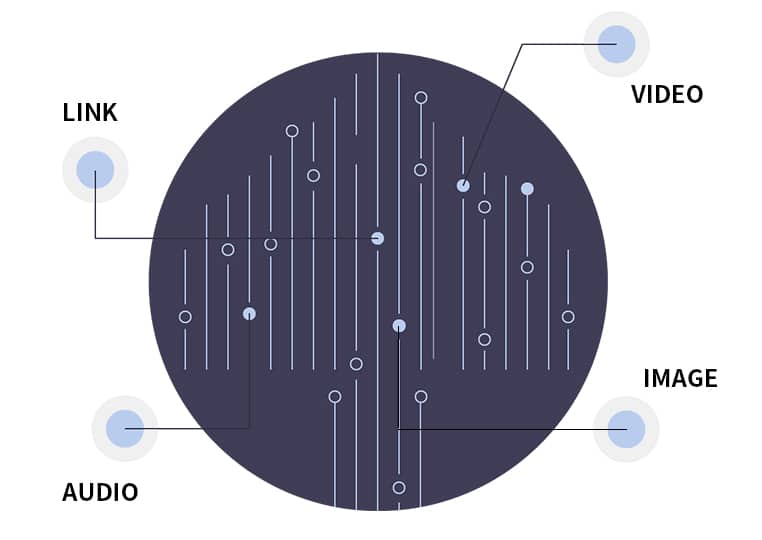 Find more digital magazine ideas:
Check More Use Cases of FlipBuilder, and See What is Possible