Free Digital
Magazines Builder
Created advanced Flash & HTML5 magazine using Flip PDF Plus animation magazine builder. With this interactive magazine tool, you can publish a stunning digital magazine that is completely different from printed magazines.
Embedded with interactive multi-media;
Reaching audience on desktop and mobile everywhere;
Published to tablets, smart phones and other mobile devices.
Browse Creative Digital Magazine Examples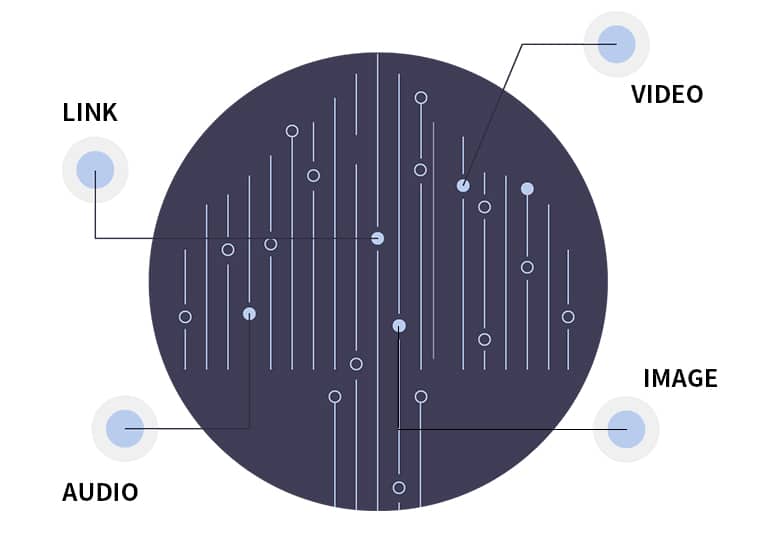 It is no exaggeration to say that nowadays we live in a digital world. The tablets, smartphones, kindles and the like have made digital publications more accessible and portable. Compared with paper magazines, digital ones have overwhelming advantages.
Digital magazines made with Flip PDF Plus can engage your audience' reading experience with embedded images, photo gallery, audio and video. These rich interactive media can not only offer more information to audience but attract their attention.
Using Flip PDF Plus, you can quickly output an impressive page flipping magazine. Once you upload it online, readers can read the newest publication immediately.
Digital magazines have the advantage of reaching audience beyond regional boundaries. Once you publish your flip magazine online and share it via email and social networks, people all over the world can view your publication. Plus the digital publication made with Flip PDF Plus is SEO-friendly, so that your readers can easily search your latest publication on the Internet.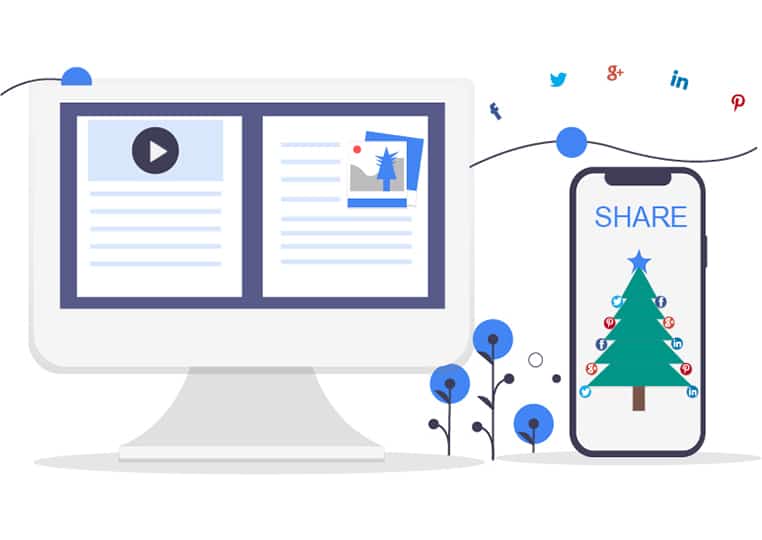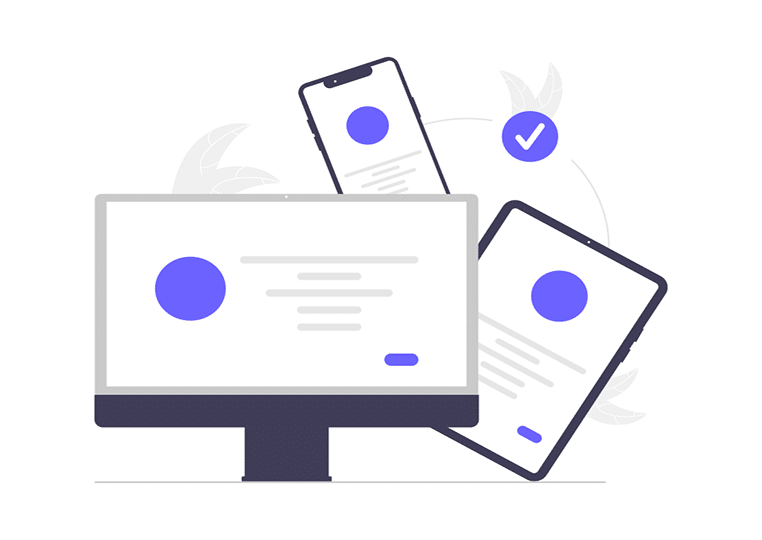 Flip PDF Plus supports to publish e-magazines as flash format, so readers can view your digital publications smoothly on their iPad, iPhone, Android tablets and mobile phones. This satisfies readers' needs to read digital magazines on the go.
Check More Use Cases of FlipBuilder, and See What is Possible