Publish Interactive
iPad Magazine
Flip PDF Plus iPad magazine publishing tool, an iPad page flipping magazine maker can make your magazine unique for its:
Impressive & realistic page turning effect;
Succinct toolbar setting with brand logo and website url;
Online and offline publication, distribute everywhere.
Browse Creative Digital Magazine Examples: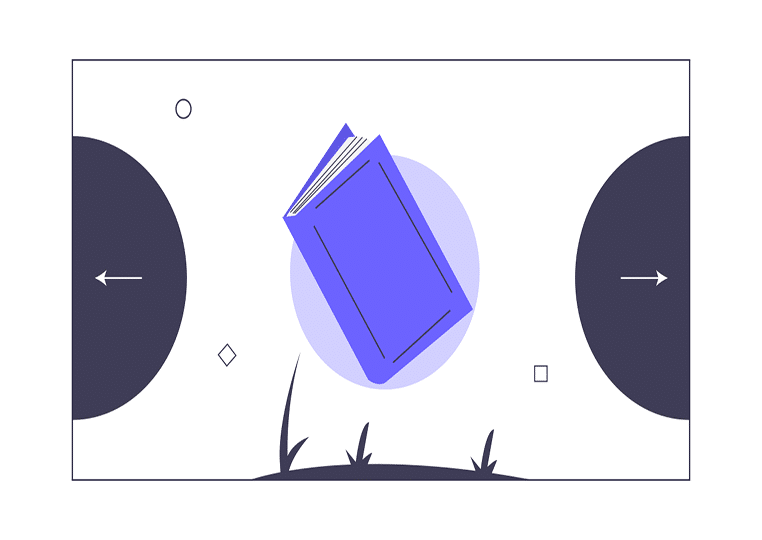 After Job Steve invented the apple-series products, more and more young and fashionable people would like to use these kinds of products. And the consumers hope the software they need can be compatible to the Mac operating system. iPad magazine publishing is invented to meet the consumers' needs to polish your magazines with the page-flipping effect applied.
At first, after you convert your dull magazine into a page-flipping magazine, you can customize your own layouts of your magazine in your ipad with Ipad magazine publishing. There are 400+ themes, 200+ scenes and 700+ backgrounds for you to choose. Whether you want to create the elegant atmosphere or the mysterious atmosphere, you can find the appropriate one to apply. Of course, you can insert your own images or logos to create your own background as well.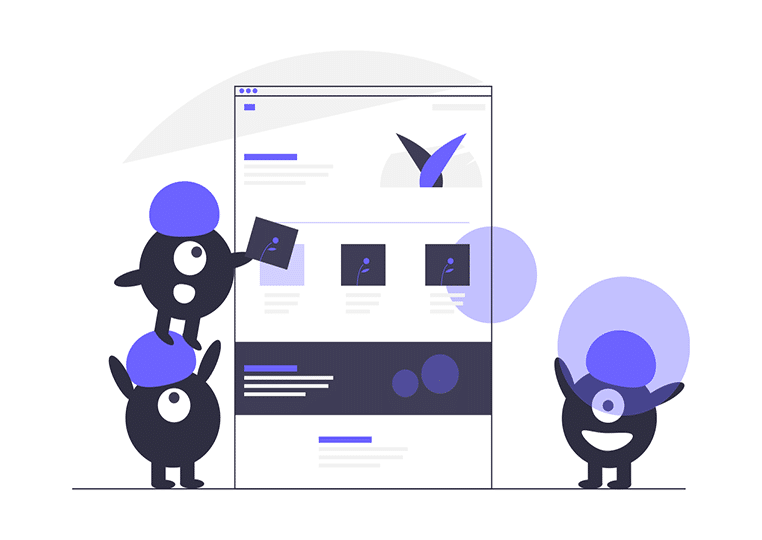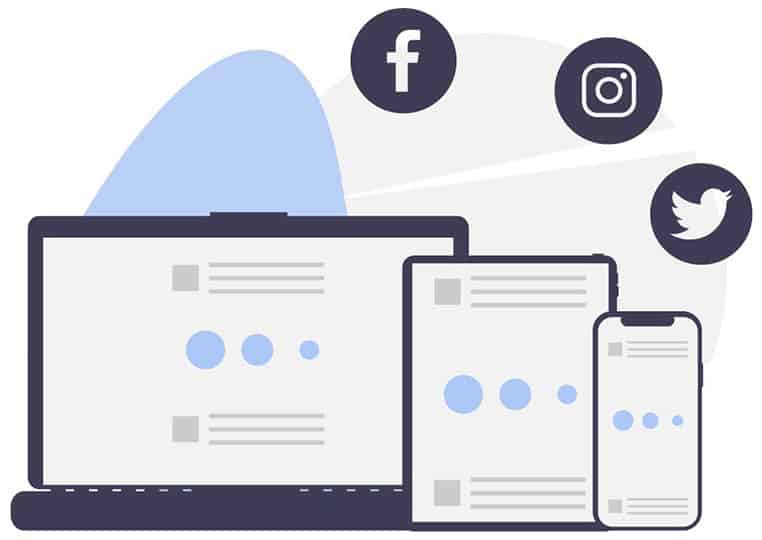 Secondly, you can set a succinct toolbar. That's to say, you can add small icons on the toolbar, for example, the share button, the download button, the thumbnail navigation button, the zoom in and zoom out button and the like. And if you don't need them anymore, you can hide them as well.
Besides that, you can publish your eBook in HTML format or the ZIP format in Flip PDF Plus. When you publish your flip magazine in HTML format, the viewers can read your magazine directly in Safari Browser. When you publish your flip magazine in ZIP format, you can save it on your iPad and read it offline or email to your readers or upload them to your FTP server.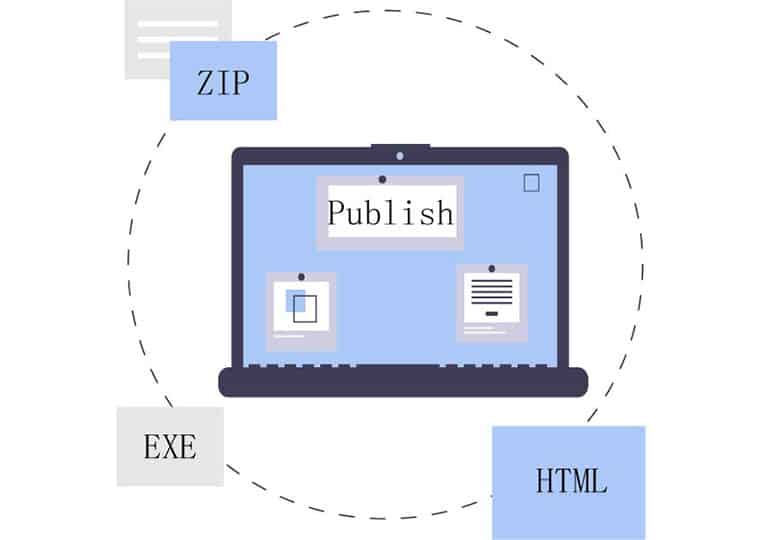 Check More Use Cases of FlipBuilder, and See What is Possible