Create Stunning
iPad Magazines
iPad Magazine Creator can publish interactive mutimedia magazines from PDFs and ensure your magazines compatible with iPad, iPhone and other mobile devices. Other features also matter to the success of increasing subscription, such as:
Multiple ways for people to flip magazines
Easy to share with others
Hundreds of template and themes, get started with easy
Browse Creative Digital Magazine Examples: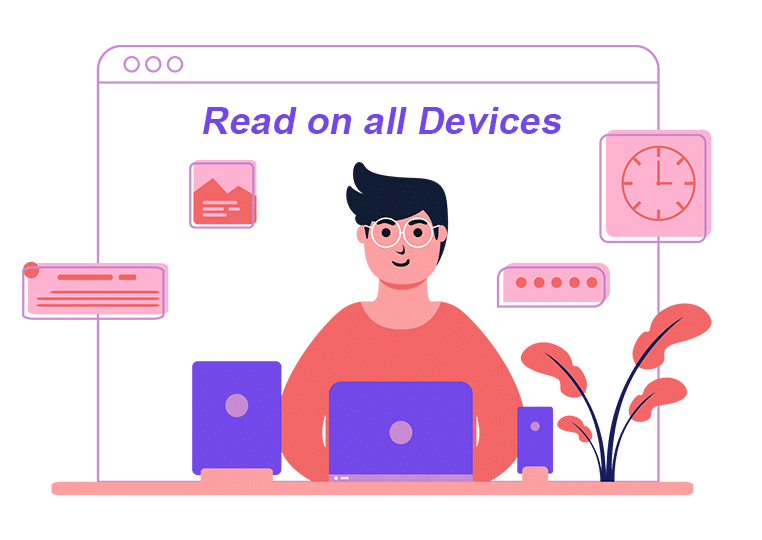 Recently one of the surveys done by the netizens has revealed that the waiting time almost holds one fifth of the office workers' daily time. On the one hand, they are waiting for the buses, gatherings, and friends. But on the other hand, they want to make full use of the time as well. So in the process of waiting, they would rather to read some information about their business, work even hobbies through their mobile devices. So if you can make your magazine readable in iPad and other devices, your subscription will increase gradually. iPad Magazine Creator is invented for that reason.
In Flip PDF Plus, there are different ways to flip your magazine. Firstly, you can click the thumbnail navigation button, and then choose the pages you are interested in to read. Secondly, you can click the buttons on the toolbar, such as the next page button, the previous page button and so on. And thirdly, you can flip the magazine by dragging page corner lightly.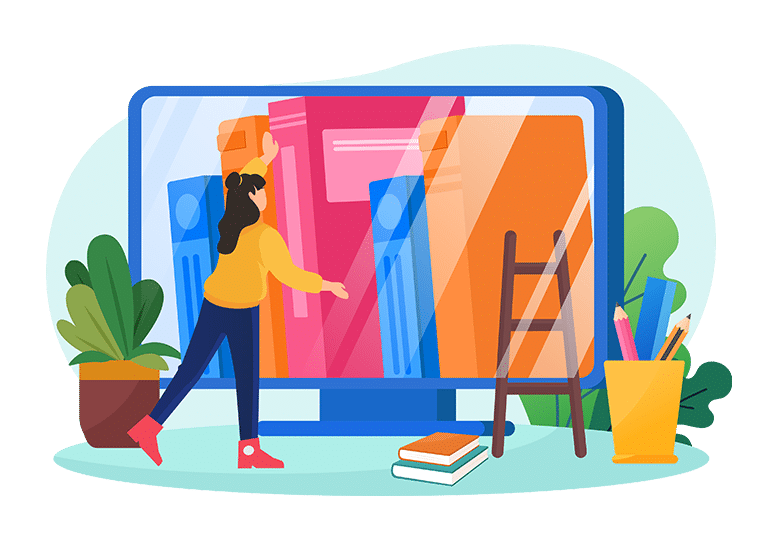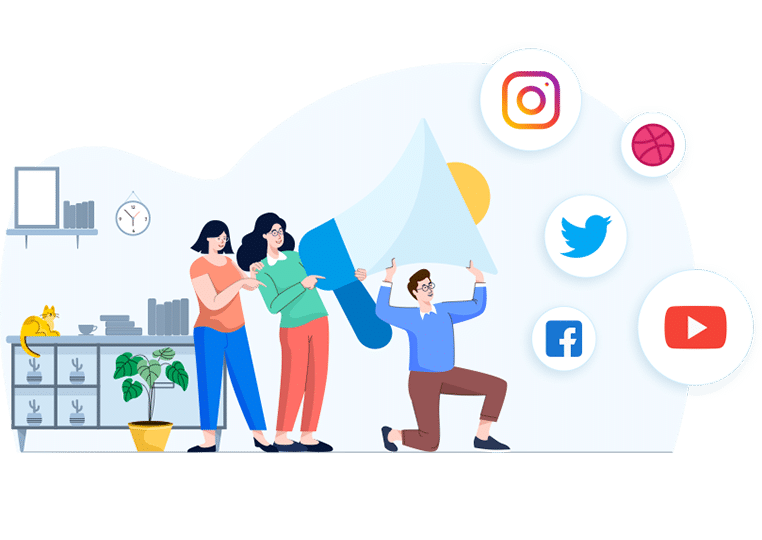 iPad Magazine Creator enables you to share your magazine to your friends via social media like facebook, Google and so on or directly email to your friends in no minutes. I always believe good contents deserve spreading and sharing. You can make the best of the waiting time to read some valuable information and apply them in your work and your daily life.
Check More Use Cases of FlipBuilder, and See What is Possible