Mac Magazine
Design Software
Whether you want to publish your magazines for business or pleasure in the devices with Mac operating system, Flip PDF Plus magazine software is a great way to go for its:
Hundreds of pre-designed templates, themes and backgrouds
Powerful designing functions, add video and photo gallery, edit page
Cool displaying effect, amazing page flipping effect
Browse Creative Digital Magazine Examples: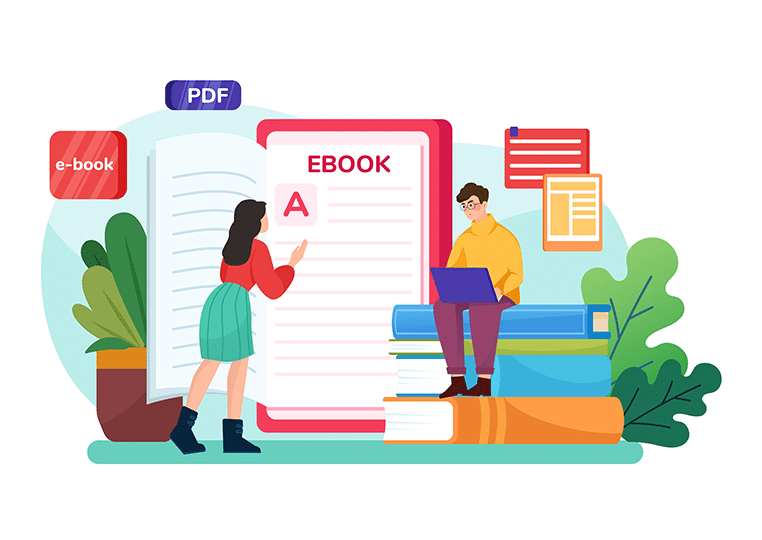 Sometimes we speak highly of the Apple-series products, but we have to admit that sometimes it brings us inconvenience for its unique operating system. Some softwares we use in our daily life are out of work once they apply in Mac operating sysstem. Here Flip PDF Plus is a Mac magazine design software dedicated to turn your dull printing magazine into a life-like and unique digital magazine.
Flip PDF Plus can operate not only in desktop client, but also in Mac operating system and Android devices. You don't need to worry that your mobile will be incompatible with this amazing software.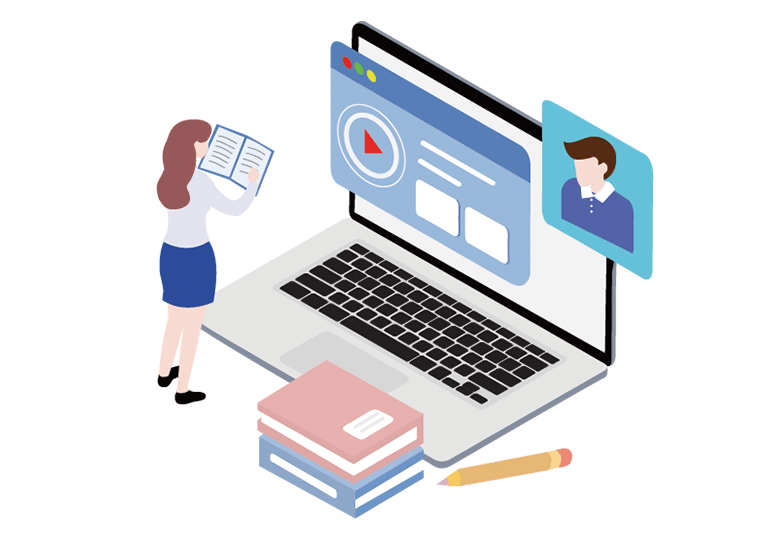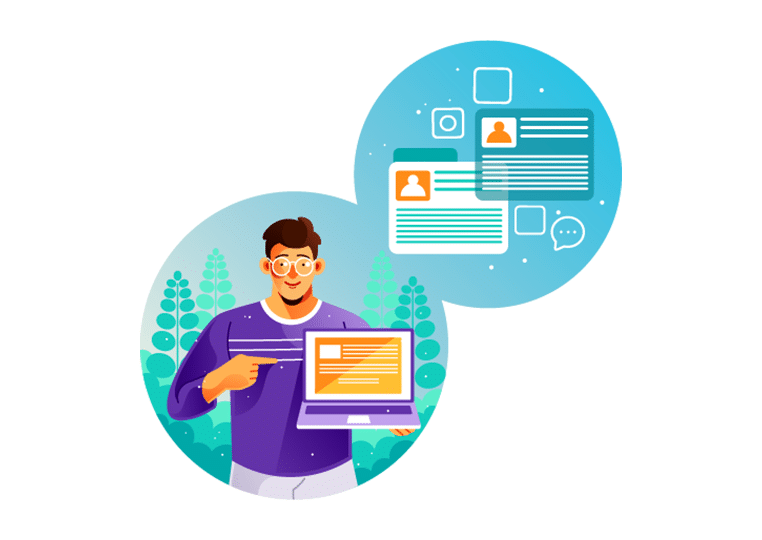 Secondly, you can customize you own digital magazines. Besides the flipping-page effects, there are still lots of amazing designing features you can make full use of. You can choose the desired templates, themes and scenes among the numerous ones to fit your topic and create the certain atmosphere. Of course, you can desire your own tool bar, bookshelves, page-flipping speed and so on.
With regards to the displaying interface, it is very succinct, simple and comprehensive. There are download, share, print, auto play, page indication, thumbnail buttons you can click. Once you click one of them, you can achieve the effect it brings. It is very convenient and cool for you to view, share and print your digital magazine.