Enterprise Magazine
Publisher
There must be some ways to promote your sales, expand your brand popularity, operate easily and cost less. You would say that there's no such thing as a free lunch. But yes here comes the free lunch! Put all the above elements into an enterprise magazine, use Flip PDF Plus to create your company promotion magazine, improve your market strategy based on the feedback from the publication. After all these procedures, there will be no wonder that your revenue will reach a higher level.
Get Inspirations from Digital Magazine Examples Below: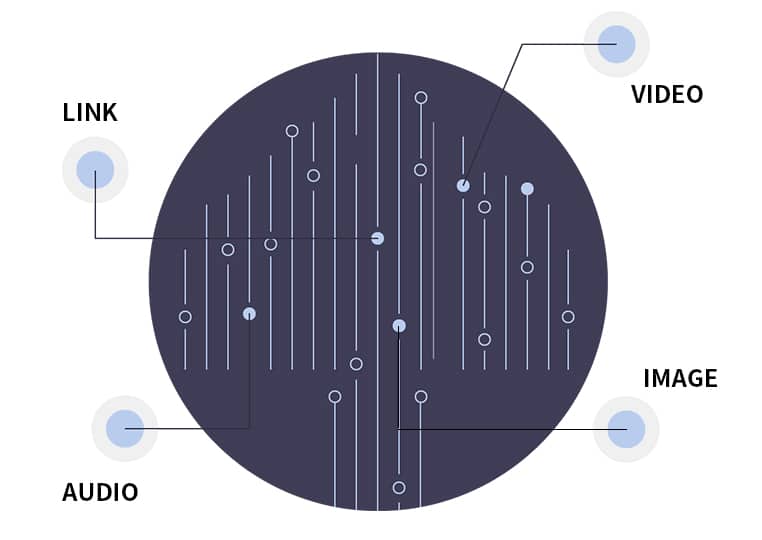 By Flip PDF Plus one can create interactive content by adding YouTube videos, audio, photo gallery and links, one can also add his/her company logo into the toolbar of interface. Readers will be led to company website when clicking the logo or the link. Furthermore, users can measure the reader performance by using Google Analytics. Apply for a google analytics account, copy and paste the code into your publications, then your online reader will be traced. Know where your readers come from, which page they prefer to stay, how long they will linger on the page, which part of the content is favored, then you can make a perfect magazine than before.
Rome isn't built in a day. Everything needs to be improved. So does the market strategy. Perfect the enterprise magazine through data feedback from Google Analytics, adjust the market plan and do your best.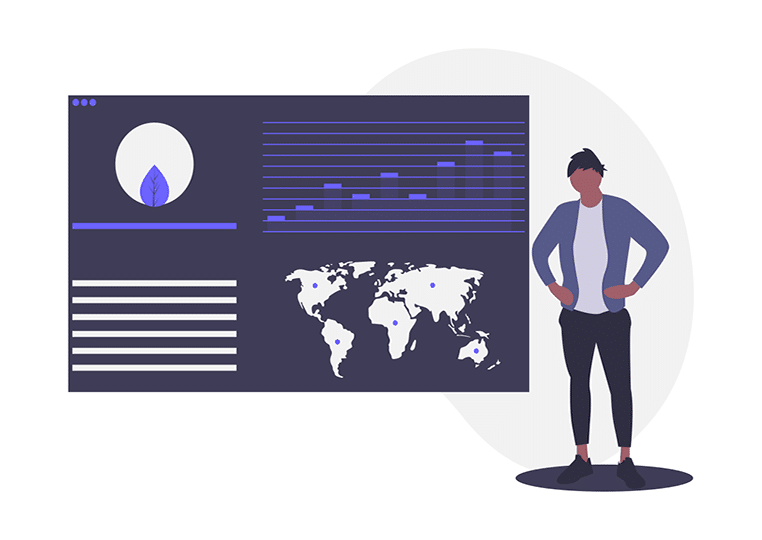 Find more digital magazine ideas:
Check More Use Cases of FlipBuilder, and See What is Possible