Stylish Photography
EBook Design
Are you a shutterbug? Are you fancy about photography? Do you have piles of photos? Want to collect them with a wise way? Flip PDF Plus help you design a stylish photography eBook. Photos can tell stories; an eBook of photos collection can connect the stories to accomplish a memoirs.
Get Inspirations from eBook Examples Below: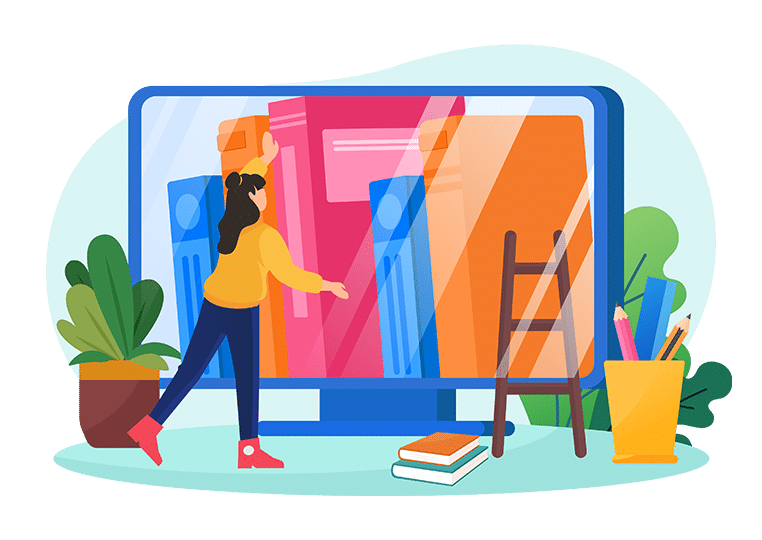 Flip PDF Plus can help achieve your imagination of creating a stylish photography eBook. Powerful functions. Simple operations. Begin to design your own photography eBook to tell your stories.
Firstly, it is quite easy to import all your favorite photos. After that, you can optimize the layout of the images. Next, enter some appropriate text with the multiple fonts to better your stories. Finally, you could add some animations to make it more vivid.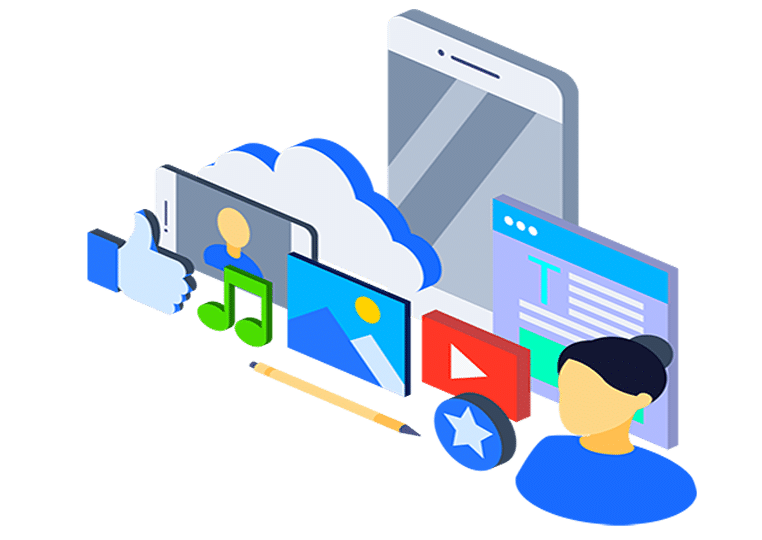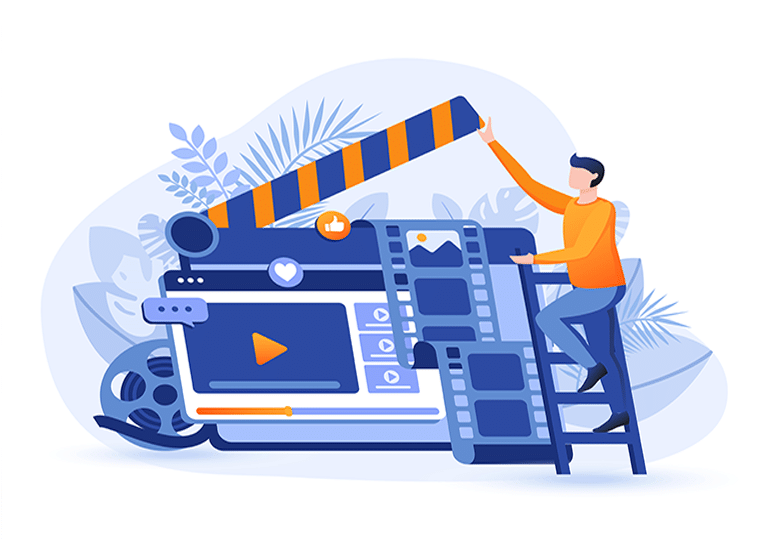 Then, you can choose some nice music to import into your eBook. Music could arouse sympathy with some stories. Happiness or sadness. Furthermore, wonderful videos are very suitable for a stylish eBook.
Flip PDF Plus offers powerful share function. It supports reading both online and offline, publishing and share via email, moreover, burning onto CD/DVD or USB drives. A photography eBook could be a bridge to convey rich emotions and enhance communications. In addition, for keeping valuable memories, an eBook is indispensable.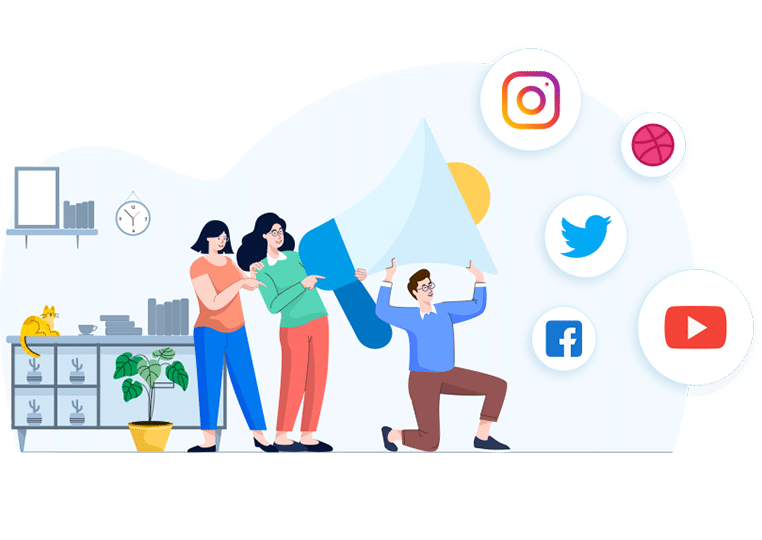 Check More Use Cases of FlipBuilder, and See What is Possible