Design Amazing
Business EBooks
Faced with the competitive online environment, if a business or a company wants to edge itself into the top part, it must need something special to make itself stand out. A business eBook about your business or company can help to achieve this goal. A perfect business eBook should be creative and eye-catching to promote the company's image. Let Flip PDF Plus help you make it through.
Get Inspirations from eBook Examples Below: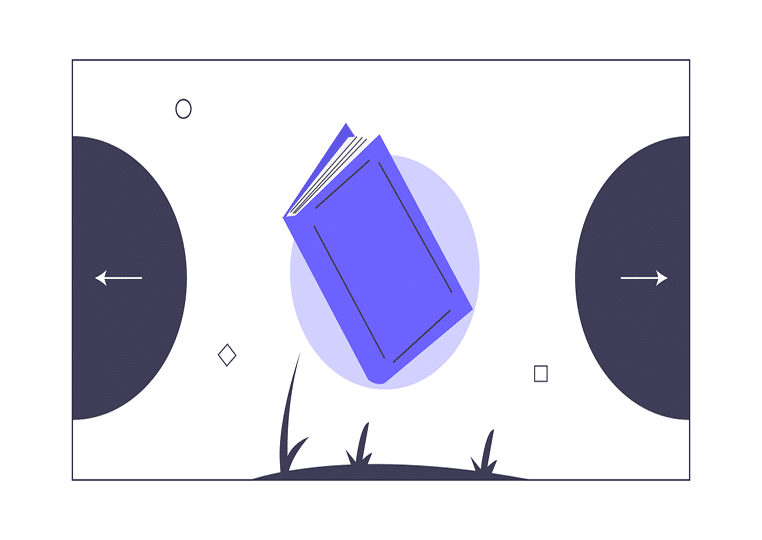 The world is witnessing more and more innovation. The traditional slide-to-slide reading mode cannot satisfy people's needs. Thus, an eBook wanting to grasp their eyes must be creative enough.
First of all, you have to set up an aim of gaining readership and stimulating your business or well building the company image. In Flip PDF Plus, you would find multiple text fonts and animations. The boring words would be activated and show you an amazing effect.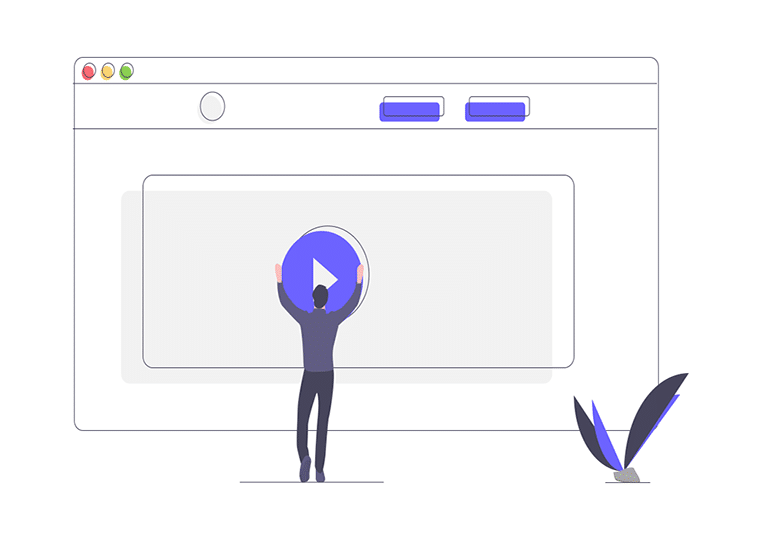 Multi-media import is one of the functions that are worthy mentioned. Music can talk. An appropriate music can sure be the excellent speaker to your business. In addition, the music could catch readers' attention at the first time. Talking about the videos import, it is quite a sound way to give a brief introduction of your company or business to the readers. Flip PDF Plus is created for helping you achieve all the above goals.
Check More Use Cases of FlipBuilder, and See What is Possible