Design a Professional
Health EBook
The problem of global warming has been becoming increasingly severe. People have been more concerned about their health problem. Health information can more easily attract people's attention. But, do you want to capture as much as attention as possible? Flip PDF Plus would help you design a professional health eBook. Join us to enjoy your designing in Flip PDF Plus.
Get Inspirations from eBook Examples Below: First of all, health eBook should provide correct health information to readers. Based on that, it is better to decorate the text. Flip PDF Plus supplies multiple style of font. You can use different font to distinguish the important information. Then, import some images to polish the text. Next, adding proper animations to light up the silent images and text.
A beautiful song should be imported into the health eBook to relieve readers' emotion. Music can talk. What is worthy mentioned is that music can cure diseases. Thus, it is quite necessary to choose an appropriate song to import into your health eBook. Besides, videos about healthy life condition, healthy diet and healthy sports can be imported into. We believe that Flip PDF Plus could give you an outstanding and unique sport eBook. Have a try now!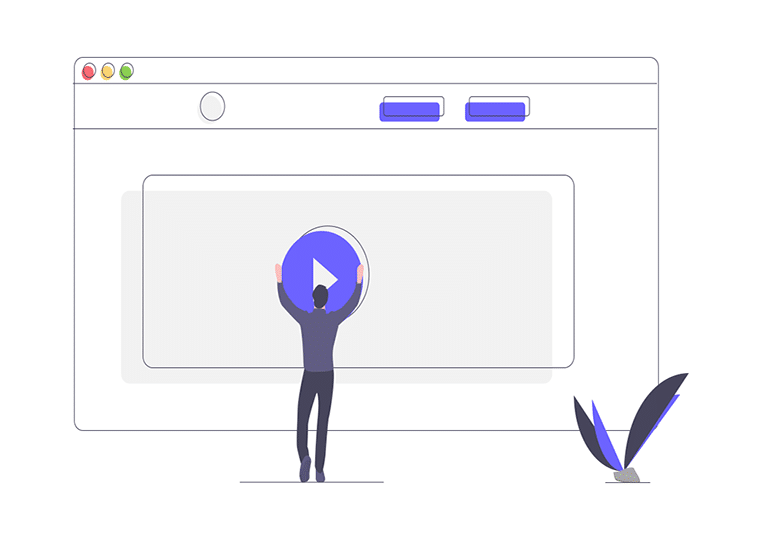 Check More Use Cases of FlipBuilder, and See What is Possible