Design a Memorable
Family EBook
Could you think about that your family does need something special to convey emotions and preserve good memory? Do you think the traditional paper or printed family album is out of date or difficult to inherit? Why not try to design a family eBook to memorize the important memories. Here Flip PDF Plus could help you with a wonderful family eBook. Flip PDF Plus, the professional eBook maker, makes you accessible to keep every unforgettable memory.
Get Inspirations from eBook Examples Below: You could import photos of your families accompanied with some colorful text. Photos could grasp the most real moment of your families. Putting them into your eBook is a great way to keep those forever. Beautiful words can warm readers making them moved. Flip PDF Plus would help you achieve the purpose to the extreme to move readers.
A family eBook cannot be successful without memorable audio and videos. It is quite easy to import music and videos into your eBook. Some blessing audio or videos from family member could be imported into to embellish the eBook. What a fabulous thing that all the stories, pictures, music and videos of your family are combined together to a family eBook. Try Flip PDF Plus if you want to keep the most beautiful moments of your family.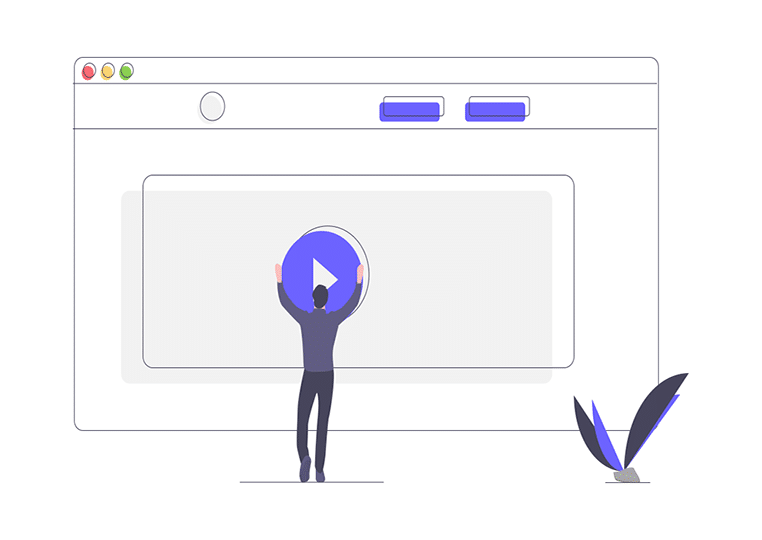 Check More Use Cases of FlipBuilder, and See What is Possible