Beauty Catalog
Self-publishing
Publish a content-rich beauty catalog in minutes! Import a file, choose a favorite pre-designed template, add interactions into pages and then publish it online. The simplest process offers you the very convenience to self-publish a beauty catalog.
Get Inspirations from Digital Catalog Examples Below: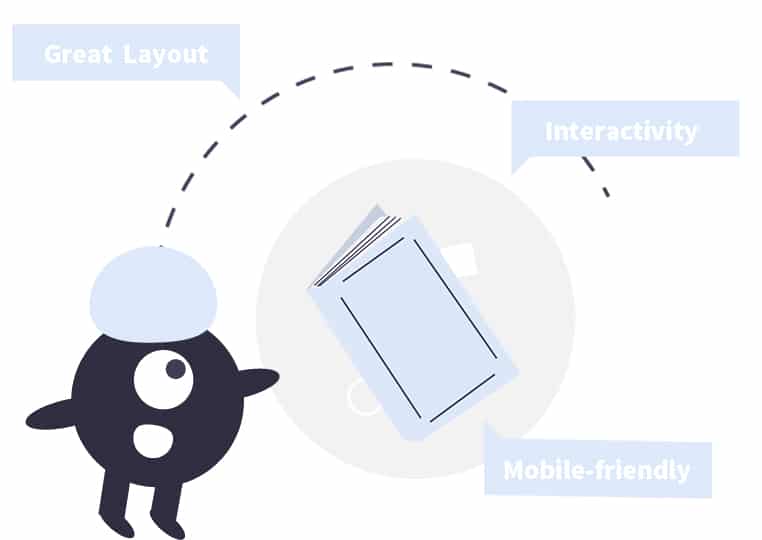 Flip PDF Plus is the leading online catalog publisher for self-publishing. Whether you are professional or not, you are able to make a personalized and interactive digital beauty catalog for the market with the help of Flip PDF Plus powerful editor.
At Flip PDF Plus, you can create an interactive beauty catalog that can allow viewers to find a wonderful selection of apparel, skin and personal care, beauty, lifestyle, and exercise products simply. If you already have a PDF file that contains the products' information, all you need to do is to import the PDF file and turn it to a page flipping catalog. The catalog turns to be a realistic book-like publication. If you want to sell the item, you can make full use of Flip PDF Plus's best page editor to add PayPal information to make the catalog shoppable. At Flip PDF Plus, we believe everyone is available to create a stunning beauty catalog and sell items to customers.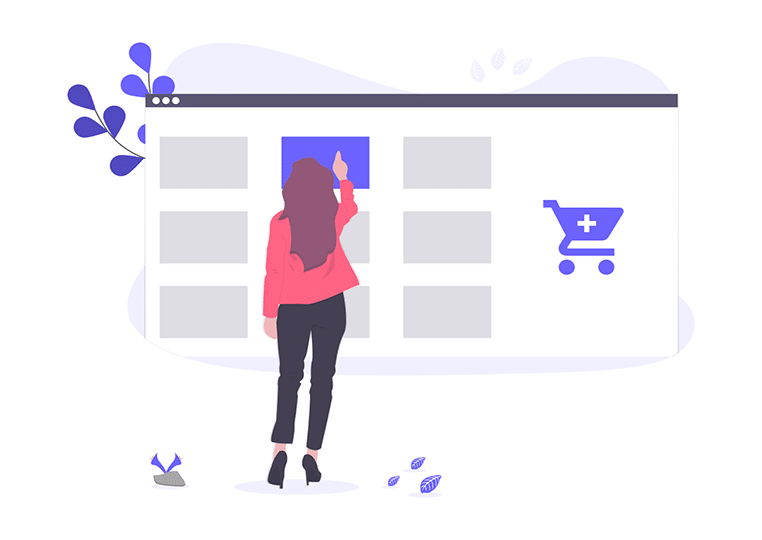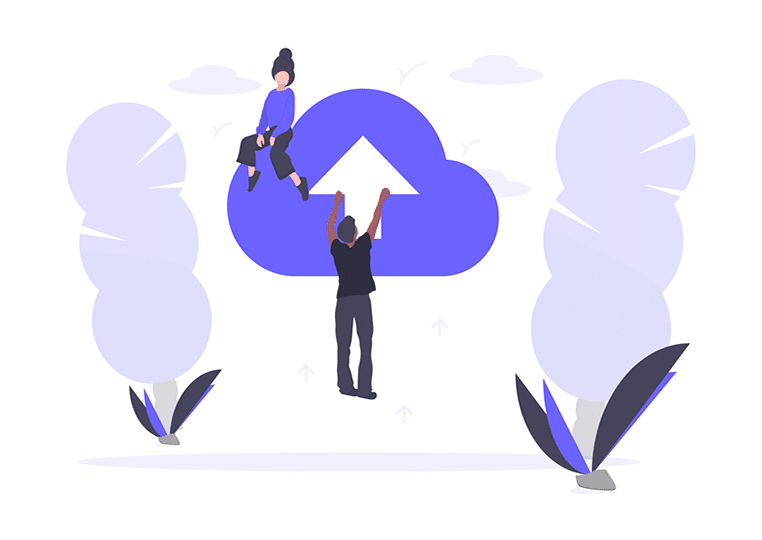 Try Flip PDF Plus and self-publish a professional shoppable online beauty catalog that can help explore a large selection of skin care, bath and hair care products.
Find more digital catalog ideas:
Check More Use Cases of FlipBuilder, and See What is Possible