Gadgets Catalog
Self-publishing
Design creative digital gadgets catalog now! Embed all types of rich media about the gadgets into your catalog make it interactive to fully engage your readers. Just with a few clicks, you can publish a life-like gadgets catalog that can delight the readers a lot more.
Get Inspirations from Digital Catalog Examples Below: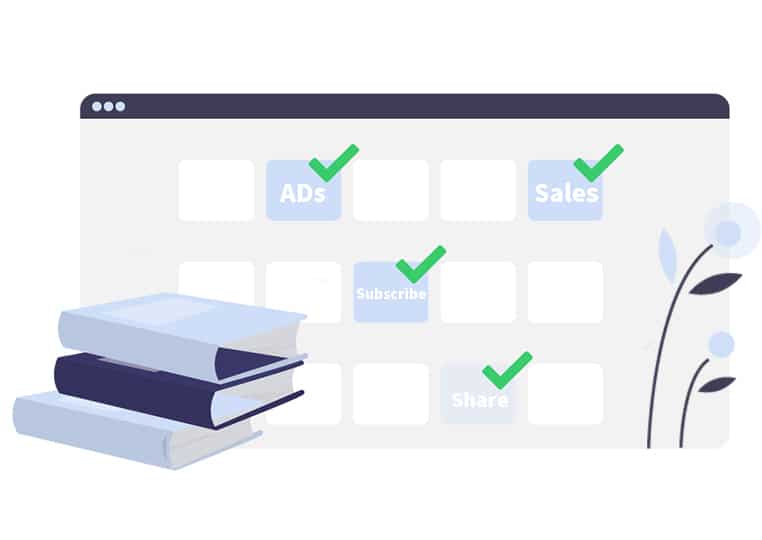 Flip PDF Plus is a web-based publishing platform that helps you turn your PDFs into beautiful, online gadgets catalog. Showcase and sell the gadget items with a stunning catalog in an attractive and easy-to-use viewer that the audiences will inspire.
If you're looking for something fun, funky and functional, you'll find it in Flip PDF Plus's catalog. We provide you with the easy-to-operate page editor to publish the kitchen gadgets and small appliances to a page flip catalog. You can convert the PDF documents from the very beginning, and then use page editor to add detail text, images, page links and other media to the pages. To sell the items through the catalog, with Flip PDF Plus you are able to add PayPal information to make the pages of catalog shoppable. We are sure that your customers will enjoy this wonderful one-stop shopping experience with Flip PDF Plus catalog. Gadgets run in a variety of applications and environments, and Flip PDF Plus's gadgets catalog promote the gadgets to more customers!
Find more digital catalog ideas:
Check More Use Cases of FlipBuilder, and See What is Possible