Flipping PDF Catalog Demo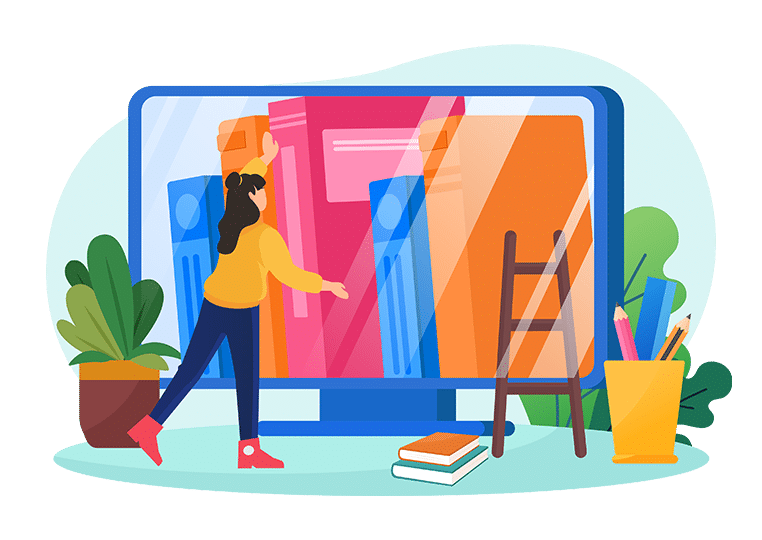 Digital Catalog plays an important role in business activities. And then do you know how to design a wonderful digital catalog and stand out in the large amount of diverse digital catalogs? If you don't you have to read this article. Before you create a wonderful digital catalog, you might need to find a suitable PDF catalog creator which can meet your needs exactly.
Flip PDF Plus is an amazing PDF catalog creator for creating stunning digital catalog with page flip effect from PDF files. Furthermore, Flip PDF Plus provides professional page editor to insert multimedia contents into page flip catalog. Additionally, there are multiple beautiful templates, themes and scenes to beautify your PDF digital catalog easily. Once you finished enriching and publishing the digital catalog, then you can embed it on your website, share to social network (Facebook, Twitter, Google plus etc), integrate audio and video and compatible with mobile devices.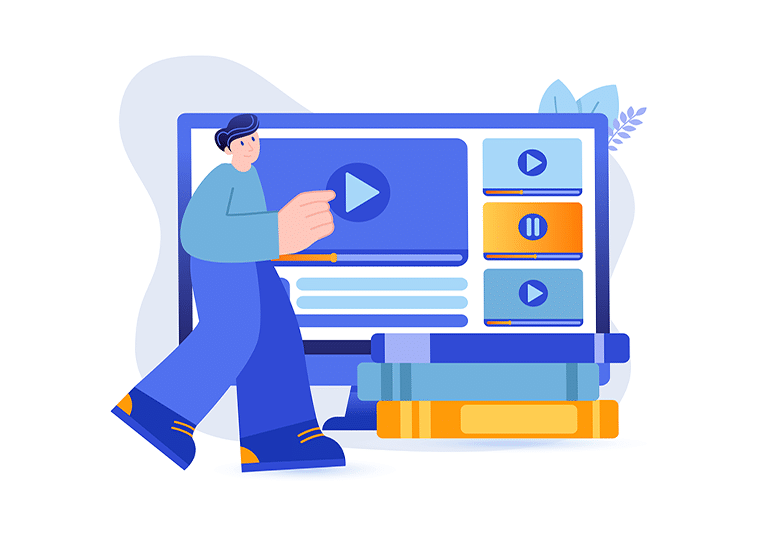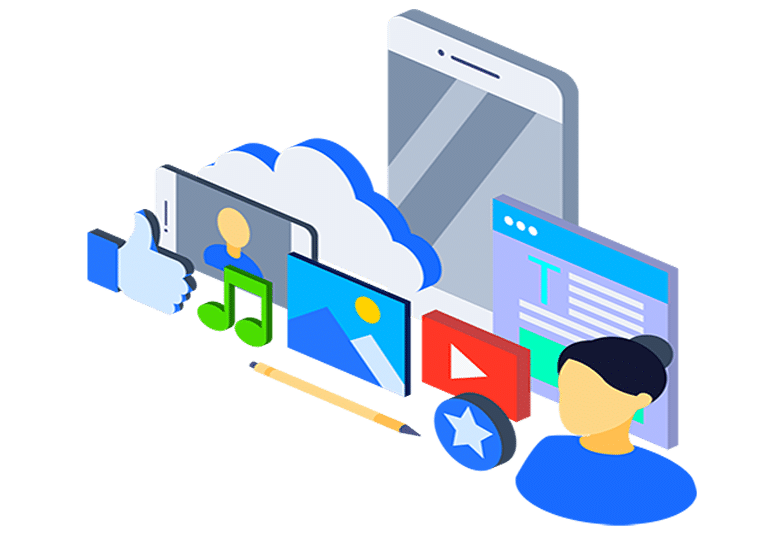 Then what we have to pay attention to while we are creating and designing your fabulous digital ecommerce catalog? Let's begin with enticing offers, content or promotions. Providing enticing offers, attractive content and eye-catching images are really important to attract the readers. Then you have to allow your readers to download your digital catalog so that they can read later or read again.
After that it is a good idea to integrate your digital catalog with shopping car to provide a convenient way for your users to buy the product easily. And then you can consider embedding a video on digital catalog. With the video, readers can learn some base knowledge of your company, product or service in 2 minutes. Furthermore, Flip PDF Plus allows users to insert You Tube, Vimeo video and MP4 video with simple steps. Finally, don't forget to insert your online shop link or website on the digital catalog.
You may also be interested in: