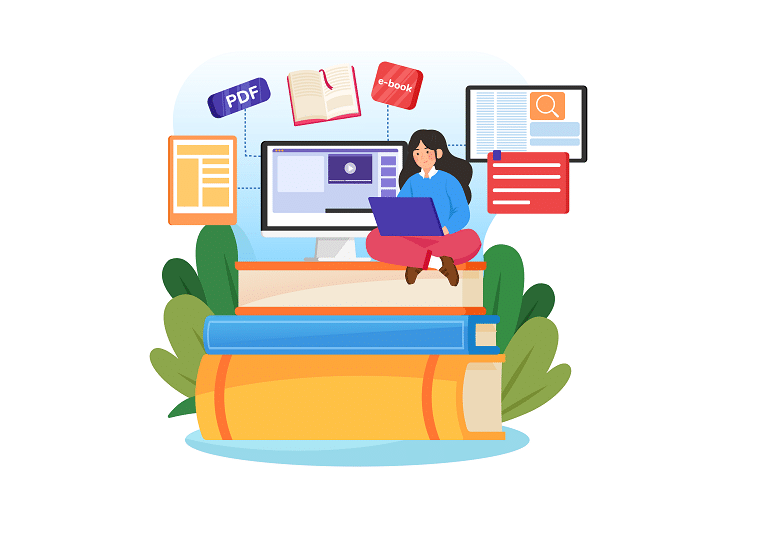 Flip books offer an intriguing and interactive way to read books. And compared with boring PDF files, flip books can provide interaction and make reading more interesting. With PDF to flipbook software like Flip PDF Plus, one can tailor the PDF files as elegant online magazines, e-Commerce ready sales catalogs, shopping catalogs, corporate brochures and so on. Everything just looks better and your content is just revivified with enhanced reading experience.
Realistic page flipping simulation
Visually and acoustically, a flip book looks more like a real book compared with a PDF issue. The realistic page flipping animation and sound effect give readers a feeling of reading a paper book, making them more likely to read through your book.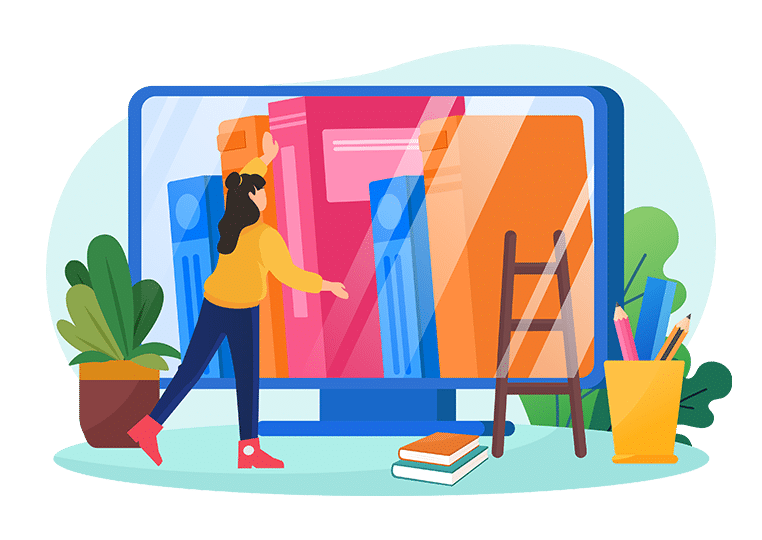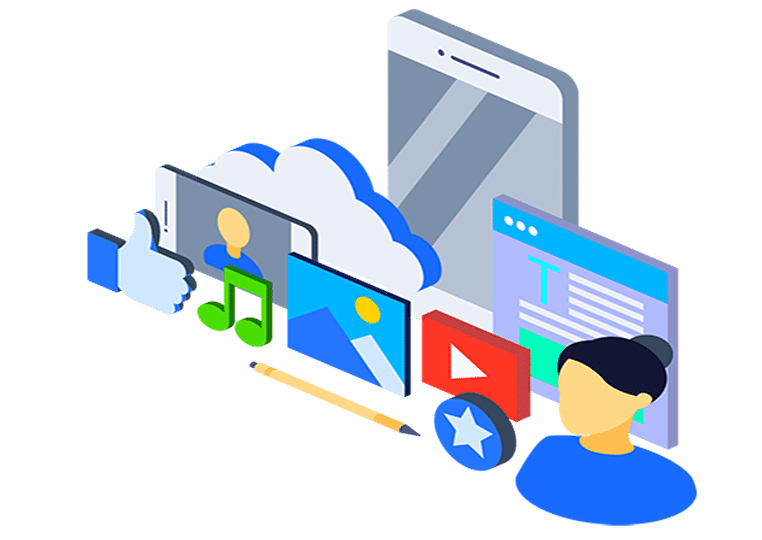 As a matter of fact, with Flip PDF Plus, you are not able to attract your readers with the simulated page flip animation, but you can also make your flip book more amazing by adding rich media: videos, audio files, images, etc. And you can even embed e-Commerce items such as Price Tags and Shopping Cart to make your flipbook a professional sales catalog.
The magic of a flip book is that it can run smoothly on both desktop computers and mobile devices. The combination of HTML5 technologies can expand your audiences and optimize the reading experience on the readers' devices. Imagine your flipbooks are being read on PCs, Mac OS, iPad, iPhones, Android tablets and smartphones.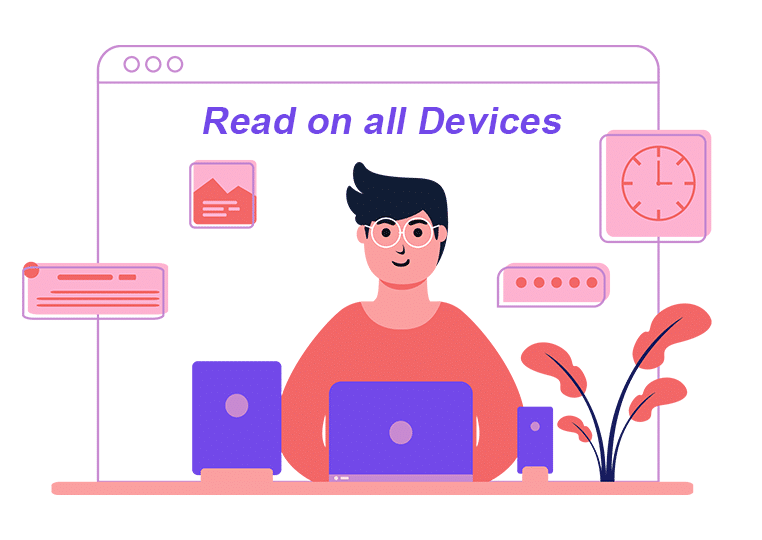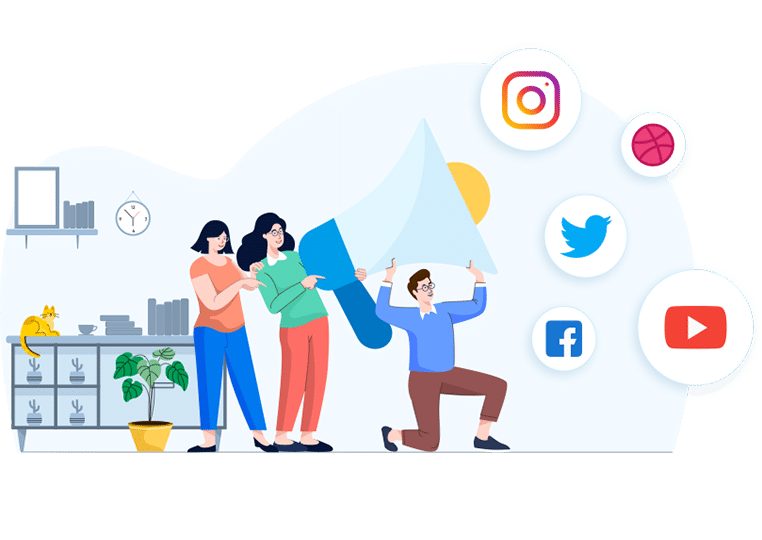 You've got the chance to reach online users from anywhere with the online flip book, why not make the online users as your resellers or marketer? Online users don't feel like believing business or those who try to impose something on them, but through a third-party such as a friend, they feel comfortable to trust you. So it's a great idea to make your flip book shareable on social websites like Facebook and Twitter.
You may also be interested in: