Free eBook Software
Create unlimited animated eBooks with
amazing page turning effect.
Demos Created by eBook Software
Build realistic page turning ebook
If you want to make a delightful ebook without coding, here comes to the simple software without code. It is Flip PDF, which is acknowledged as the best solution to build page flip ebook as you want. Just a simple click, you can see your PDF files transforming into flipbook. As you expect, you can turn page as you are reading text book. Isn't it a magic?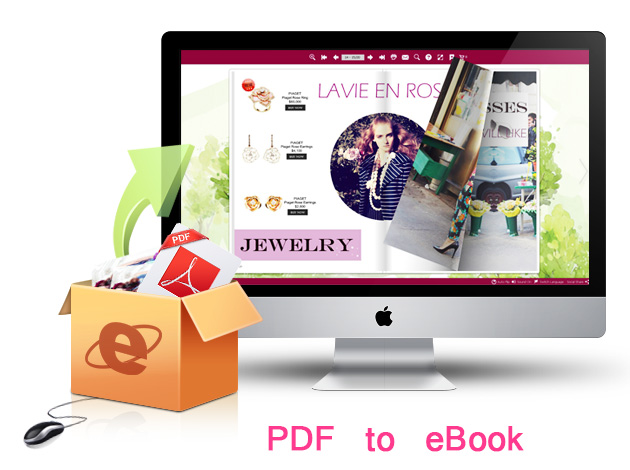 Apply powerful page editor
The old always say that the details determine the success. After importing the PDF files, you can add some particular factors to improve your ebook. Flip PDF supports you with many animated effects and useful multimedia. For example, you can add a piece of soft music to amuse the reader. Of course, you can do more with this professional editor. Adding videos, links and image gallery is no problem in Flip PDF.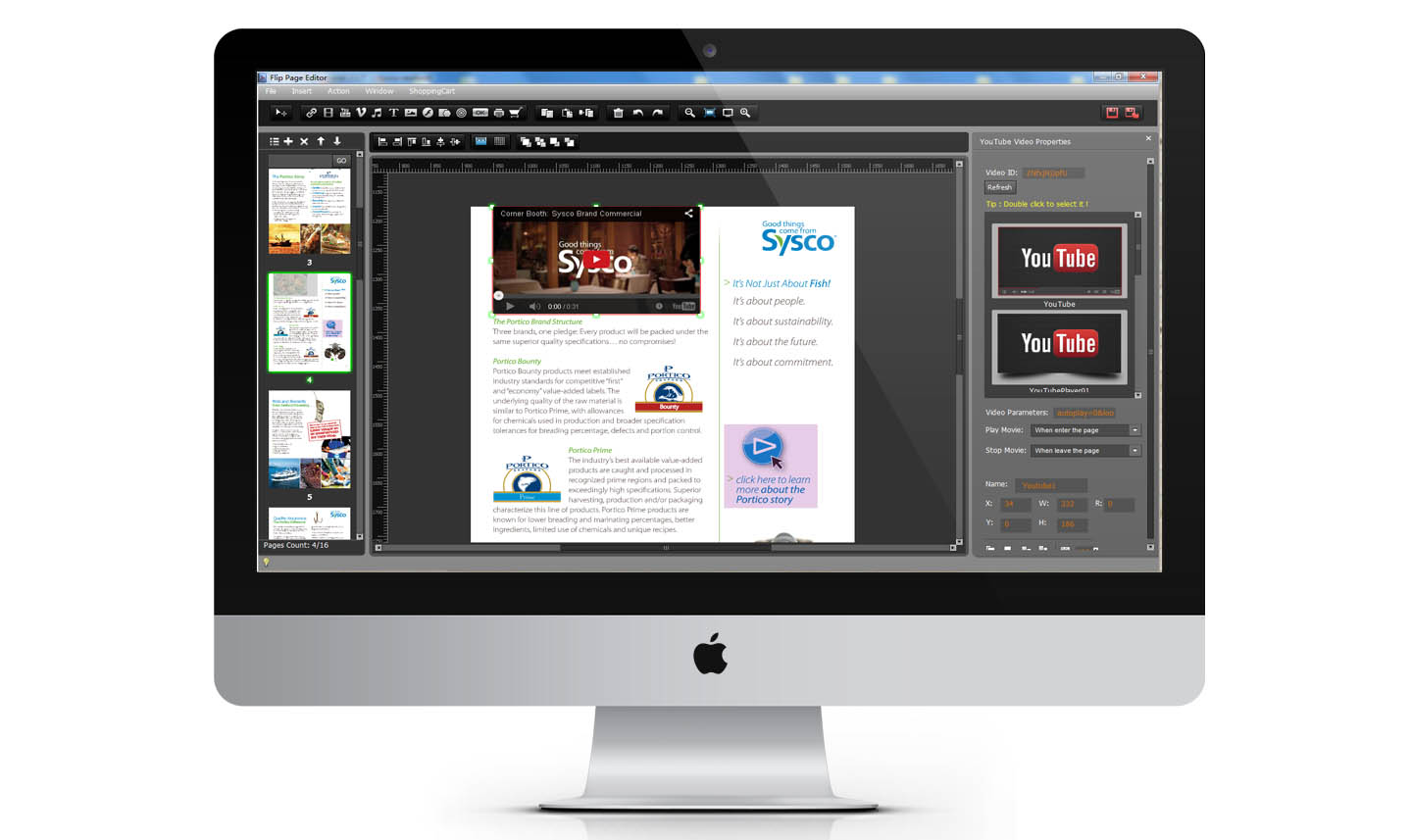 Distribute anywhere, anytime
Engaging people who spend the whole day in mobile world seems to be impossible for many businessmen when they first got in touch with ecommerce. But in Flip PDF, it is as easy as you post a new blog. You can create unlimited ebooks which can engage their audience on all devices, for instance, iPad and iPhone. Thus, they can view the ebook at anywhere and anytime.
Furthermore, you can easily share ebooks on Facebook, Twitter and other social channels. If you do not want to upload online, you can burn it onto CD or USB flash drives. It is also a convenient way to store your ebooks.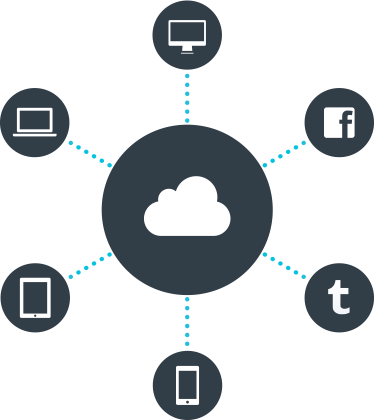 Manage ebooks in bookcase
As well as you arrange books in bookcase in daily life, you can also manage ebooks in bookcase. In the bookcase, you can classify your books by the date and name. Or you can sort ebooks by the category they belong to. When the readers want to find books, they can just type in the book name and search. There is other convenient service. It is the shopping cart, which the customers can pick up what they want in the cart in the shopping.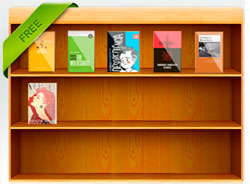 Receive reflection from Google Analytics
Flip PDF is friendly to Google Analytics. If you have Google Analytics tracking code, you can track on the readers' performance to which ebooks they prefer. Then you can create more attractive ebooks to satisfy their needs.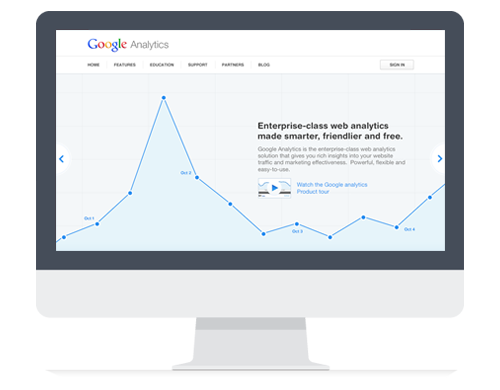 There are million of reasons to choose this PDF to eBook converter

Mobile friendly
Publish HTML page flip eBook for iPad, iPhone and mobile phones.

Life-like flipping
Transform PDFs into elegant eBooks with realistic page flip effect.

Upgrade lifetime
Free customer support and upgrade
lifetime once you purchase.

Insert multimedia
Embed YouTube or Vimeo video, Audio
and other rich media into eBook.

Add image gallery
Add animated sliding photo album to
display multiple photos at one time.
Cloud publishing
Publish eBooks to flipbuilder Amazon S3
cloud hosting without FTP.

Multi-language support
Support 12 language: English, French, Germany, Spanish and more.

Social integration
Engage your readers on Facebook,
Twitter and other social platforms.

Publish anywhere
Distribute eBooks to online, or burn
it onto CD or USB flash drives.
With so many delicate ebooks on the internet, if you are still stay on the beginning, you will miss many developing chance. With Flip PDF, you can create interactive ebooks in minutes. If you are hesitate, just download and have a free try.