Interactive Flipbook Software
Convert ordinary PDF files into interactive, fabulous flipbooks in minutes.
View Interactive Flipbook Demos
Create a flipbook in minutes
It's phenomenal that an increasing number of people are posting their magazines or catalogs on the websites and on the social network. Will you choose to remain in the PDF format or to fit in the trend? Fearing that the creation of flipbooks is too complicated? It's because you didn't use a powerful flipbook software before. Flip PDF is the one you should try, which could help you to convert PDF files to flipbooks just in a minute!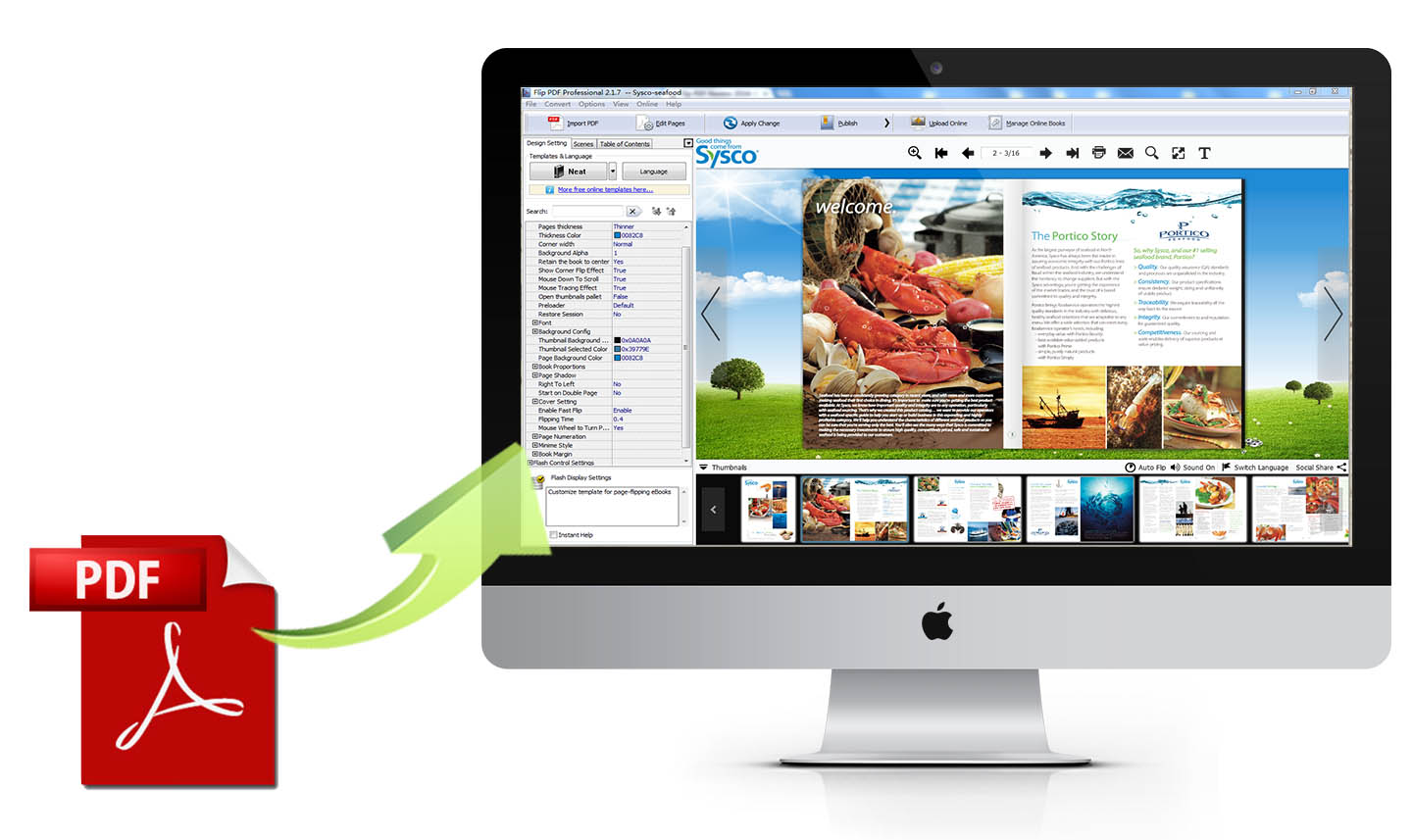 Rich Media Integration
One of features that the documents in the PDF format could not surpass forever is the integration of multimedia. Not only the addition of images, Flip PDF allows you to add videos and audios in flipbooks, no matter they are from Youtube or your local computer. Moreover, you can choose hundreds of 3D themes in the flipbook software -- all of them are free.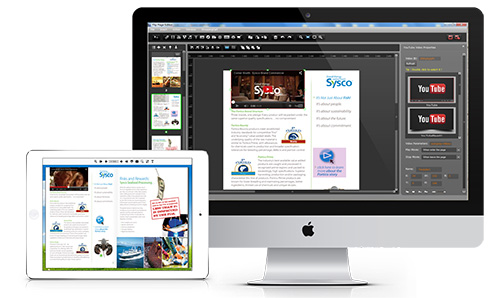 Notes & Bookmarks
You didn't expect that you could add notes and bookmarks directly in the flipbooks even after exporting it from Flip PDF? Obviously, you could. In addition, your audience could also leave the notes and mark some sentences in your published flipbook on the occasion that you enable this function. Is it amazing that you could hear the voices of each reader without any obstacle.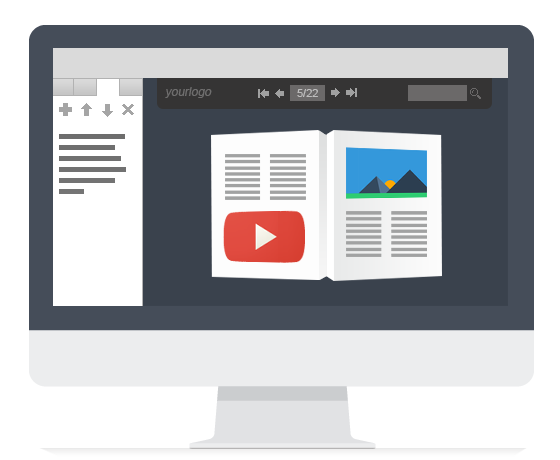 Share with Friends
Most of users of Flip PDF have chosen to share their flipbooks on the Internet. You can publish it easily in your site, your email, social media, the exclusive cloud belonged to Flipbuilder, and almost everywhere you want to post them. Moreover, you could record your creations in a USB device or a CD to distribute. Not only in PC, Your friends can access to your flipbooks in their telephones and tablets.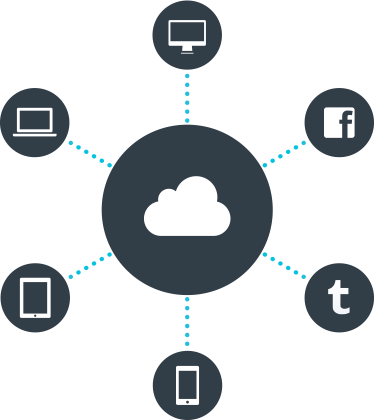 Secure With Password
However, sometimes you don't think that it's not a good moment to share your flipbook or you prefer to share it to some particular persons. You could set a password for it. In that case, your audience could read your publication only when they have your password. In addition, you can upload your flipbooks into the cloud of flipbuilder and define them as previous.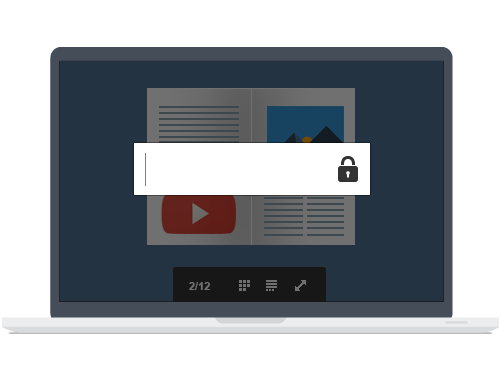 There are million of reasons to choose this flipbook software

Realistic page flip effect
Convert original PDF files to fabulous realistic flipbooks.
Customized setting
Fully customize your e-books, include background, toolbar, brand logo, icon.

Mobile reading
Support HTML flipbook output, smooth
reading experience on mobile.

SEO friendly
Search engine friendly, your flipbooks can be found by Google & Bing.
Social features
Allow your users share, like, post your
flipbook content directly.
Embed multimeida
Insert video, audio, Flash and other
animated elements into the page.

Shopping experience
Integrated with shopping car, enable reader purchase directly on flipbooks.

Distribute anywhere
Publish to web, Mac, burn it onto CD/DVD
or USB flash drives, distribute it on public.

Cloud publishing
Publish unlimited flipbooks to
flipbuilder online cloud publishing platform.
Flip PDF makes it easy and simple for all publishers to empower their publications with interactive features. Try to use Flip PDF to create a stunning flipbook, which you will not regret definitely.