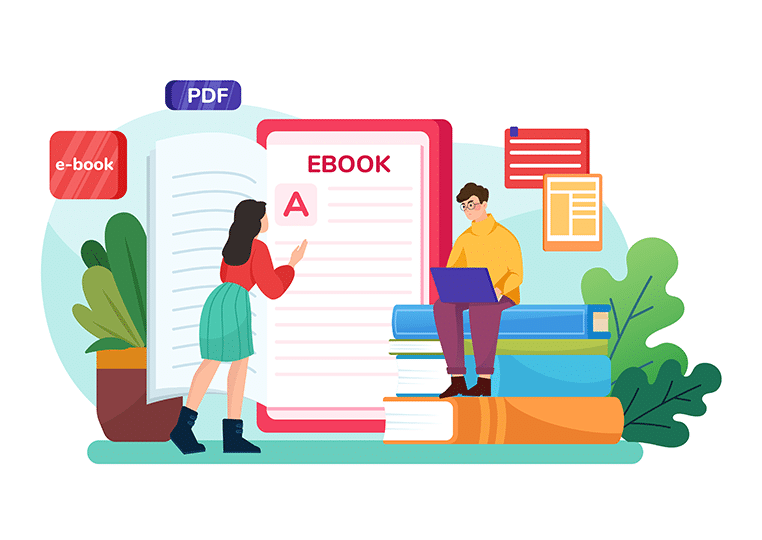 HTML & Flask page flipping technology
HTML digital publishing book is the new way for presentation, which display book content with page flipping effect. Many small business and independent publishers would like to present their book content by this form. Most of them are the new one to make page flipping effect digital book, including magazine, brochure, catalog and book. The most simple and quick way for them to create digital book is to use a HTML Digital Publishing Software. There are too many digital publishing solutions we can find on Google. Most of people think of Adobe Digital Indesign CS5. Because Adobe provides our frequently used format: PDF. So, many people choose it. But it is very expensive – costing $699, almost equivalent to two iPad mini.
Select affordable publishing tool
If you have the limited budget but need to make a page flip effect digital book, you can consider to choosing other digital publishing tool. This paper recommends the best choice: Flip PDF Plus (develop from Famous FlipBuilder.com). This Affordable publishing software is the best choice for small business and independent publishers to create digital flipbook. It only cost you $299, less than Adobe Digital Indesign CS5, but contain with fully functional that publishing software provided. Flip PDF Plus make design work become easier and faster. Many templates and themes resource provided from Flip PDF Plus software, convenient for you to apply on any digital books, by only a few clicks.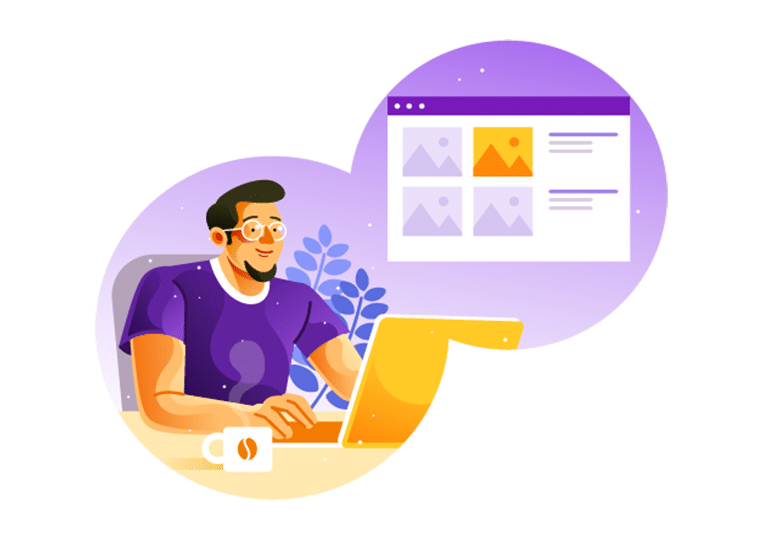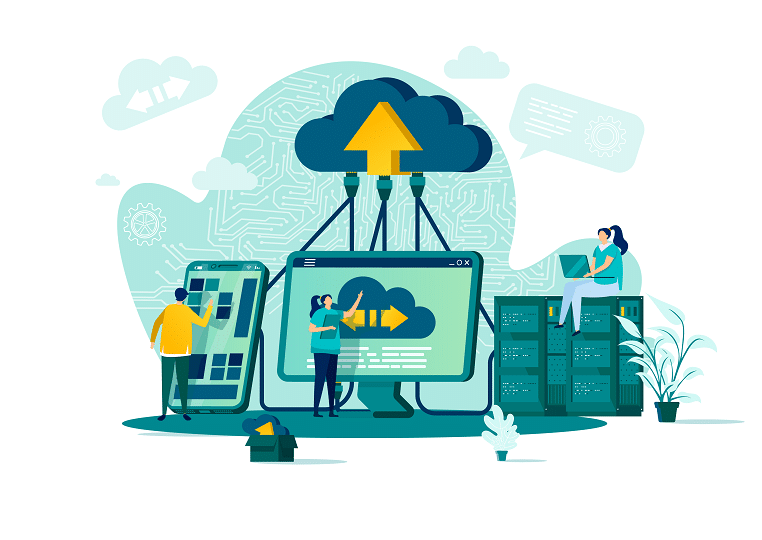 Most of the business has planned to enhance their mobile marketing by their digital book. HTML makes mobile reading come true. But before that, the designed book needs to upload online, so that people can read book content on their mobile devices. Now the latest version of Flip PDF Plus adds advanced upload online features, which helps you to publish book to cloud server and then create a book URL for reading on mobile devices. Flip PDF Plus is compatible with Windows 8, 7, Vista and XP. You can free download and use it to make page flipping effect digital book.
You may also be interested in: