Creative Presentation Demo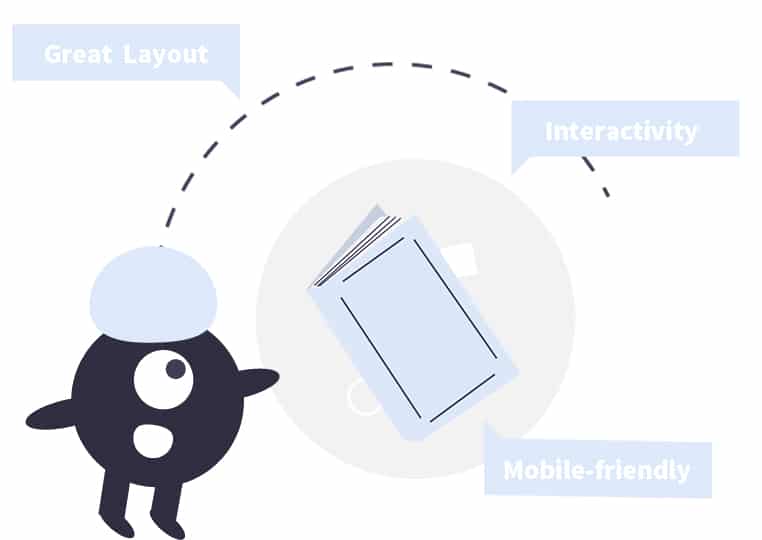 Flip PDF Plus in an all-in-one software that enable you display your presentation in a creative way. Rather than offering a normal slide-by-slide presentation, it's more of a visual and interactive sense, wherein you interact with different elements on a virtual canvas. Convert your presentation material into a dynamic user experience, it is simple and easy to inspire the audiences in a public occasion.
Animation – engage your audience easily
Inspire your customers by embedding animated explainer videos and other interactive elements into your presentation.Animate your content, and you will be able to display the vivid detail of your presentation topic via a video or photo gallery, which will make the public speech more interesting and engaging.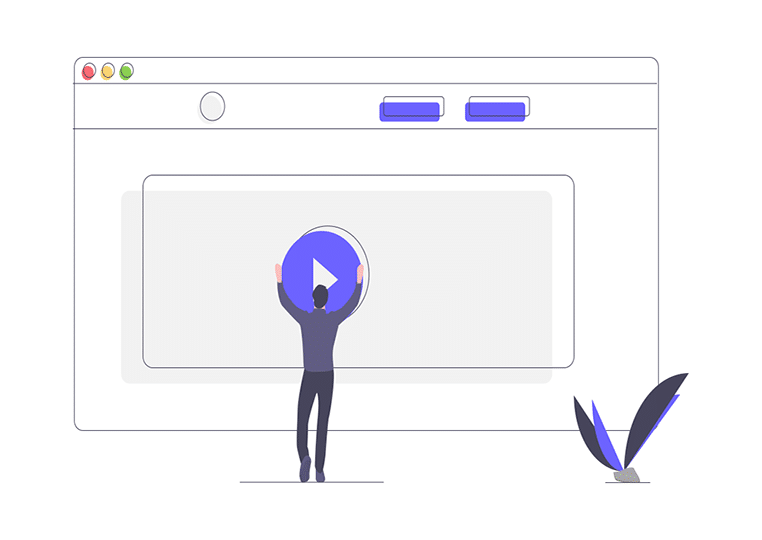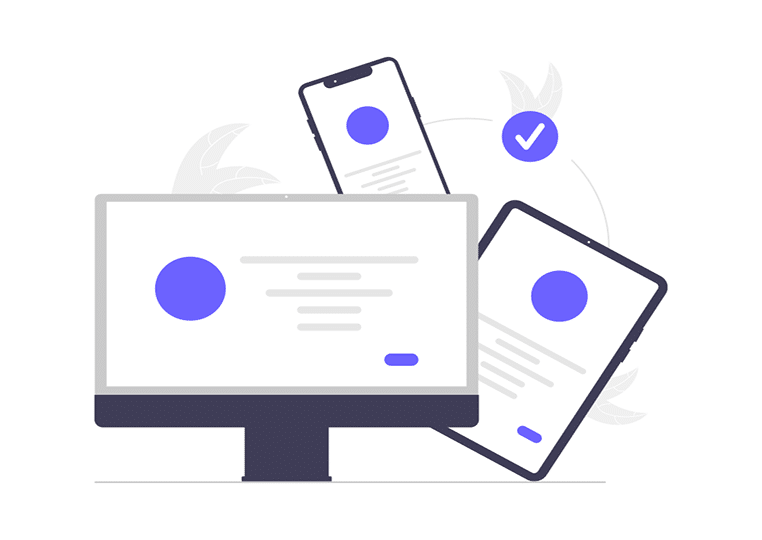 Flip PDF Plus is digital presentation software creates exceptional desktop, mobile and tablet editions, enabling you to reach a wider audience. The software offers publishers animated presentation capabilities instantly across the most popular platforms. Users can publish the presentation to desktop or deliver at a driver to showcase at public. In addition, the presentation document can be upload to online, embed in web page and share to social channels.
Share presentations to social
Flip PDF Plus makes sharing easy. No more super sized email attachments, no more platform or version compatibility issues. Just publish a online presentation to the online host, the visitors all over the world can access the presentation through the Internet. Integrated with the most popular social platforms, the published presentation can be shared to Facebook, Twitter, Linked and other social websites with a couple of clicks.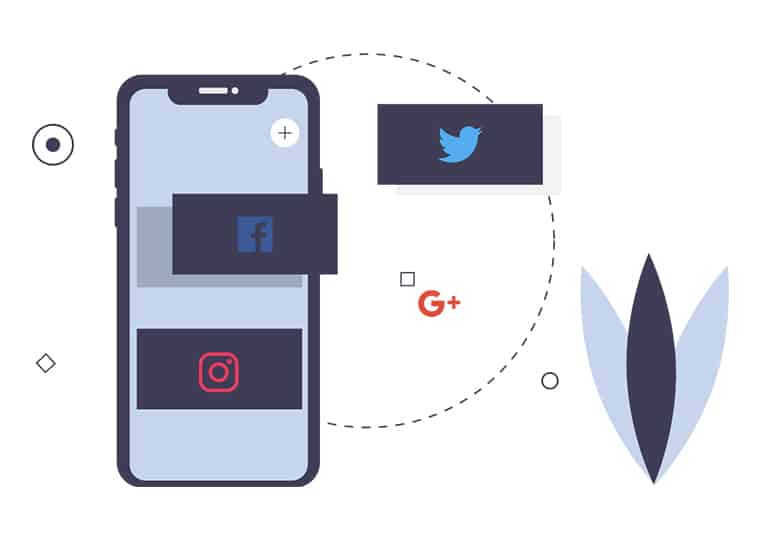 You may also be interested in: