Digital Pamphlet
Software
Awesome Online Pamphlet Software for Creating Unlimited Interactive Digital Pamphlets.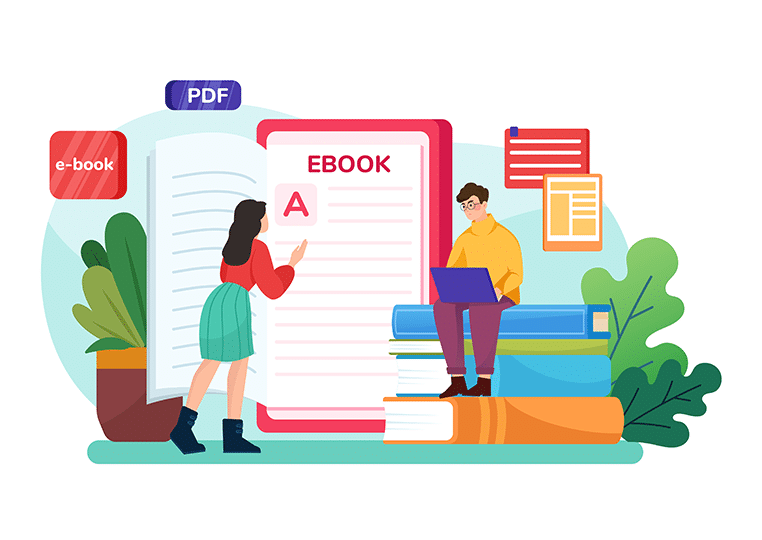 Along with the rapid development of society and economic, environment pollution is getting more and more severe. So, we realize that we have to take some actions to protect the environment. Then promoting paperless is one of the practical actions to help us to get rid of the severe pollution. In this case, publisher prefer to publish digital publications, writers write e-books and company create digital pamphlet instead of paper book and brochure.
As we know that a successful digital pamphlet can help enhance the business, boost the sale, build and promote brand awareness easily. Then what common features of successful e-pamphlets have? First of all, attractive headline and cover help you lead a deep impression to your readers. Then comfortable design and high quality images can help keep readers reading your information. And then write clear and useful information and description for your company, brand, product or services.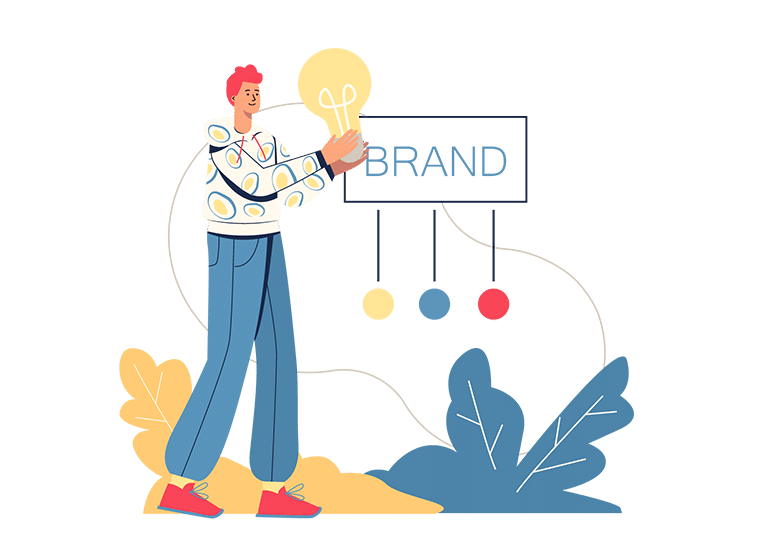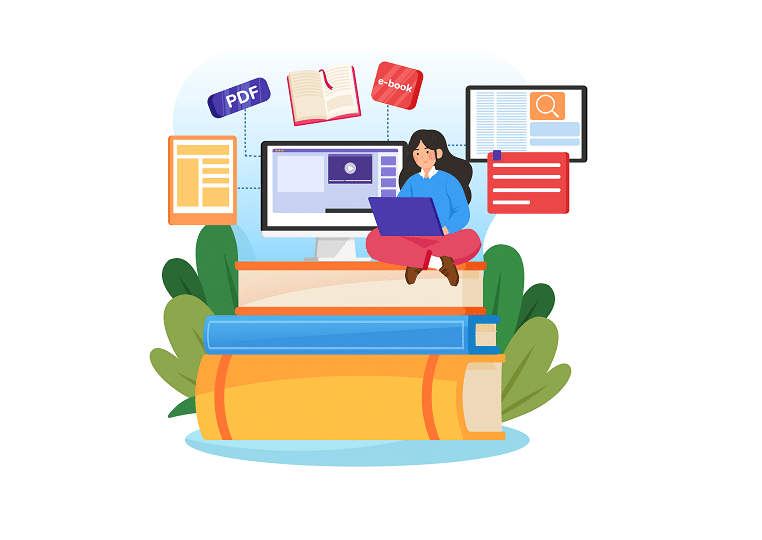 After that you will that is such an ordinary digital pamphlet, isn't it? You may wonder is there an easy to use e-pamphlet maker to create a really eye-catching e-pamphlet? No worries! Here we will introduce you an extremely easy to use and practical e-pamphlet maker named Flip PDF Plus. Flip PDF Plus is one of the most popular e-pamphlet makers all over the world. It allows users to create realistic page flipping digital pamphlet from PDF file.
On one hand, it is a user-friendly e-pamphlet maker requires no coding and programming skills; on the other hand, it provides large online and offline platform to distribute your digital pamphlets. In addition, the powerful social network will help you to spread it widely. What's more, multiple stylish templates will do you a favor to make a wonderful e-pamphlet. Anyway, Flip PDF Plus is a practical e-pamphlet maker to create unlimited online PDF page flipping pamphlet to disseminate your company, brand, product and services.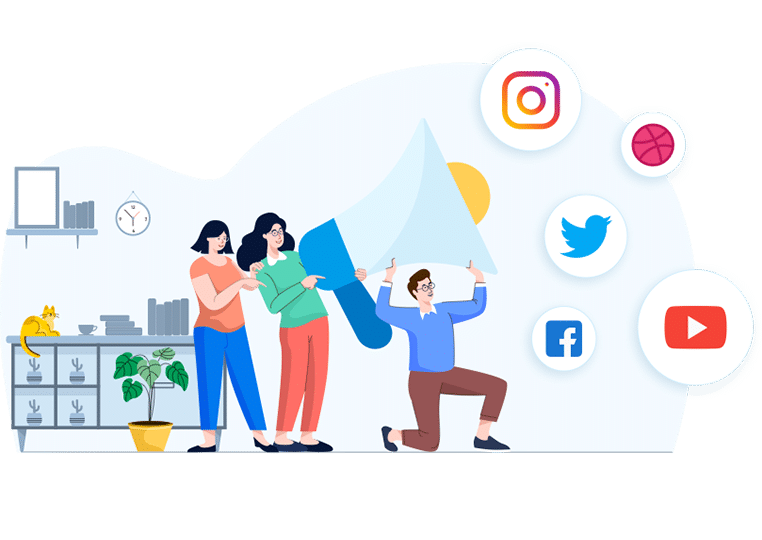 You may also be interested in: