Drupal PDF
Flipbook Extention
Publish Unlimited Stunning Page Flipping Book Extensions for Drupal Website Simply.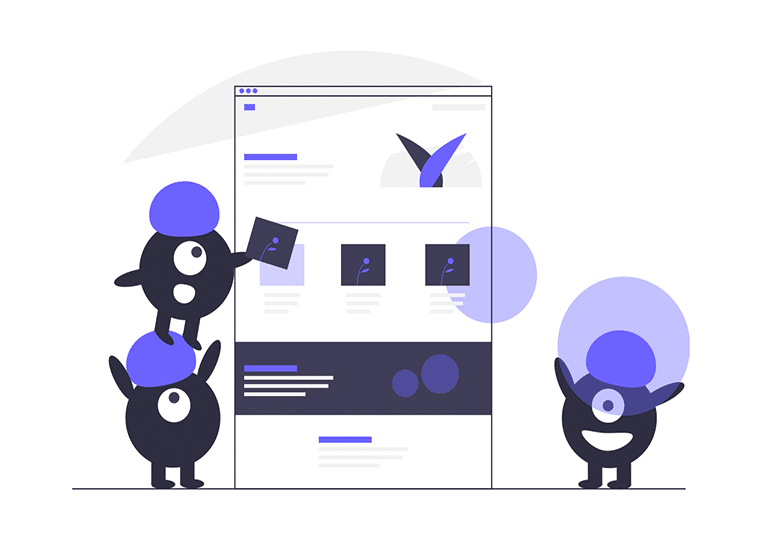 Do you have personal website? And you just have no idea to get start to build your website? No worries! There are easy to use website tools to help you build a personal website or application without complicated procedures. Let's take Drupal for example. Drupal is an open source content management platform and it is used and supported by an active and diverse community of people all over the world.
Only four steps to get start with Drupal. First of all, download Drupal 7.28. By the way, Drupal 8 is coming soon. Secondly, extend Drupal. There are hundreds of modules for you to customize and extend your website with ease. Thirdly, get helpful document to help you learn more about Drupal and take good use of every wonderful function. Fourthly, you can ask question and get answers in Drupal Forums.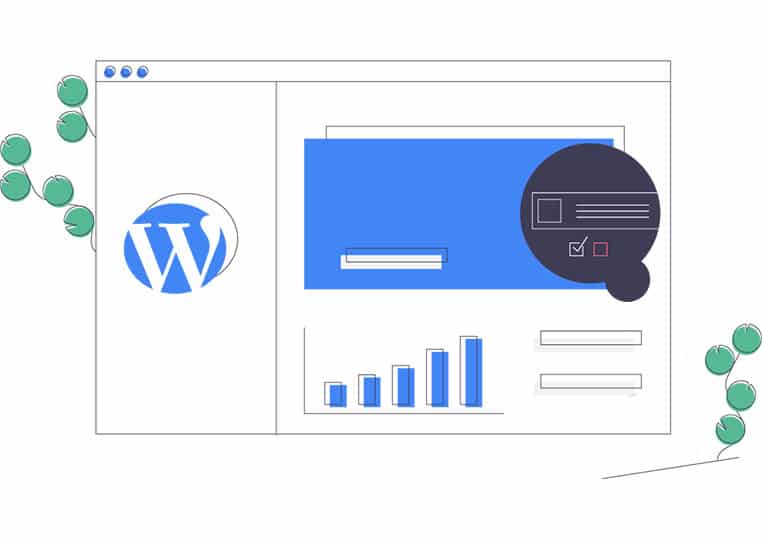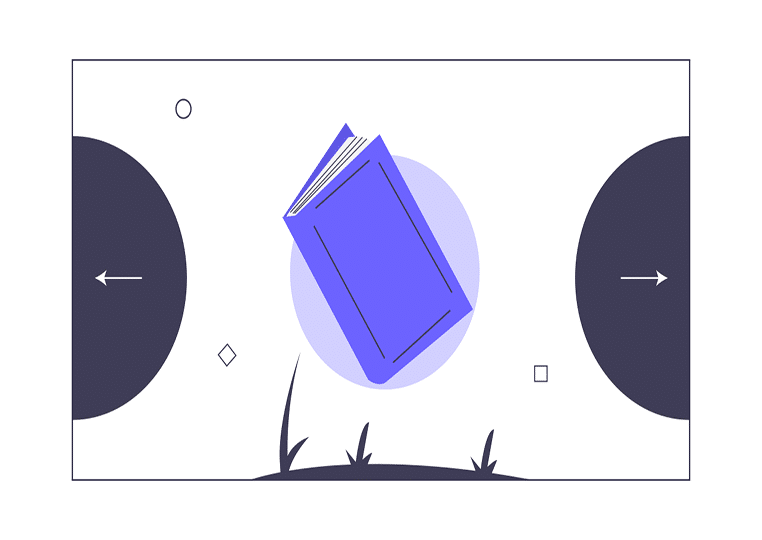 Let's go back to the second part to start with Drupal. As you can see, there are multiple and diverse wonderful and helpful modules extension to help you create fully featured website with ease. If you want to build a website for your product-base business, perhaps you can embed your digital catalog on the website? Just can't find a suitable catalog maker can publish digital catalog as Drupal modules? Don't bother. Perhaps Flip PDF Plus from FlipBuilder.com can help you a lot.
Flip PDF Plus is PDF to flipbook maker for making page flipping digital catalog with ease. For one thing, it is user-friendly software to use and it requires no coding and programming skills; for another, you can publish the flip book as Drupal Flip Book Extension. That's quite simple. Once you finish customizing the PDF to FlipBook, then publish it as plug-in and select "Drupal Modules" to start publish. After that, you can customize your web page with the wonderful Drupal FlipBook Modules. All in all, Flip PDF Plus is a wonderful flip book maker which combine animation page turning magazine and embed into website easily.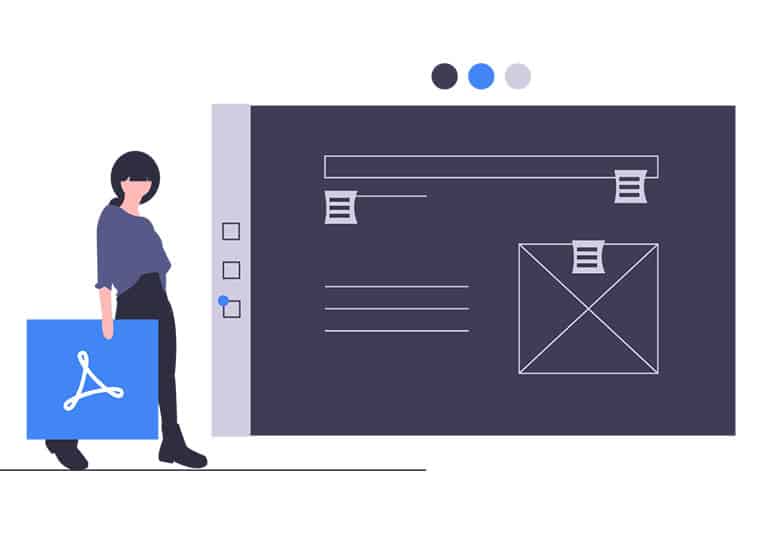 You may also be interested in: