Dynamic Product
Brochure Creator
The Professional Brochure Program You Need to Convert PDF into Dynamic Brochure.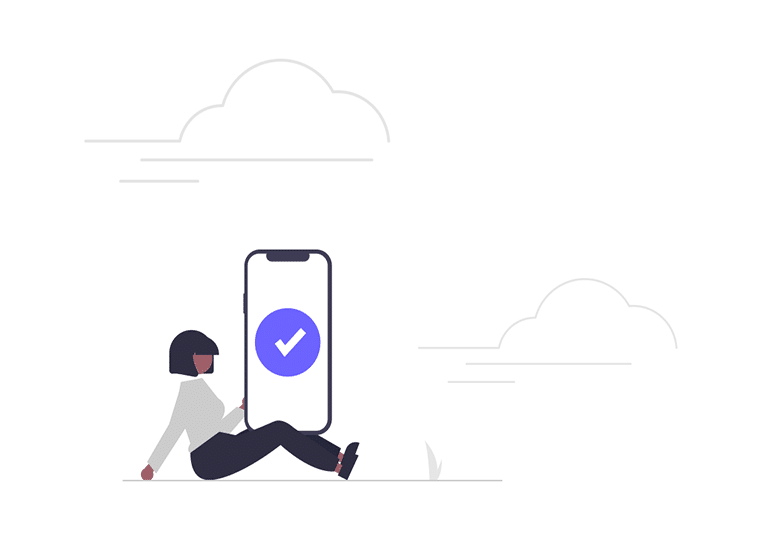 You digital publication based on FlipBuilder will be excellent marketing material that tremendously inspires your clients. Digital marketing publications eliminates all the disadvantages of PDF marketing materials which achieves limited client conversion rate and cost a large sum of printing fees. Marketing products with the use of the mesmerizing page turning e-publications exactly breaks the limited of time and space. People can reach it at anywhere and anytime. Your publications can exactly help improve the efficiency of marketing because it's so that inspiring and your clients can directly flip it on web pages without having it downloaded. FlipBuilder has a cloud hosting service with which you can easily online manage and distribute your brochures to people all around the globe.
What is client conversion rate in e-commerce
For marketers or those who engage on business promoting, they may need to spend a large sum of money on advertising their products through different channels with the purpose of bring potential clients. If the marketing material based on a large sum of cost efficiently leads to the increase of clients, we call it the material that has high client conversion rate. A good marketing material is supposed to bring high client conversion while minimizing the marketing cost.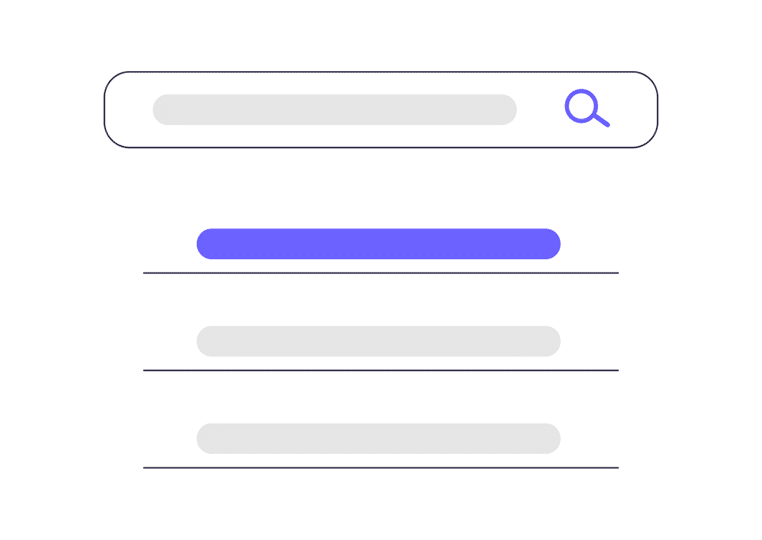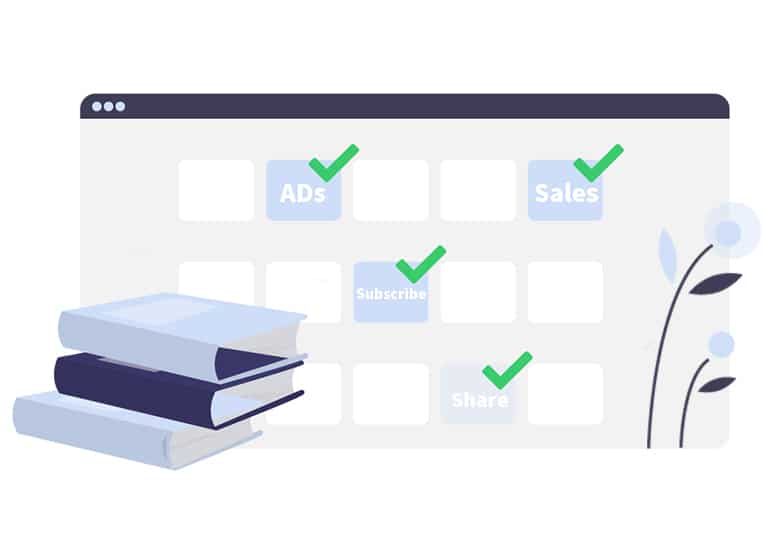 Your E brochure is a new marketing channel that breaks the ground.
Digital marketing brochure or catalog has the quality that PDF can barely compete. People can easily read your vivid page turning publication directly on the web without having it downloaded, tremendously improving the efficiency of advertising. More importantly, using digital marketing brochure saves a large sum of marketing fees because they can be easily distributed with no need to be printed into paper versions.
Add company logo and protect your publication from illegal usage.
A lot of people may worry about the fact that once they online published their creations, people would copy their publications thus cause business lost. FlipBuilder has the solution that allows users to brand their publication so as to prevent it from illegal copping. You may mark company logo to your publication and make it uniquely yours. Your digital brochure can help greatly promote the value of your business brand.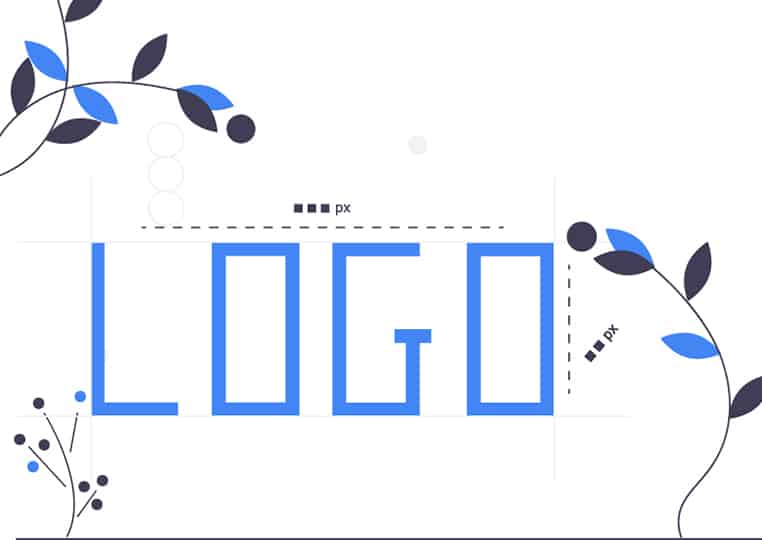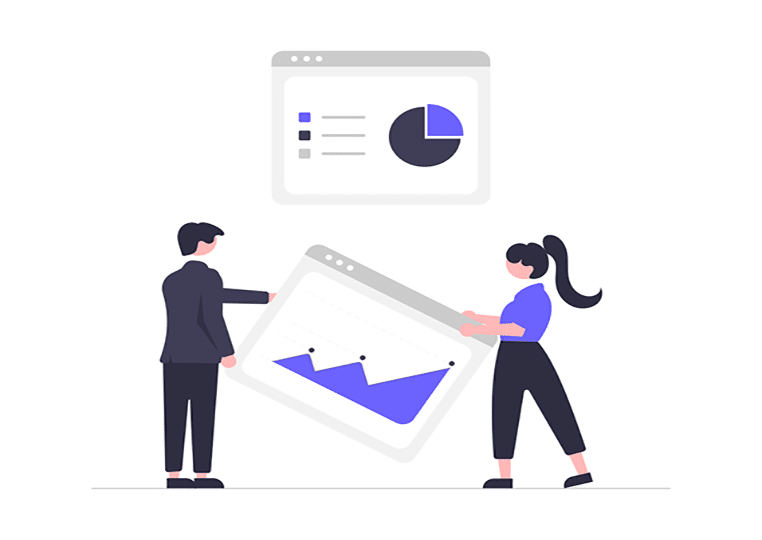 Track the behavior of your clients by adding Google Analytics
Knowing the inclinations and interests of clients greatly matters on business promotion. FlipBuilder enables users to add Google analytics tool to trace the behavior of their clients having visited their publication. You'll come to well connect with your clients and make the most brilliant business decision through the statistics acquired.
You may also be interested in: