Optimize Your Web Marketing Strategy with Brilliant Brochures with Interactive Features.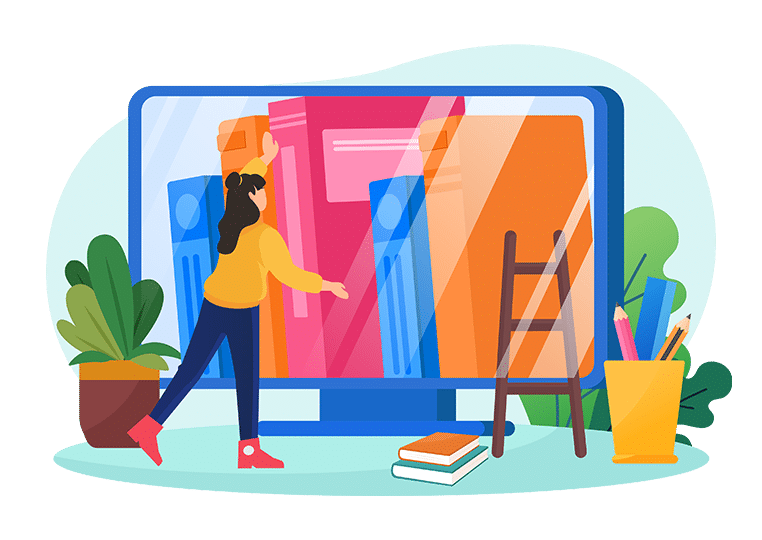 With the development of society, we have seen great changes in marketing, from traditional marketing to digital marketing which begins a new age of marketing. Without any doubt, digital marketing can help business reach a wider range of audience, thus increasing the possibility of converting marketing effort into profit. But the premise is that they are in the right direction with marketing strategy.
Digital marketing, is also referred as web marketing because the marketing relies on the Internet. And compared with traditional marketing, web marketing is no longer rigid; instead, it is more flexible and can be launched in diversified means.
Digital reports of recent years have also ranked top digital marketing trends of the past few years as well as the coming years. Digital marketers and website owners think highly of content circulation, mobile marketing, interactive video experiences, social media and metrics.
Web marketing is not simply content marketing, or mobile marketing, or any of the digital marketing trends; instead, it should be a combined strategy of multiple digital marketing solutions. So why not combine the effective marketing approaches into your web marketing strategy? A creative digital brochure can be the integrated solution.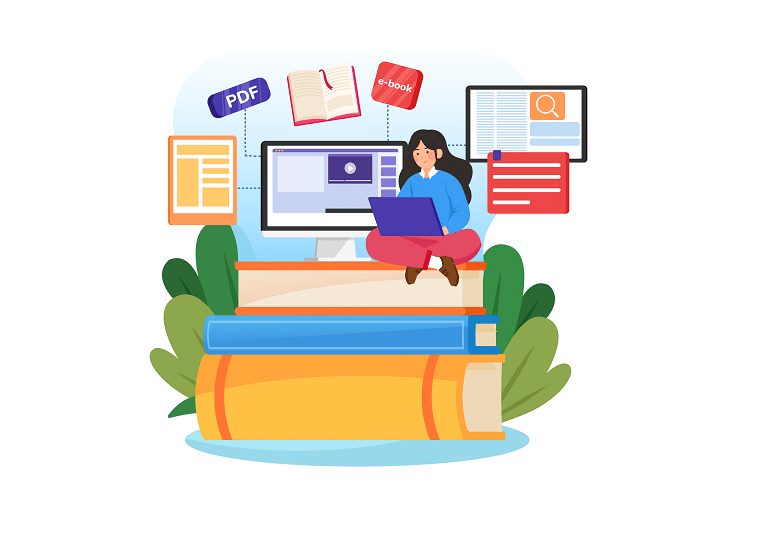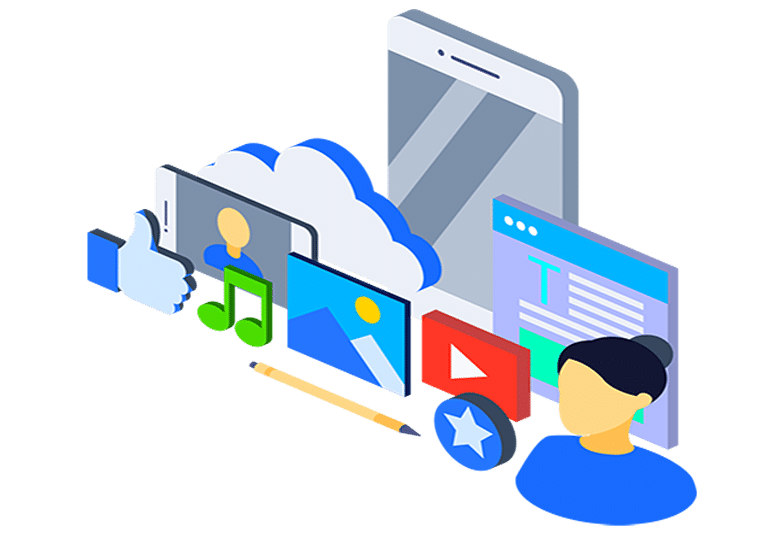 And with Flip PDF Plus, you can integrate your web marketing strategy with outstanding digital brochures combined with content, interactive reading experiences, visual video, social media and cross-screen marketing. Imagine how great it will be if you start digital brochure marketing online. You will get your products, services and brand shined in front of cyber citizens worldwide. And the striking appearance and interactive experience will encourage them to make your e-brochure go viral on mobile and social networks.
You may also be interested in: