E Catalog Software
for Mac
Mac Digital Catalog Maker for Publishing Animated Catalog with Interactive Fretures.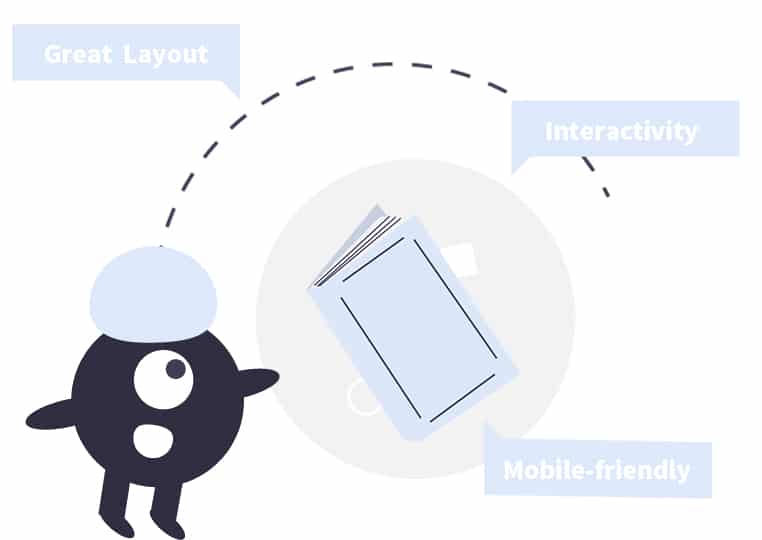 Flip PDF Plus for Mac is a powerful digital catalog creator which has various different versions to meet the demand of Mac users. Besides windows operating platform, Flip PDF Plus has developed MAC version which specifically works MAC OS system. The MAC version has equal powerful functionalities as the windows version. Creating riveting digital catalogs to impress your clients and snatch the business market is simply a drag and drop thing! Multiple rich media tools are available to make your catalog into an extremely dynamic advertising publication. Besides advertizing, your E catalog can have more powerful function than you've ever imagined! Now you can even customize your publication into a virtual marketplace that directly sell product to your clients.
Add product tutorial video to your catalog to win more credits to your business
Besides the product information on the catalog pages, adding product tutorial video to your catalog can enhance the understandings and appreciations acquired by your clients, bringing more credits to your products and business. Psychologically people can get more easily engaged if they're inspired by dynamic content.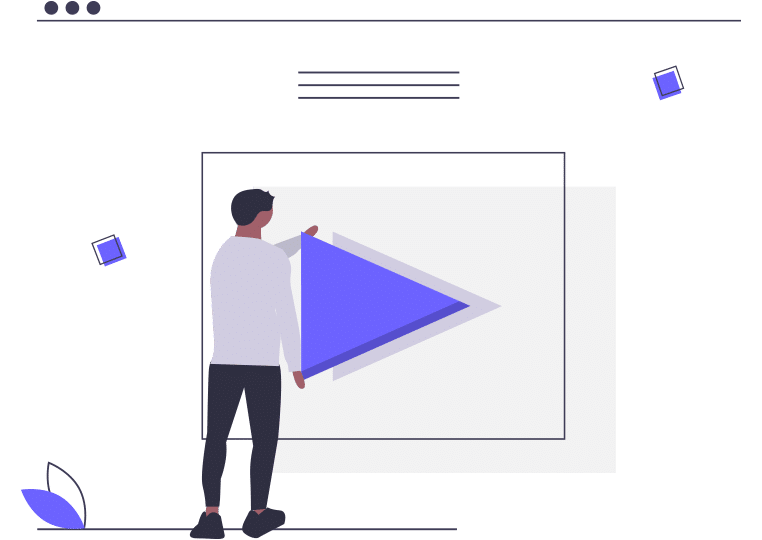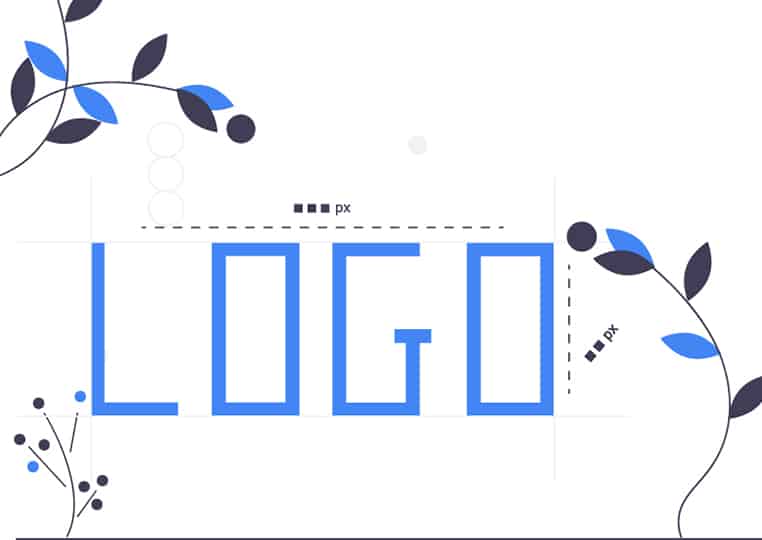 Add company logo to make your publication the only one
Your digital magazine has the function that allows readers to enjoy lovely music while doing their reading. Background music makes your digital magazine to be much more inspiring when compared with none rhythm e-magazine and helps a lot on increasing business orders. Psychologically, people are more easily to be engaged and when they are surrounded by inspiring music.
Distribute your publication on mobile platforms
Enabling PC users to be your potential clients is not enough at all! We want and we can make a far more considerable client conversion rate! We can also make mobile users our target clients by publishing our catalog on mobile devices. now mobile users nearly dominate the population of electronic devices so don't let every opportunities go away!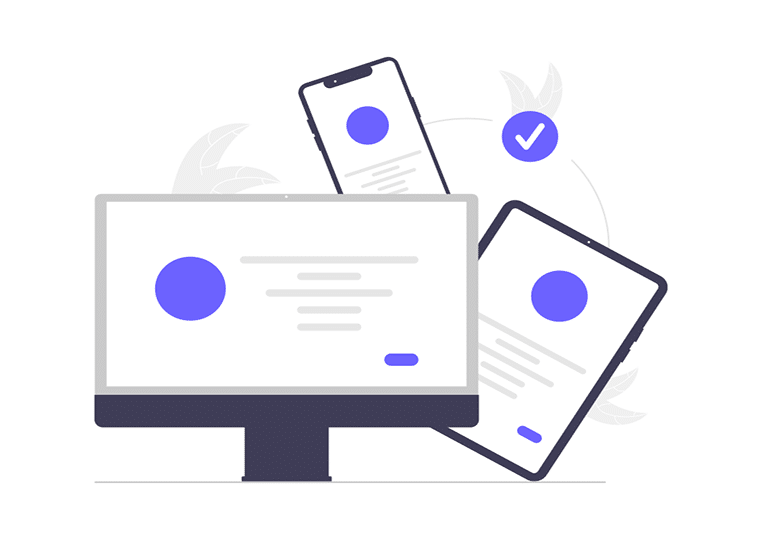 You may also be interested in: