WordPress Flipbook
Publishing Plugin
Publish Responsive WordPress Page Flip Book Plug-in from PDF Files Directly.
WordPress Flipbook Plug-in Demo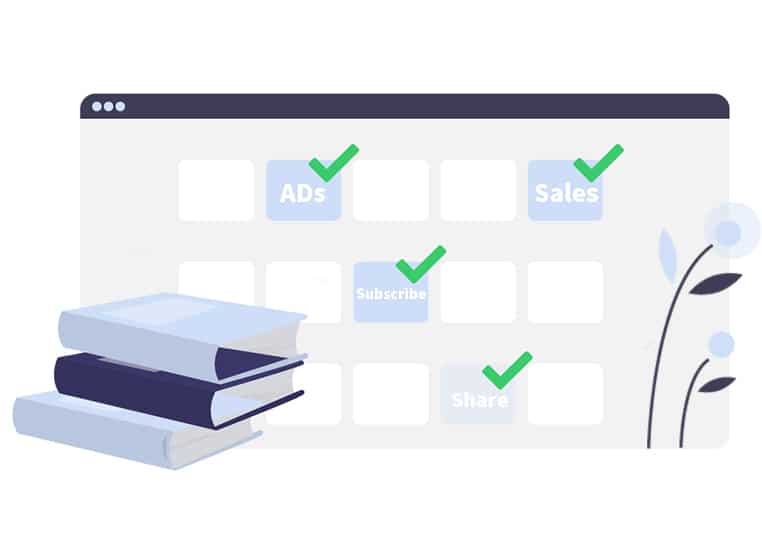 WordPress is a widely used personal blog platform and it's the favorite of business marketers because it's a great channel for them to advertise their products. However, blogger may always find that bringing huge visits to their blog so as to promote their brand is actually no easy job at all! Sometimes monotonous passages can barely attract the eyeballs of the viewers, let alone converting them to potential clients. Thanks to the advancement of technology,now the problem has a solution! Flip PDF Plus now allows users to create dynamic page turn digital book plug-ins for them to perfect the content of their WordPress blog! It's been proved that flip book plug-in can hugely increase user reading experience, efficiently promoting your business.
What makes your flip book plug-in different
The greatest advantage of your e-book plug-in is that it's made with huge interactivity. When you add your interactive flip book plug-in into your blog, it makes your blog become greatly dynamic and psychologically viewers can get more easily engaged by dynamic and inspiring contents.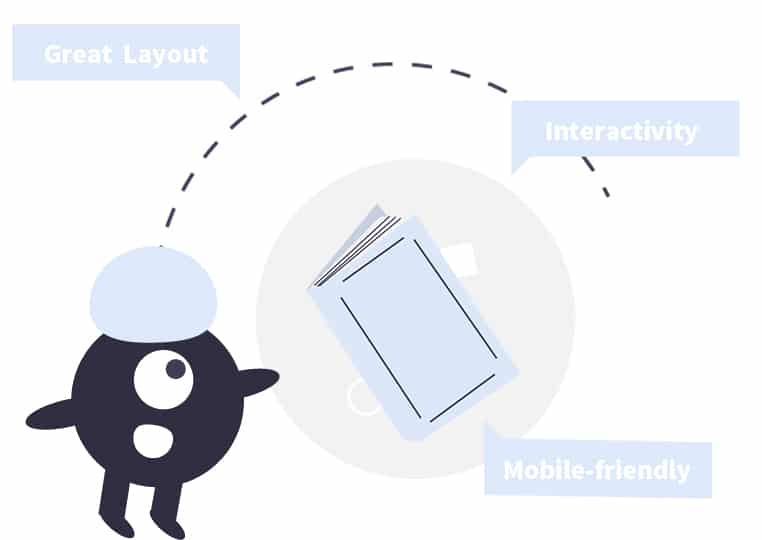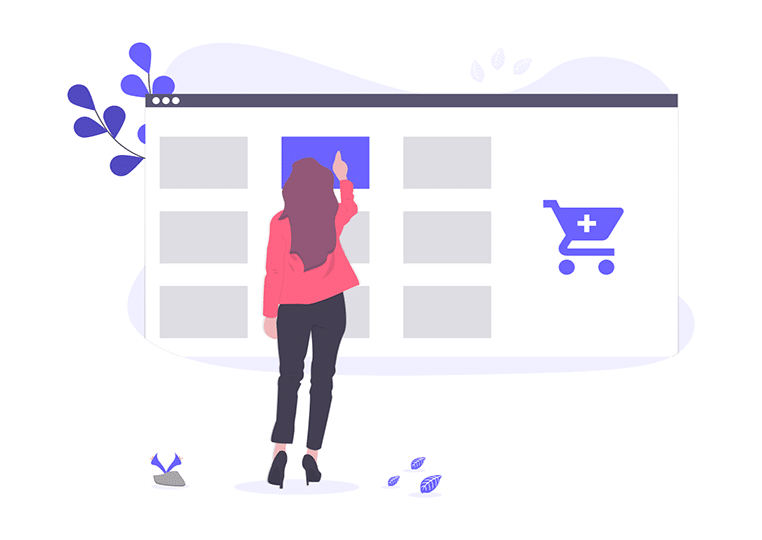 Linking viewers to your online web store
Since your digital flip book plug-in can be embedded with hyperlinks, when viewers flip your e-book on your blog, they can be directed to your web store, greatly increasing your business orders. Your flip book plug-in makes your blog hugely competitive among other bloggers.
Creating gorgeous WordPress flip book plug-in is simply a mouse clicking issue.
Creating your amazing WordPress flip book plug-in requires no programming code at all! It can be automatically realized simply by clicking your mouse. Chose the Plug-in for WordPress selection and your plug-in will be saved to local as a WordPress plug-in file.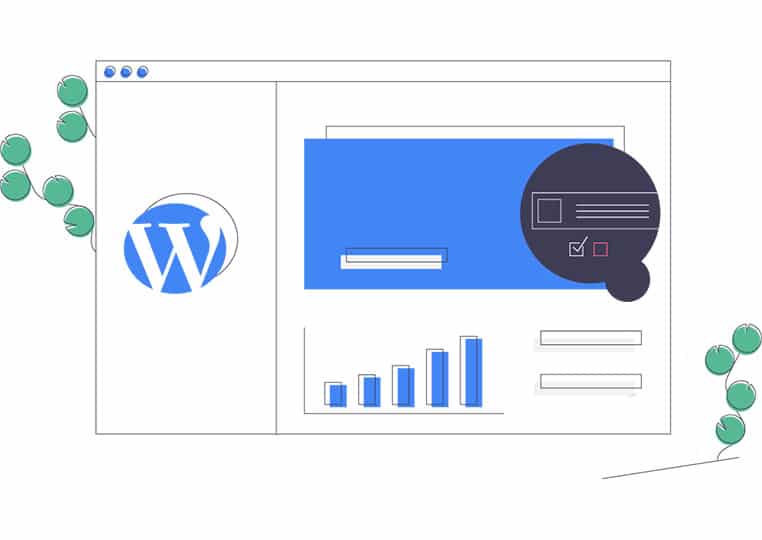 You may also be interested in: