Make Digital Magazines that Run Smoothly on iPhone, iPad, Android and Other Tablets.
Tablet Mobile Magazine Demo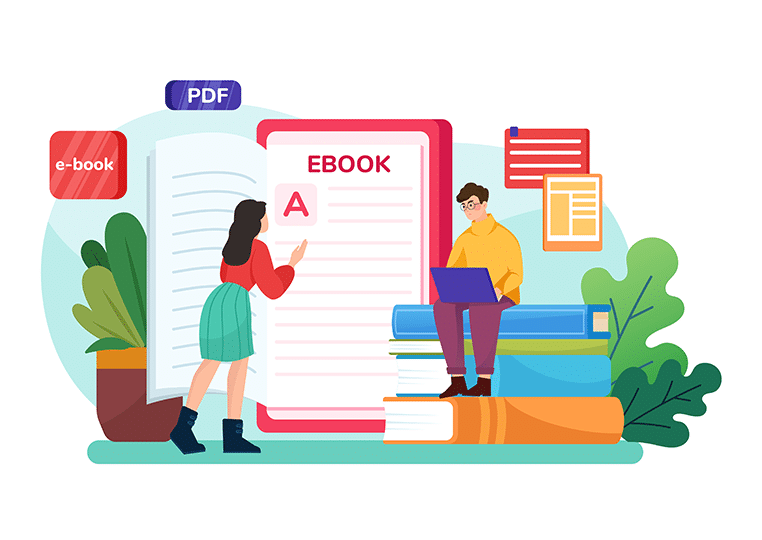 The tide of digital and networking is rushing for HTML5. Although HTML5 has gained its popularity in recent years and has been widely applied to different digital areas, is still playing an important role in the digital world. And believe or not, the fact is that many old version browsers do not support HTML5.
Yet, HTML5 has its own critical weakness. As known to us all, HTML5 has been rejected by mobile, which means publications are not able to work on iPhone, iPad, Android and many other mobile tablets and smartphones. However, more and more people are turning to read on mobile. If you can't distribute your digital publication work on mobile, you will lose the mobile market where billions of netizens frequent.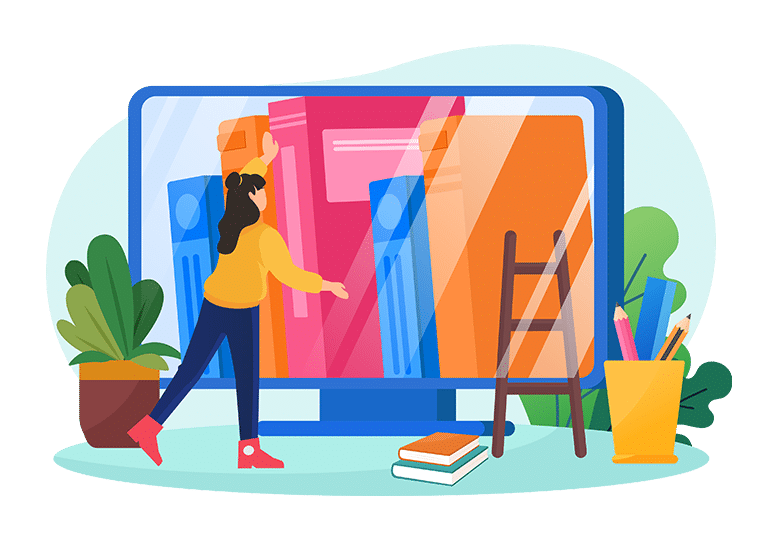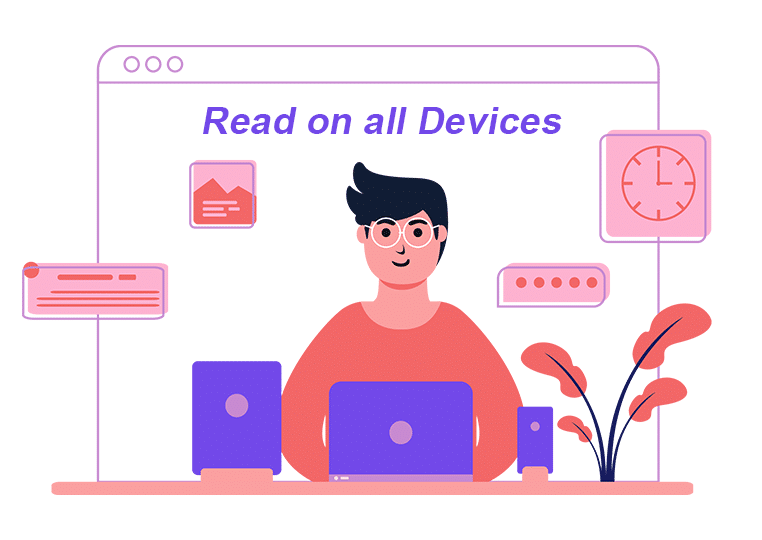 Why not HTML5? With Flip PDF Plus, you can publish eBooks for desktop computers; and in the meanwhile, this tablet publishing software will enable you to convert your publications into HTML5 based mobile versions that are compatible and responsive on different tablet screens and smart phones screens.
And it's very easy to create tablet-compatible and mobile-ready eBooks and digital magazines to inspire readers on iPad, iPhone, Android tablets, smart phones and other portable devices. With Flip PDF Plus, you just need to import your PDF publication, and customize the magazine, and you can publish magazine for desktop computers and along with HTML5 mobile versions for tablets. And to your surprise, the media element such as video and audio can display perfectly on mobile devices.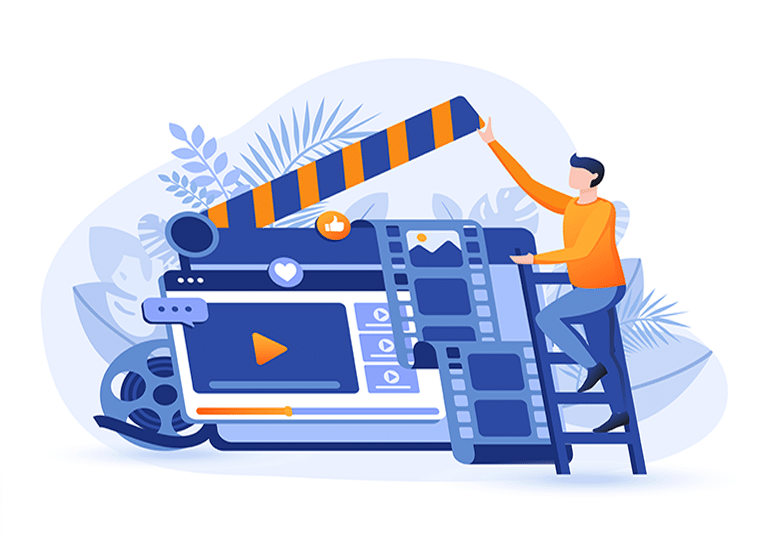 You may also be interested in: