Bring an Interactive Reading Experience and Stunning Visual Enjoyment to Your Readers
Demos Created by Interactive Catalog Creator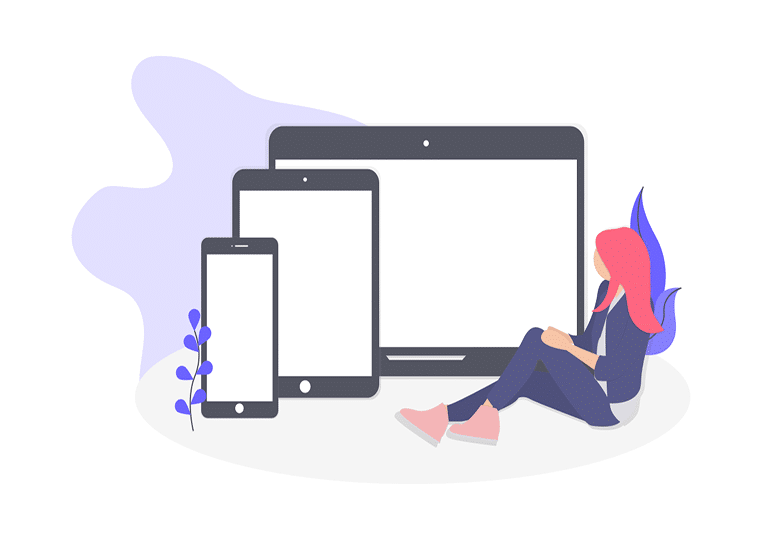 Delight Mobile Readers with Interactive Magazine
Nowadays, There are increasing people tend to read online magazine on mobile devices. In order to adapt to the readers' reading habit, the digital publication created with Flip PDF Plus can be read fluently on iPhone, Android and any other mobile devices. Thus, you can browse your online magazine anytime and anywhere.
Shopping cart with instant purchase links
Just as you are in a supermarket, you can add product in your shopping cart. All your products can be put in the bookcase according to the categories. In this way, the customers can find what they want quickly. If the customers finish the shopping, what should they do? Don't worry, they can contact with you by e-mails with the contact button. You can have all those convenience if you use Flip PDF Plus to create interactive shopping catalog.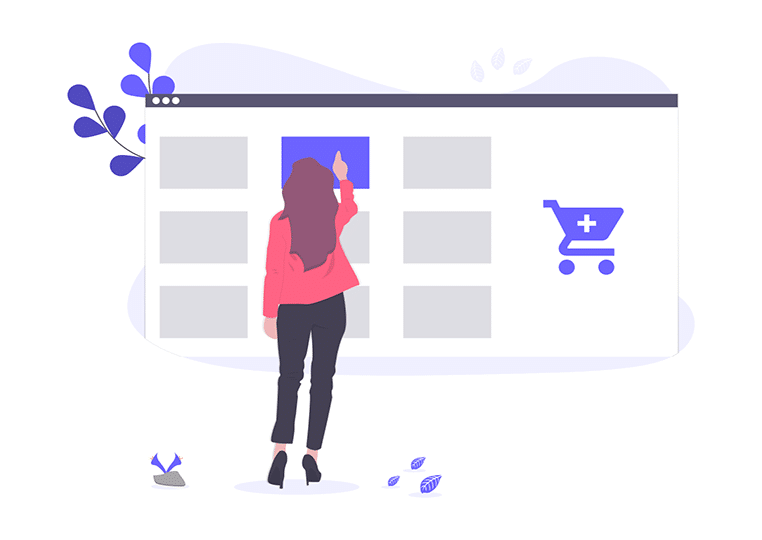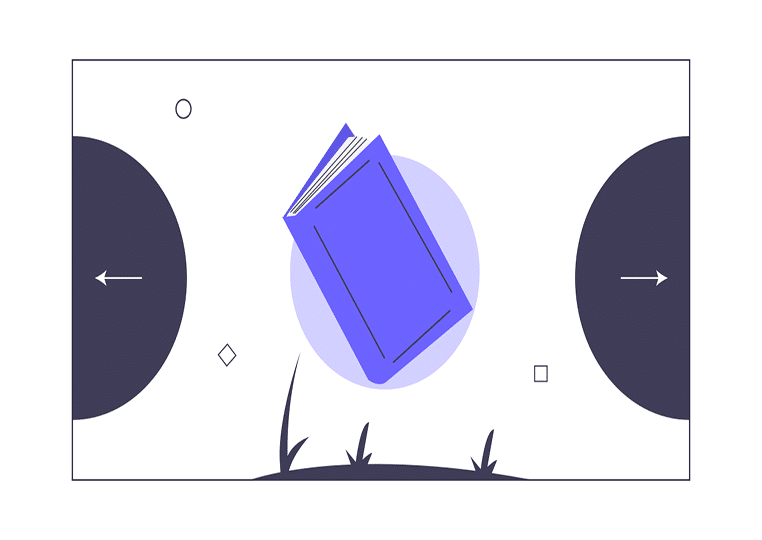 Provide Free Upgrade and Service Forever
Once you have purchased Flip PDF Plus, not only can you use it forever, but also you can upgrade free of charge and enjoy our service forever. If you have any question about this software, please feel free to contact us. We focus on the quality of our products, and pay attention to the after-sale service as well.
Customize Exclusive Layouts for Your Catalog
Although Flip PDF Plus offers all sorts of wonderful templates, you can customize exclusive layouts for your catalog as you required. Texts, fonts, images, colors, logos, backgrounds, themes, styles and so on can be transform to your desired ones. With Flip PDF Plus, you can make full use of your creativity to reach your goal.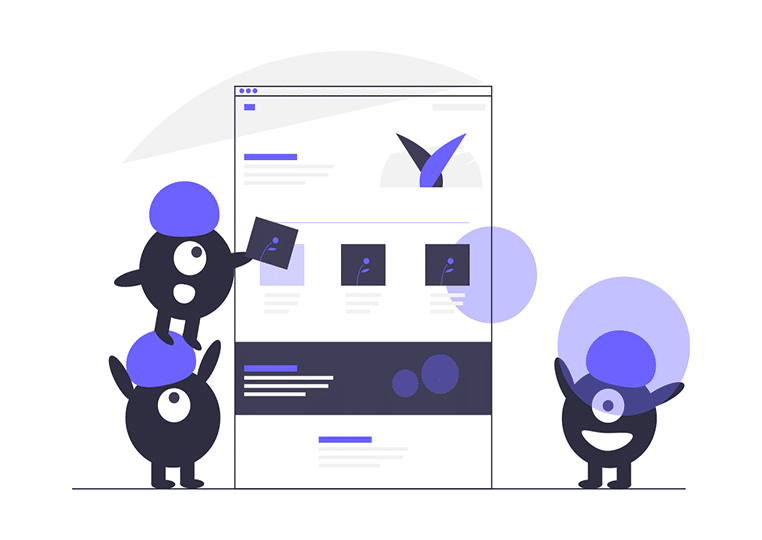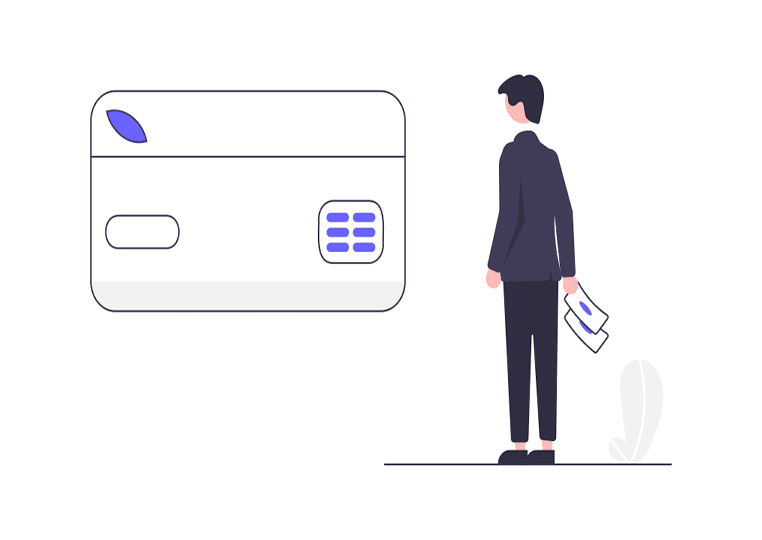 It is fairly favourable for you to purchase Flip PDF Plus to create a fashion catalog. Once you have bought Flip PDF Plus, you can use it to make unlimited conversions with unlimited pages. Besides, Every element in this software can be applied to your pages. Most importantly, you can use Flip PDF Plus on any website smoothly.
How Flip PDF Plus Empowers Your PDFs
Flip PDF Plus, a best PDF to online fashion magazine maker, provides the best features for creating an interactive fashion magazine that works professionally and looks engaging. Don't miss the great opportunity to start your journey to a broader market.