Demos Created by Interactive Catalog Creator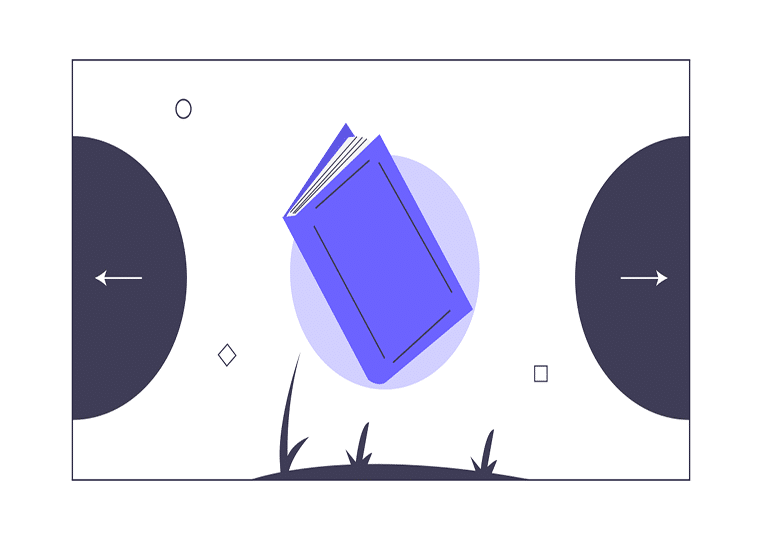 Enrich Your Furniture Catalog With Galleries
Confronted with no enough room to put all your photos in the article, you have to abandon some distinctive images to save room, which may bother you most. Luckily, with galleries in the Flip PDF Plus, you can place photos as much as possible. Not only does it solve your trouble of removing the photos, but also it presents your digital furniture catalog comprehensively and impressively.
Make your Furniture Catalog Professional Using Editor
Flip PDF Plus is a PDF to digital publication converter whose online editor provides interactive elements such as videos,audios, animative backgrounds and so on for making your design more professional. Thus, you can make full use of the resourceful editor to create your own digital publication without using any other party software.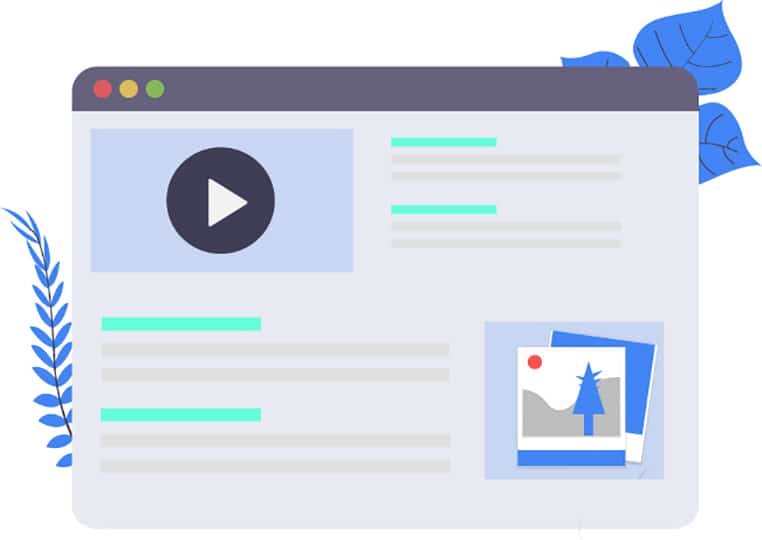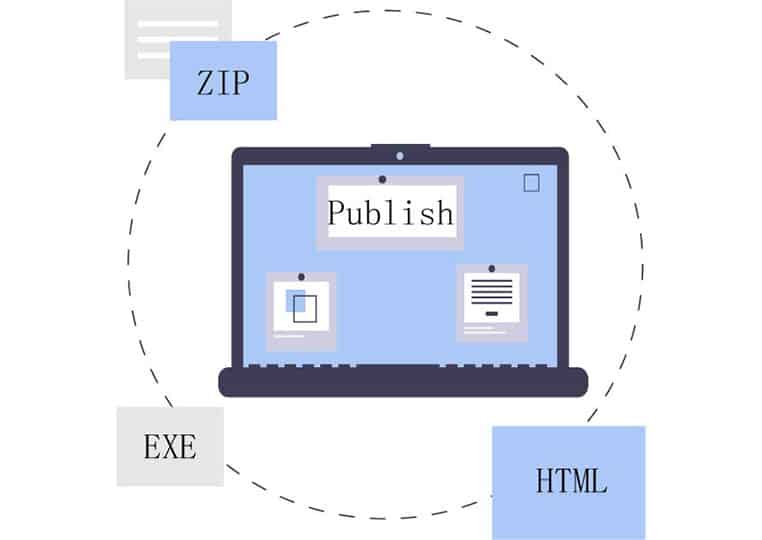 Let Your Digital Publication More Engaging
Except YouTube videos, links, you are able to add "pop-up images" to any image on the pages of your flipbook. Only click on a photo can the readers witness its enlarged and high-resolution version in a popup, which draws the readers' attention and makes them be familiar with your presentation. What's more, compared with static images, pop-up images is obviously more engaging.
Search Your Content Easily
With text search in the Flip PDF Plus, you can search the keyword in the text search toolbar, and then the page of content about the keyword will occur immediately. Only in this way can you find the target content in seconds, which definitely saves your time and effort a lot.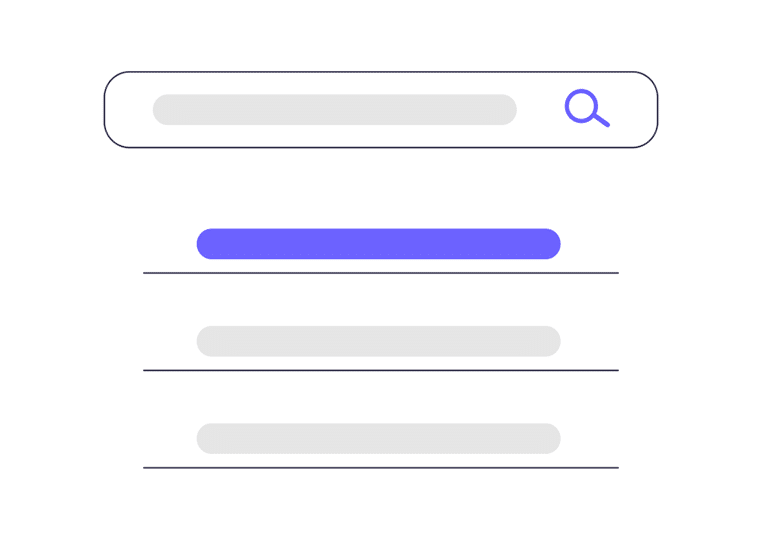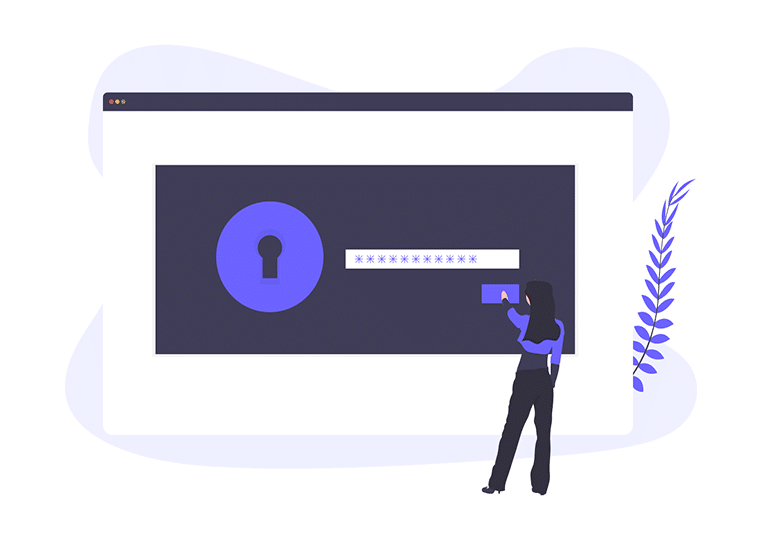 Keep your Content Protected
Using access control in the Flip PDF Plus, you can select who can get access to your contents, which keeps your documents safe from countless download and sharing. Also, you can set a password to keep your digital publications private or set an administration authority only to allow a part of people to read your publications.
HowFlip PDF Plus Strengthens your PDFs
Using Flip PDF Plus can create a responsive catalog, entertain your clients and expand your market. Now download Flip PDF Plus to raise your business up!