Demos Created by PDF to Pageflip Converter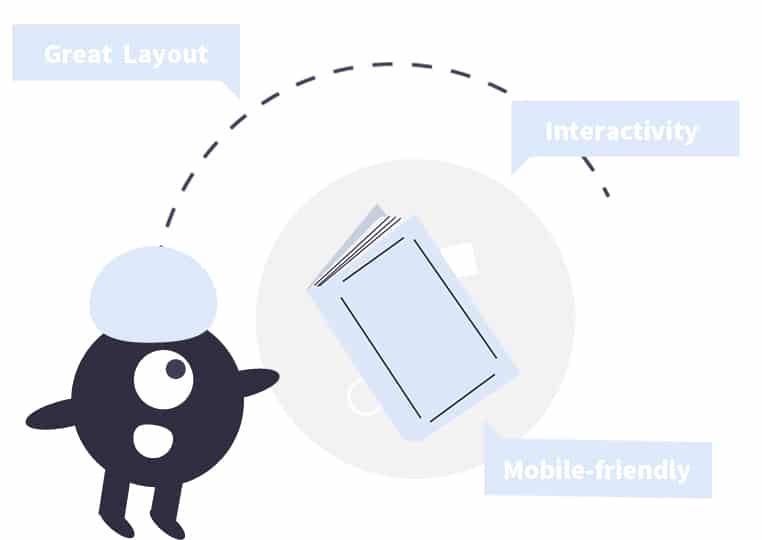 A flipbook is a digital booklet that has flippable pages. In other words, the readers can flip through the digital pages just like they flip through a realistic book with paper pages. However, many websites display PDF material online using a static link, which fail to deliver extraordinary digital reading experience to readers. Flip PDF Plus is a all-in-one digital publishing tool to help you convert PDFs into inspiring page flip publications and give life to your digital content.
Extraordinary reading experience
An appealing and engaging HTML flipbook will dramatically increase reading enjoyment and comprehension. Readers will be able to zoom in and out, view the flip book in full screen, add background music, and so on. What is more, you will end up with a professional-looking and unique flip book that cannot be found anywhere else, providing you with a unique selling proposition, enriching your site, and expanding your client base.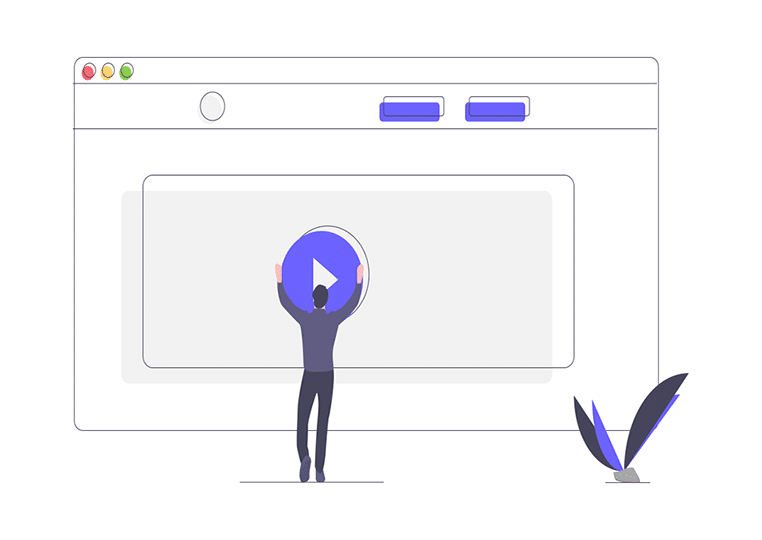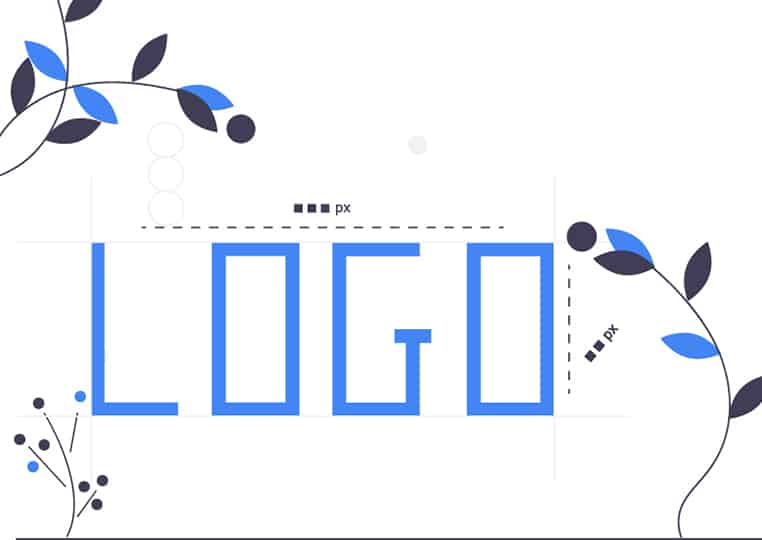 Flip PDF Plus flipbook maker allows you to customize your digital editions by using your company or organization's logo and selecting background color, toolbar color, font style and more when you convert your pdf to page flip book. Fully customize the look and feel of your flipbook to give it a uniquely branded appearance. Add your website or online store URL to drive traffic back to your site.
Offline output – distribute anywhere
After you finish converting PDF to flipbook, your readers can view your digital magazine, online catalog, or any other marketing content on their desktop when and where they want to without the need for an internet connection. You can also burn a copy of your digital edition onto a DVD, CD and distribute it as a giveaway at trade shows and conventions.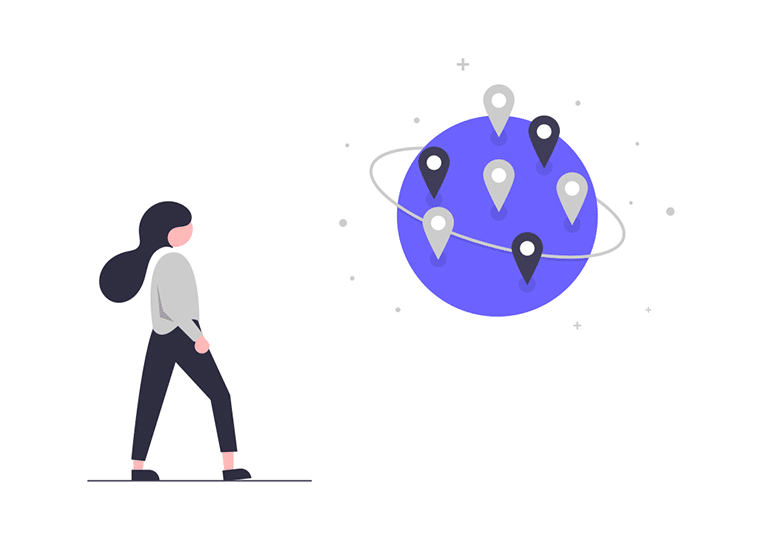 Multilingual interface support
Flip PDF Plus is one of the most powerful pdf to flipbook software so far, it is trusted by the users all over the world. In order to meet the need of users all over the world, we have developed 12 language versions of software, include English, French, German, Spanish, Chinese and more. Nearly all of the users around the world can choose a local language software interface while they are making their flipbook project.
There are million of reasons to choose this pageflip tool
Many traditional publishers and online marketers understand the importance of digital presence. However, they don't know how to make their publications outstanding to engage their customers without coding and professional design skill. Flip PDF Plus is the best solution for these people, it will help all level users convert PDF documents into stunning page flipping publications in minutes.
Find more usages of Flip PDF Plus: