Free Animation
Textbook Maker
Create impressive animated textbook for digital classroom and E teaching.
Demos Created by Textbook Software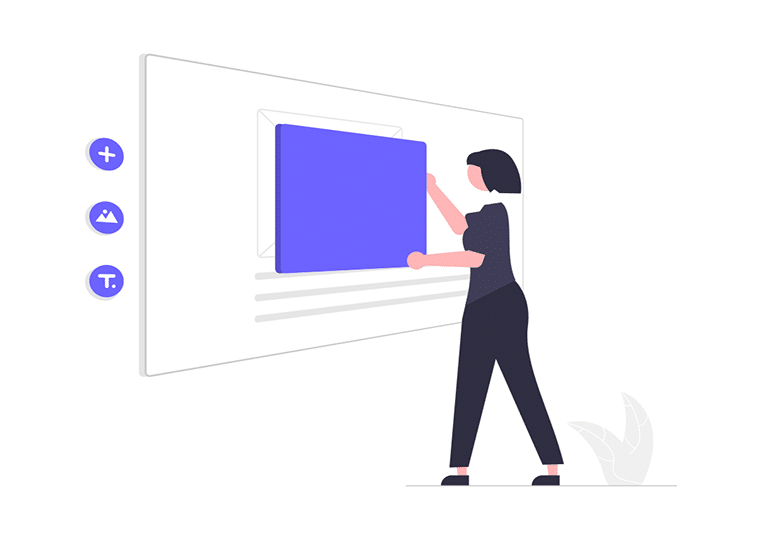 Interactive digital textbook
The Flip PDF Plus textbook software provides digital publishing solution that helps teachers and trainers create interactive textbook. Get started with hundreds of professional templates, embed video, animation into the textbook, almost every illustrator can create inspiring textbook from PDF teaching material.
Engages students with dynamic, multimedia content and an interactive approach. Enable your students to learn the vivid detail of the knowledge via video and animated photo gallery, encourage them to read, learn and explore that makes the classroom not boring any more!
Audio textbook with assistant
Integrated with audio assistant, the textbook creators are able to record audio for your pages with synchronized text integrated into textbook, or can even apply existing audio files directly for all pages of the textbook. This creative feature will be very useful for you to build animation textbook for teaching, story books for kids, or language books for learning, etc..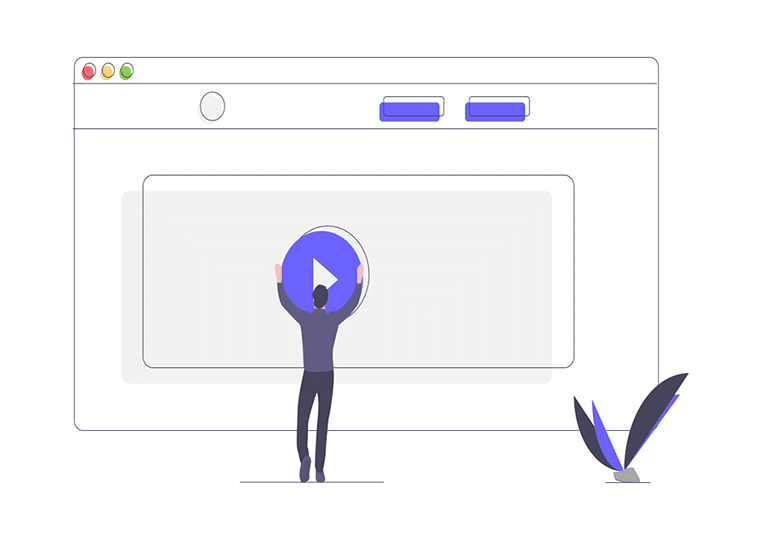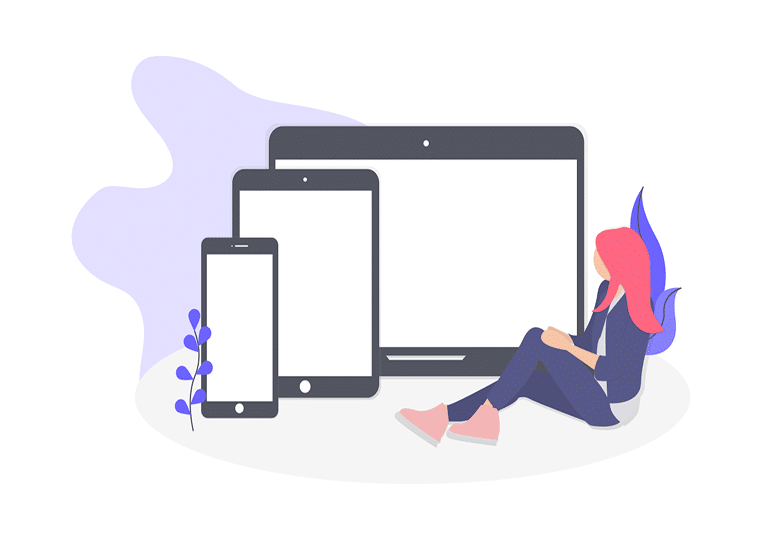 Our HTML5 textbook publishing technology provides the best reading experience on iPad and other mobile devices. With Flip PDF Plus, you can create outstanding interactive textbook that automatically adapt to all screen sizes and devices. That means your students can learn lessons of the digital textbook using iPad, iPhone, laptops, smart phones or desktops.
The cloud publishing technology of FlipBuilder enable users publish digital textbook to the cloud host directly. No FTP and hosting is needed, Flip PDF Plus gives you the power to publish online textbook to meet your students anywhere and anytime. Only an electronic device and broswer, your inspiring online lessons can reach your students unboundedly.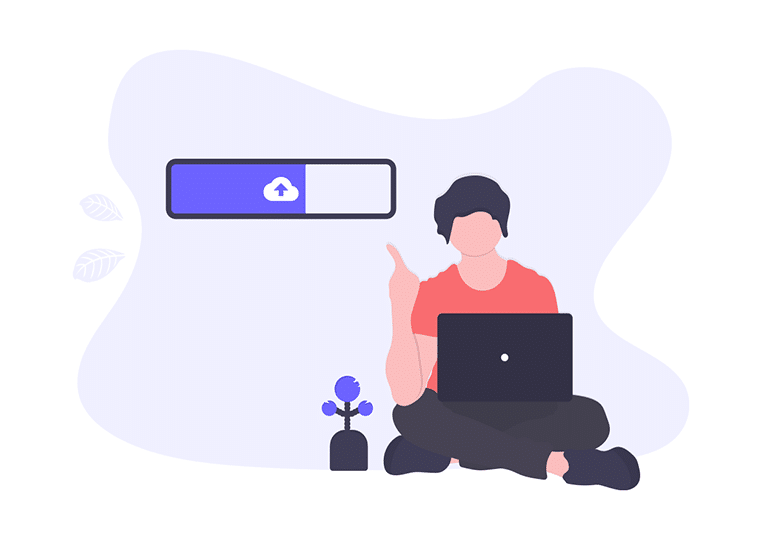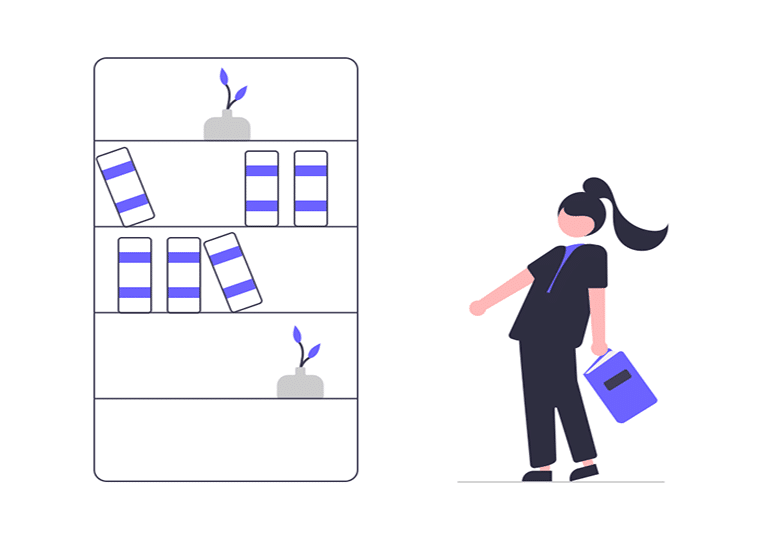 Digital classroom: no ink, no paper
In this digital age, the traditional teaching is changing gradually.The digital textbook is playing a more and more important role in the education industry now, and many people believe that it will replace the print textbook in the future. Today's publishing technologies are available to present content in electronic devices to readers in an even better way. More and more students are learning textbook on computers and mobile devices now. Flip PDF Plus offer digital publishing solution that enable everyone create interactive digital textbook with ease.
There are million of benefits of choosing this textbook software
Flip PDF Plus ignites curiosity and enhances learning via a creative, interactive program that reduces district costs and can be used across any device or platform. Reaches all students through the integration of video, audio, images, you will be surprised at the power of this interactive textbook solution. Just download this free textbook maker and get started now!
Find more usages of Flip PDF Plus: