Create interactive pageflip catalog plugin for WordPress E-commerce website.
View E-Commerce Catalog Demos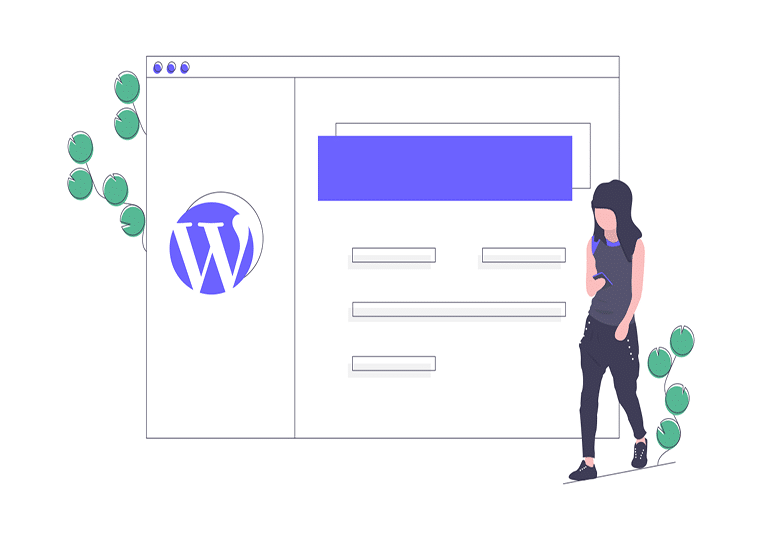 Create WP catalog plugin in minutes 
Flip PDF Plus is a powerful and easy-to-use shopping catalog maker that seamlessly integrates with your WordPress website. With Flip PDF Plus, everyone can publish engaging page turning shopping catalog without the limitation of technology and experience. Import PDF catalog from your desktop, customized the setting in the drag-and-drop software interface, you will get the power to publish stunning WordPress catalog in minutes.
Cross devices compatibility
The digital catalog powered by Flip PDF Plus works fine on any WordPress site, especially on those running mobile-optimized themes. Your created product catalog looks perfect on any smart phone and automatically adapts to your customer's screen size: desktop, laptops, tablets, which will enable readers enjoy your catalog content everywhere.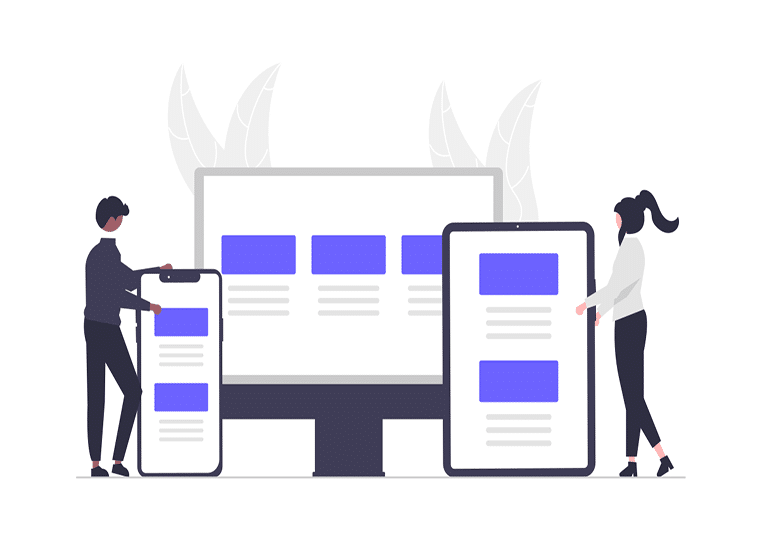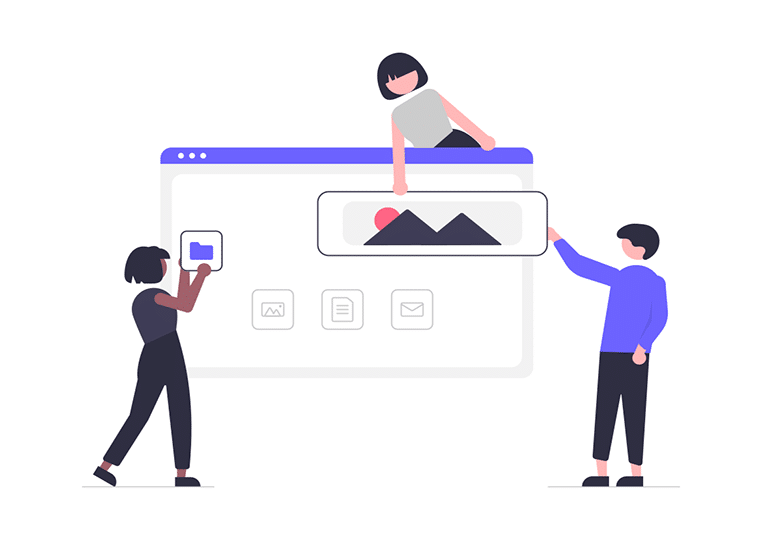 Drag-and-Drop page editor
Flip PDF Plus catalog maker helps you to create high-end animated digital catalog to specific target audiences. This is a simple drag-and-drop tool for creating rich-media catalogs for any marketing purposes. It offers an easy-to-use editor to create catalogs in the different formats and provides various options for salespeople and other marketing professionals. Users can customize original PDF catalog into interactive flipbook by simple editing like adding YouTube video, animation, and image gallery.
A SEO friendly digital catalog could be indexed by search engine and increase the organic traffic of your website. Flip PDF Plus enables publishers to customize the book title, description and keywords. It means that you can make your WordPress catalog highly searchable and make sure your content get found in the search engine.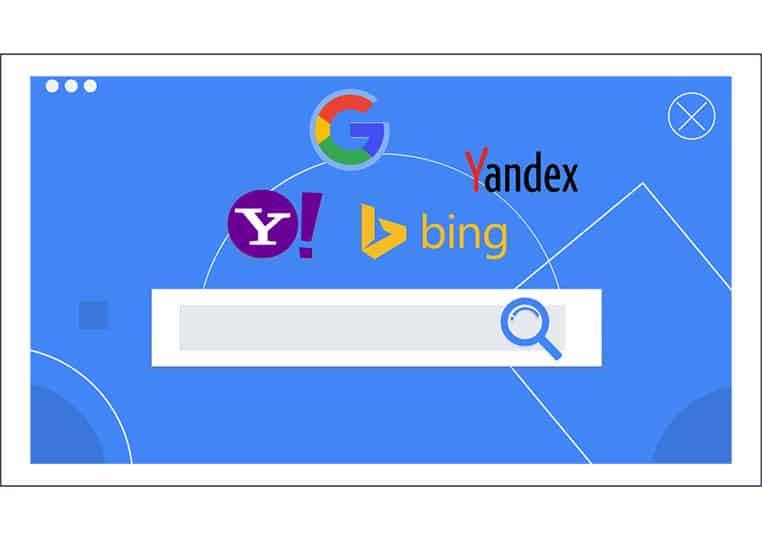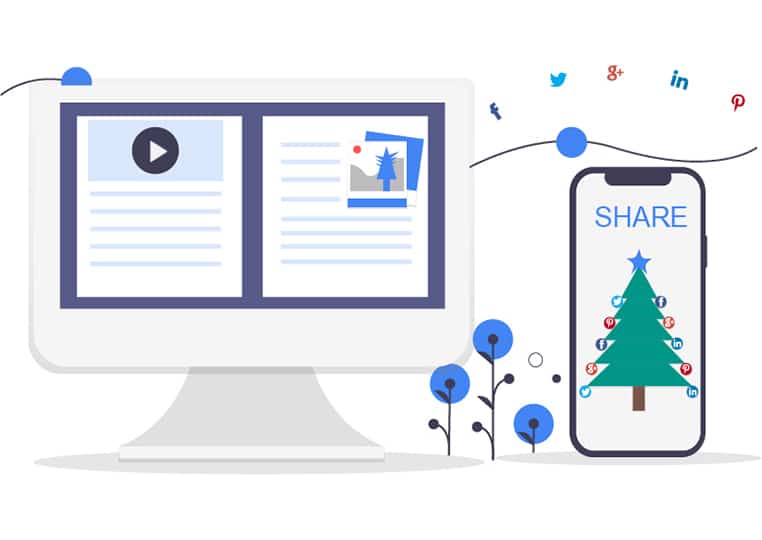 Using Flip PDF Plus, you can advertise your online catalog on many social sites and marketplaces like Facebook, Twitter, Google+, Linkedin etc. Broadcast your brand on the most popular social platform and lead traffic to your WordPress E-commerce website, it is a great way to boost your online business on this Internet age.
Why choose this WordPress E-commerce catalog plugin maker
Reward your WordPress website with a beautiful and interactive product catalog. Flip PDF Plus Ecommerct catalog plugin maker is powerful all-in-one software for you. Just download Flip PDF Plus and hava a free trial now, you will get something more than you expect.
Find more usages of Flip PDF Plus: