Children Story
Book Maker
Amazing Story Book Maker Tool to Create Animated Audio Story Book for Kids.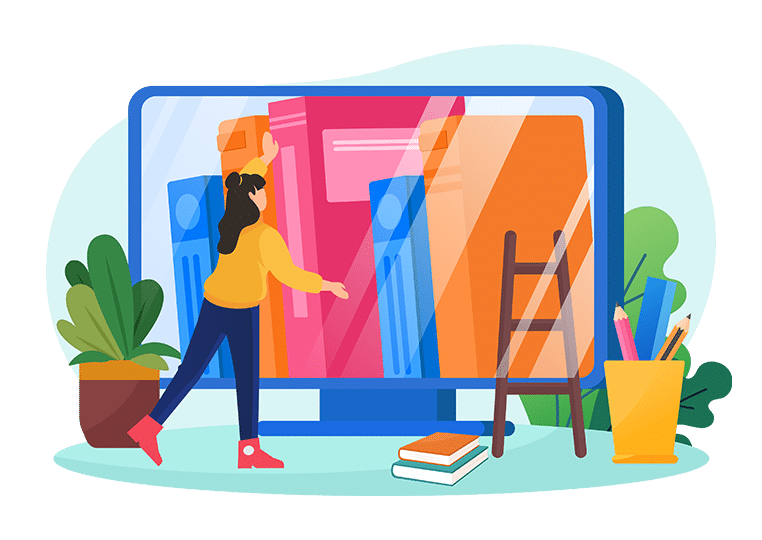 Do you love audio books? An audio book is been used with second-language learners, learning-disabled students and nonreaders. You may wonder dose listing to audio books count as reading? I suppose the answer is yes. If the purpose of reading is to understand the content of the story or the theme, then listening to audio book achieves. What's the benefit of audio book for children exactly?
This article lists the benefits of audio books for all students including children. Creating a story audio book for kids, on one hand, it can highlight the humor in books. In addition, it can introduce new vocabulary or difficult proper names or locales. Furthermore, children can learn new genres that they might not otherwise consider. Anyway, children can share the wonderful story audio book with parents with ease.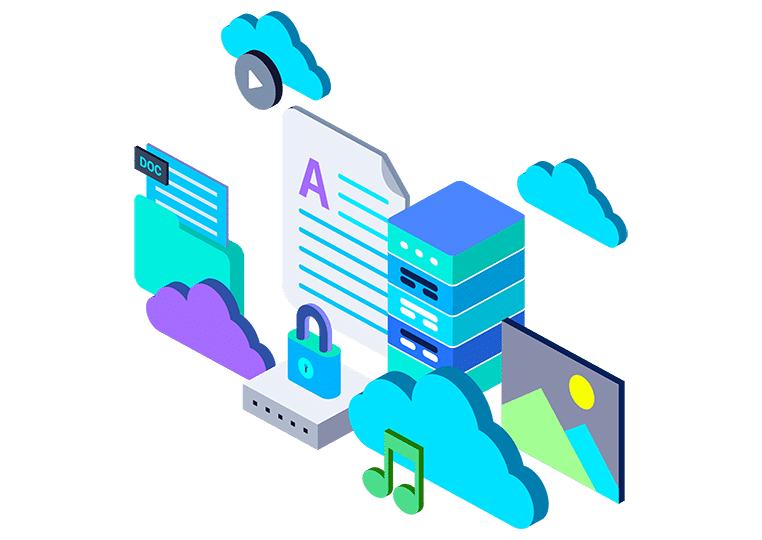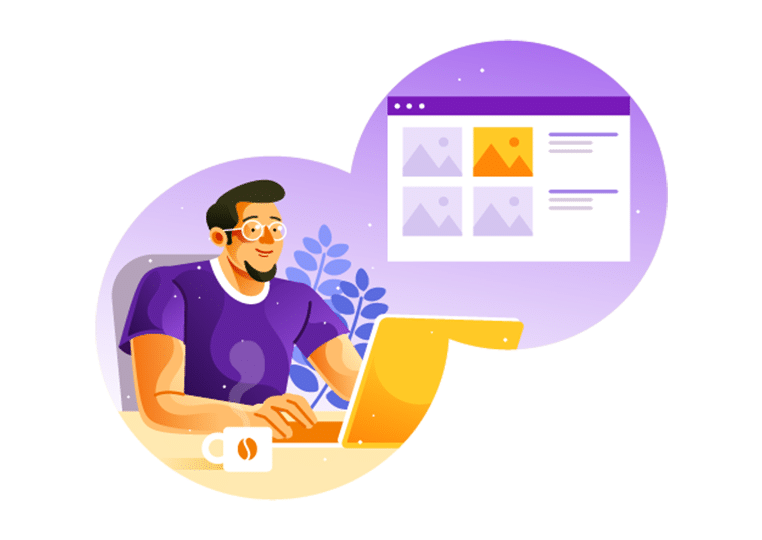 After all, creating a wonderful audio book need both excellent content, wonderful audio and powerful audio eBook software. Flip PDF Plus, wonderful eBook software to create stunning story eBook with audio for children. First of all, it is easy to use. What you need to do is to import a PDF and continue. And then start to enrich the story book. You are able to select proper and beautiful template and theme for the story book.
Then how to insert audio into the flip book and make it speak? That's simple. There are two ways for you to choose. One is to create the audio for each page by assistant of Flip PDF Plus, you can enter the words you need and generate the audio easily. The other is to insert audio on each page by Edit Page function. You can insert a audio player on story page and then insert the audio. By the way, you can import the audio while you are using assistant function. Anyway, Flip PDF Plus is a professional eBook maker for customizing stunning story book with audio for kids.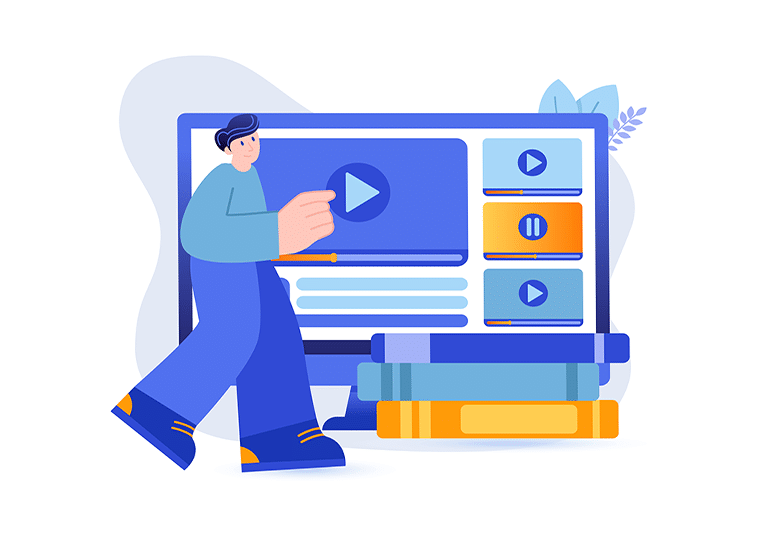 You may also be interested in: