Turn static PDFs into elegant eBooks with animated life-like page flip effect.
Demos Created by Page Flip Software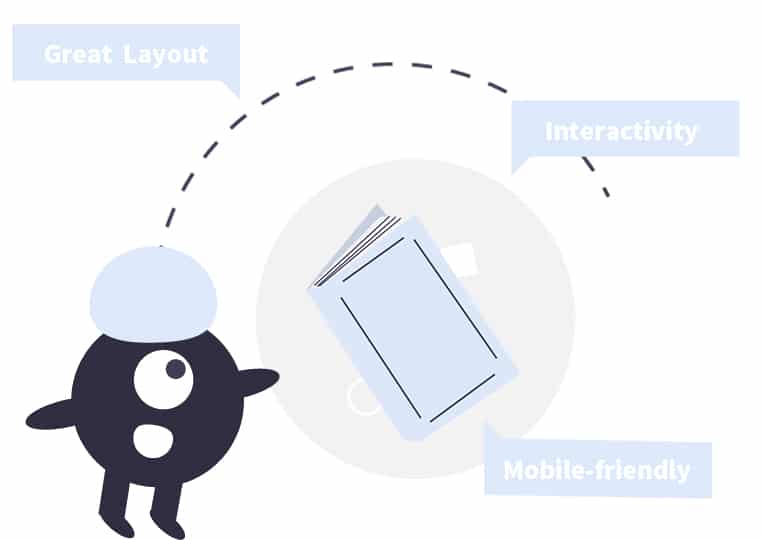 Fantastic page turning effects
A page flipping book is a better way to showcase your product and service than the original PDF document. Flip PDF Plus, the great PDF to flipbook converter, can help publisher generate publication with fantastic and realistic page turning effects from PDF easily.
With page flipping effects on eBooks, double page viewing can be realized that readers will experience the real book reading feeling; and the fantastic flipbook will let people flexibly turn pages by dragging pages corner and clicking page previous and next buttons which will engage readers.
Reach your audiences on all devices
Flip PDF Plus publishing software creates exceptional desktop, mobile and tablet editions, enabling you to reach a wider range audience. The flip books can be scheduled to automatically publish for PC and Mac, and HTML5 for mobile and tablet.
Engage customers on mobile platform, inspire them to click, touch and drag your content on iPad, iPhone and smart phones. No matter it is on a plane, train, or in the coffee shop, your readers may read your flipbook with a mobile phone or tablet.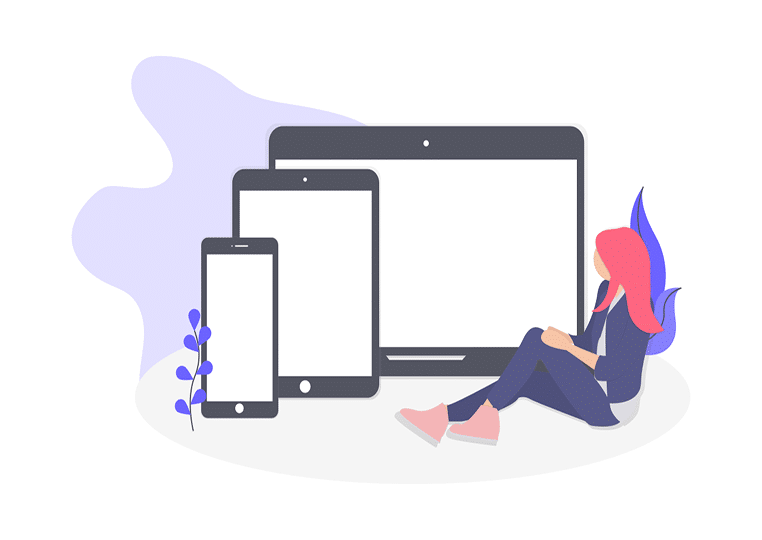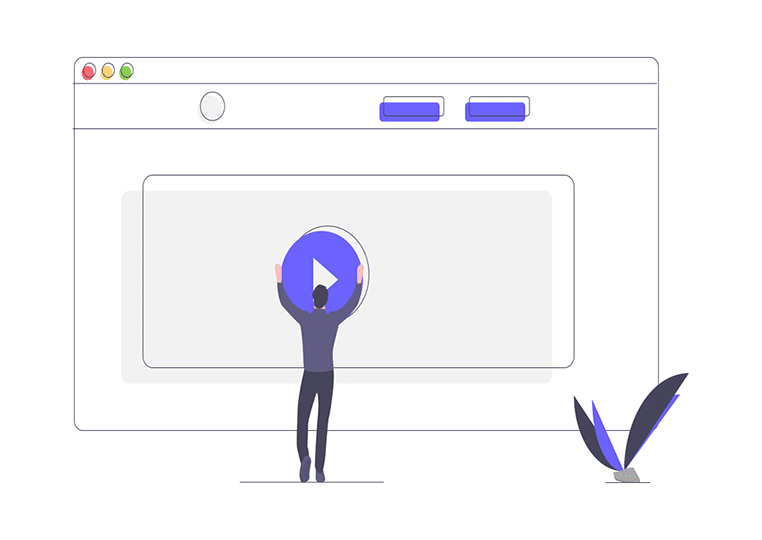 Insert YouTube video,Photo Gallery
Flipbooks from Flip PDF Plus have fully considered the interactive elements additions to increase readers pleasures. The edit page feature allows users to add videos, audios and images of photo gallery, which makes the flipbook from PDF more elegant and attractive. All interactive insertions improve the persuasion of original files as well. Funny pages in flipbooks will let readers be pleased to stay on the book pages for longer time, reduce the bounce rate technically and finally bring you more return visitors and attract a plenty of new visitors.
Powerful and convenient social share
Flipbook from Flip PDF Plus can be conveniently shared to Facebook, Twitter, Google+ or other media with a social share button on the toolbar.
As a propagandist of enterprises, vivid and elaborate flip books on social media pages will make you different, decent, professional, interactive, sharable and closer to public, it destines to bring you more and more followers, they will show you more trust on your hardworking and sincerity.
As a personal user, flip books on your social media can be an animated photo gallery with friends or family, a blog of your interests, a festive card for all people. You will provide others with cool and new online social sharable stuff to bring others more pleasures.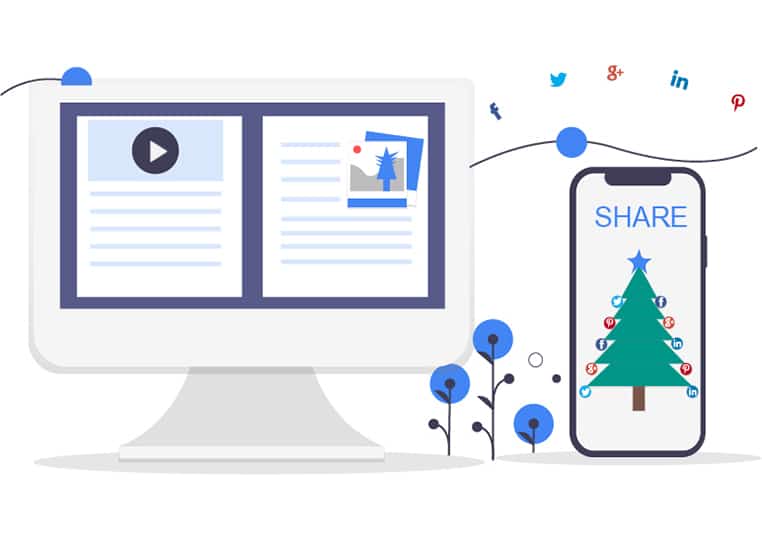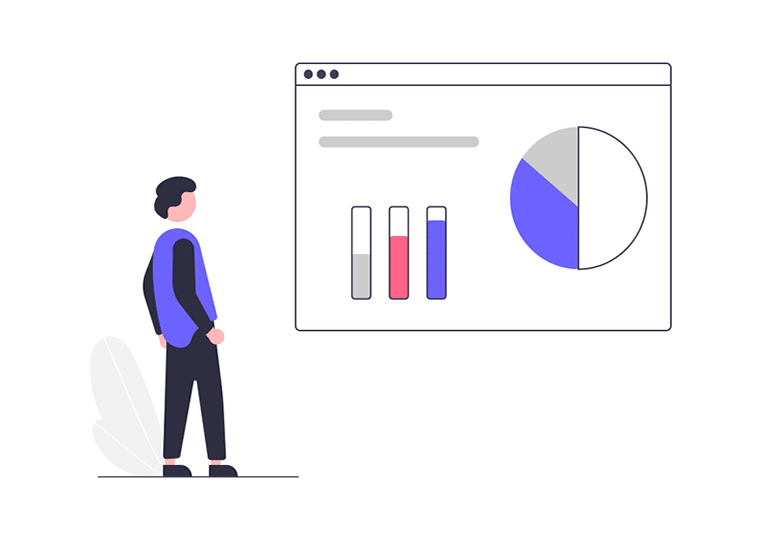 Exact readers tracking by Google Analytics
When you make online publications, you may wonder about your readers. If you have a GA Account, you can add it to your flipbooks, it will trace distribution rules of readers, interests of readers and your hottest pages in the flipbooks.
Nothing can be 100% perfect, so we need more improvement. The Google Analytics in your flipbook will provide you with the data of readers and the book. So you can know what they like, and create more specific content to meet their tastes.
There are million of reasons to choose this page flip software
Want to bring your PDF documents to the next level? Replace the static PDF product catalogs or marketing brochures with impressive page flipping books. Funny pages in flipbooks will let readers be pleased to stay on the book pages for longer time, reduce the bounce rate technically and attract more readers. Your publications deserve the best presentation, charm your readers online has never been so easy!
Find more usages of Flip PDF Plus: