Create interactive shopping catalog for E-commerce store and offline business.
Demos Created by Catalog Maker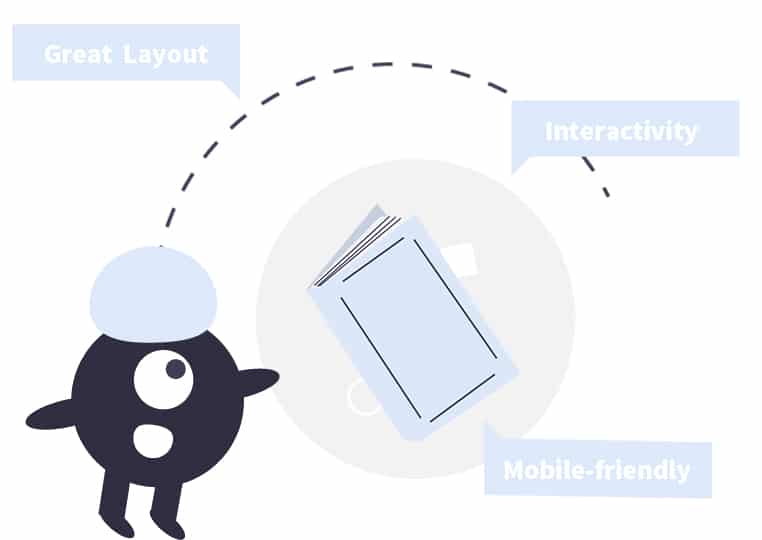 Inspiring online product catalogs
A winning catalog making solution must first be informal, which will satisfy your customers, whether they are business or consumers. Flip PDF Plus is an all-in-one solution for you to create online fantastic and engaging product catalog to take your business to new height. An online e-commerce catalog can be mass rolled out on the internet so that more customers will reach your product catalogs. Online digital catalog also can be embedded into your own business website easily.
Branding – boost your business
Adding company logo to the tool bar, inserting logo into the page, you can choose the best way to display your brand to your readers. From tool bar to edited page, your brand is everywhere. Building brand awareness means getting exposure for your brand and making sure it is widely recognizable among your target audience. Likewise, it means engaging your target market to ensure that people not only know about your brand but are also interested in it.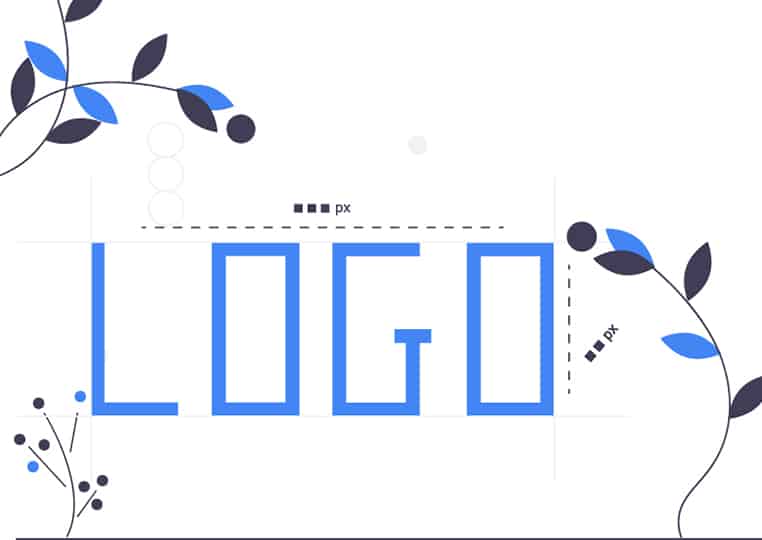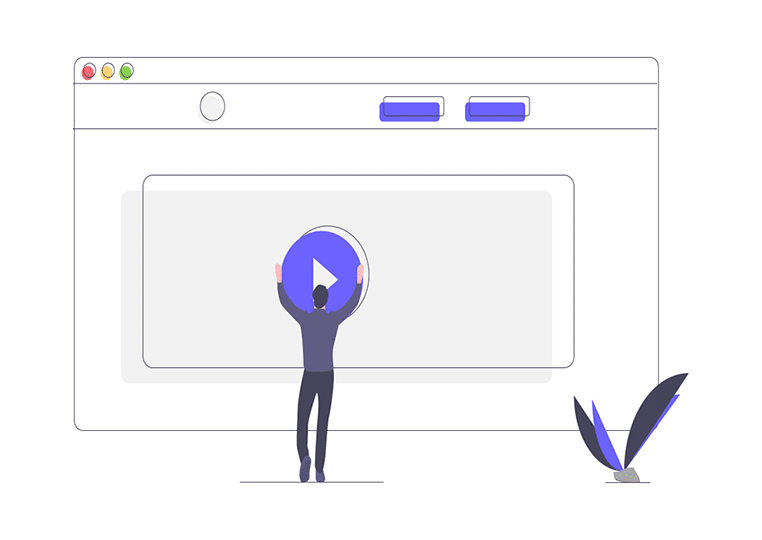 Embed video, audio, photo gallery
A successful, enjoyable shopping experience doesn't just come at the point of sale. Offering a fancy product catalog to attract and amuse more customers is vitally important. With the help of Flip Shopping Catalog, you can embed video, audio, photo gallery into your catalogs to make your catalog look attractive so as to improve your sales. A business web with online digital product catalogs embedded will be more eye-catching. It will help to lower the bounce rate of your site and increase the conversion rate of sales.
Promote your product on Facebook & Twitter
Social Share is a vitally important part in business promotion as it will help to build traffic for a website and achieve further marketing performance and sales goals. Product catalogs created by Flip PDF Plus can be share on sites like Facebook, Twitter, Digg, Google Plus etc. It will not only give you credibility with people as well as more traffic, but also increase inbound links which will increase your page rank.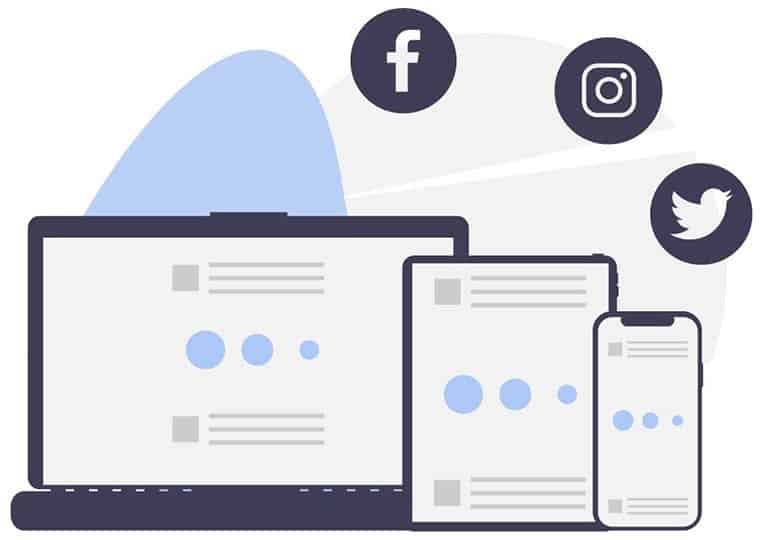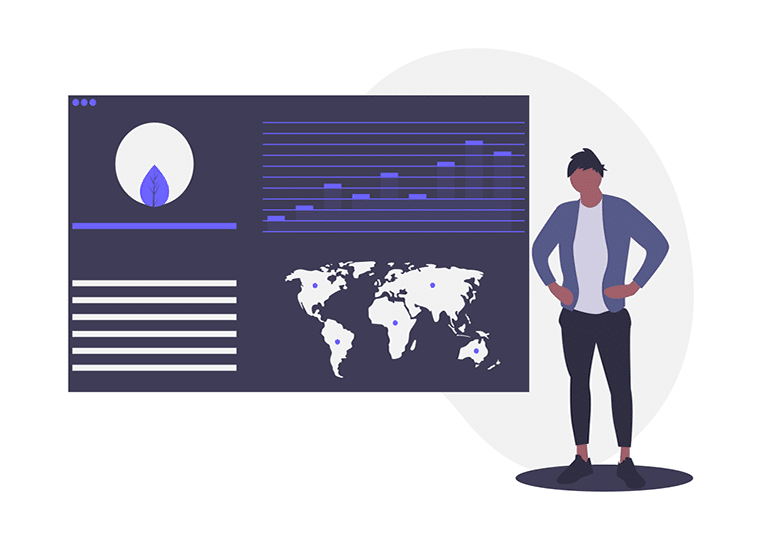 Track visitors with Google Analytics
Flip PDF Plus allows you to track your online publications, page view, bounce rates, conversions, and transactions, while integrating with Google Analytics then you can know the performance of your readers clearly. Measure key performance metrics of your publication to optimize your marketing strategy and to create the right content for your audience. Measure activity as it happens and build out customized reports from the platform you are used to.
There are million of reasons to choose this digital catalog maker
Flip PDF Plus lets you make outstanding digital product catalogs, which are perfect for viewing on a computer or iPad. Embed high-quality images, clickable buttons, animated videos, and adjust each element of your shopping catalog for an inspiring finished publication.
Find more usages of Flip PDF Plus: