WordPress PDF
eBook Plugin
Deliver comfortable eBook reading experience on your WordPress website.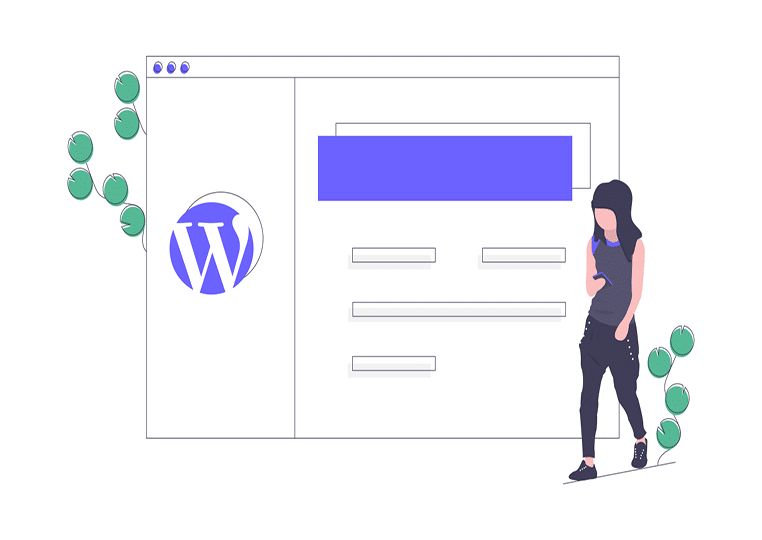 PDF to WordPress eBook plugin in minutes
Use Flip PDF Plus to convert your original static PDF ebook into attractive page flip ebook in minutes. And publish it as WordPress plugin with no coding skills. Flip PDF Plus is easy to use with no language restrictions. With the leading PDF to WordPress ebook plugin software, your digital ebook with amazing page flip effect can attract and engage with more readers.
Customize the downloadable eBook
Bring life to your ebook by beautifying the user interface. There are many templates and themes, even the dynamic scenes for you to customize the ebook. The whole design setting is also on your control. As for the reading options, Flip PDF Plus allows users to create downloadable ebooks for the readers. It means that the digital ebook are available to read both online and offline.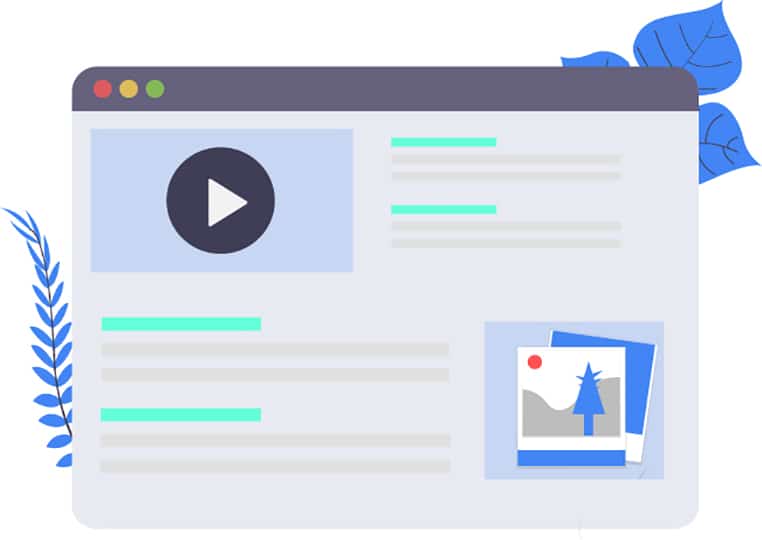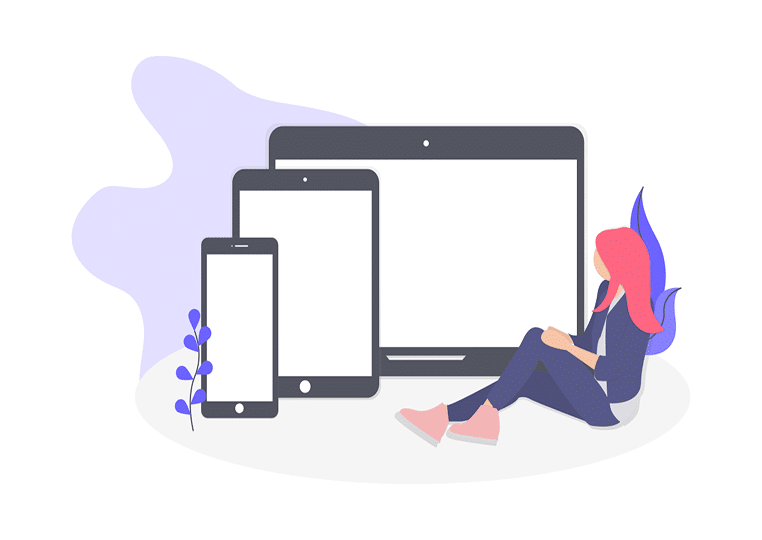 Read on all popular devices
It is said that the key to self-publishing success is to make ebook available on all popular devices and platforms. The attractive ebook made by Flip PDF Plus can work smoothly on computers, laptops and Smartphone. Also, our digital publishing software succeeds to make WordPress ebook compatible with the most popular platforms. As a result, the readers can enjoy the wonderful ebook across any device without limitation of time and place.
For readers, the best content should be sharable. WordPress pdf ebook plugin created by Flip PDF Plus is friendly to social media. By integrating with the popular platforms, such as Facebook and Twitter, your page turning ebook can not only be read easily but also be shared conveniently.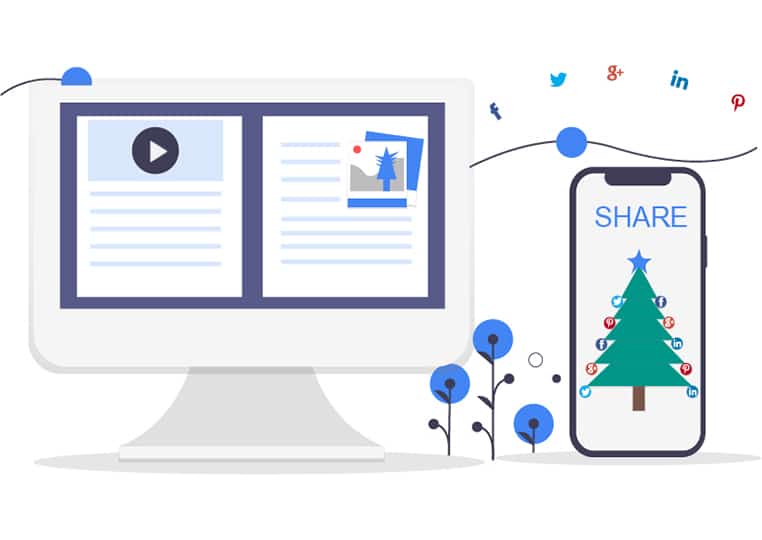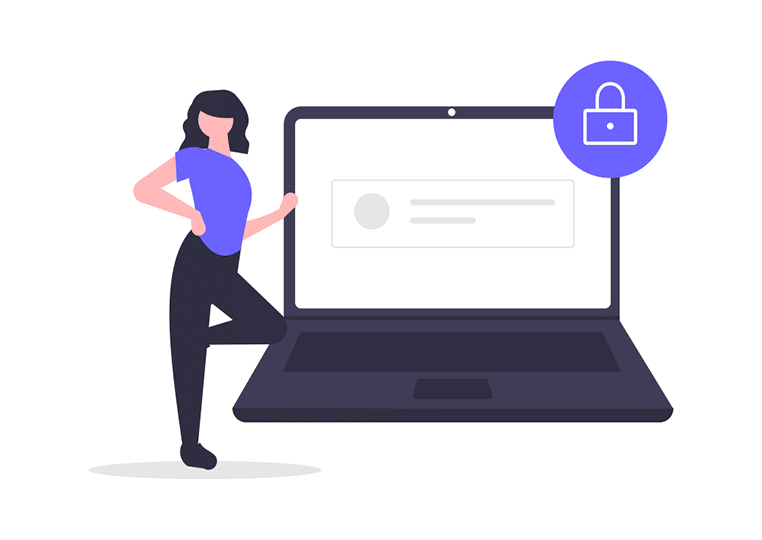 No matter you convert PDF to WordPress ebook plugin for business or for personal entertainment, Flip PDF Plus is worth your trust. If your ebooks on the WordPress website is for sale, Flip PDF Plus enables you to protect their commercial value by adding password to specific pages. If the ebooks involves your privacy, you can add passwords to all pages. In this way, you control the access readers to keep your ebook in safe.
Why choose this WordPress PDF eBook plugin maker
Are you still looking for the best way to deliver the comfortable reading experience to your WordPress website visitors? Do you effectively reach a wider range of readers? Just use Flip PDF Plus–WordPress PDF ebook plugin maker. Then you can publish attractive flipping ebook for your website easily.
Explore more usages of Flip PDF Plus: