Create multipurpose digital eBook, catalog WP plugin with interative features.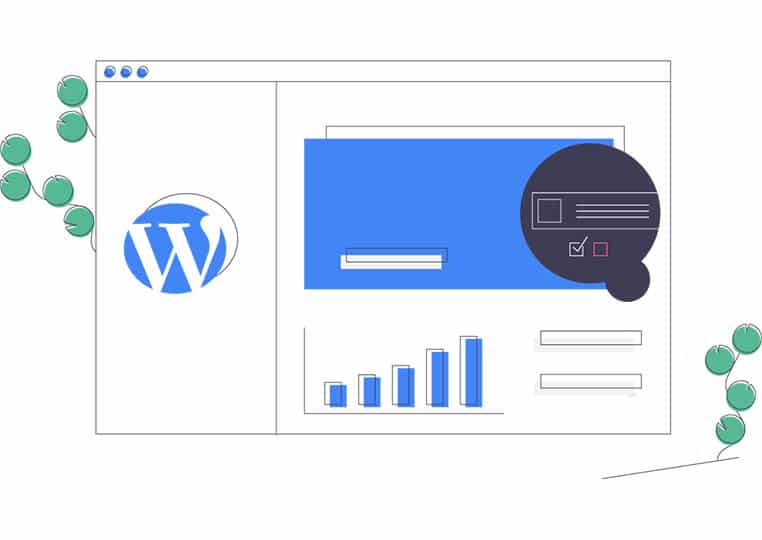 Page Flipping WordPress Reading Mode
Flip PDF Plus WordPress publish plugin maker focuses on the quick conversion of PDF to digital publications including magazines, brochures, catalogs, yearbooks for WordPress website. When you have embedded the WordPress publish plugin on your WordPress website, viewers could directly page flip your content without any troublesome operation like content download. Rich page flipping animation and sound effect help activate the interaction between viewers and your published content.
Tailor-make Outlook with Templates
Flip PDF Plus offers every user an easy to use platform to become a successful tailor. Templates, scenes and themes that are used to decorate the background of publications, include numerous custom versions and your own added versions. For better navigation, you could use the bookmark and table of content to optimize your guideline. Moreover, you could design the detailed settings of your toolbar flexibly like customizing the fonts, color, show or hide buttons.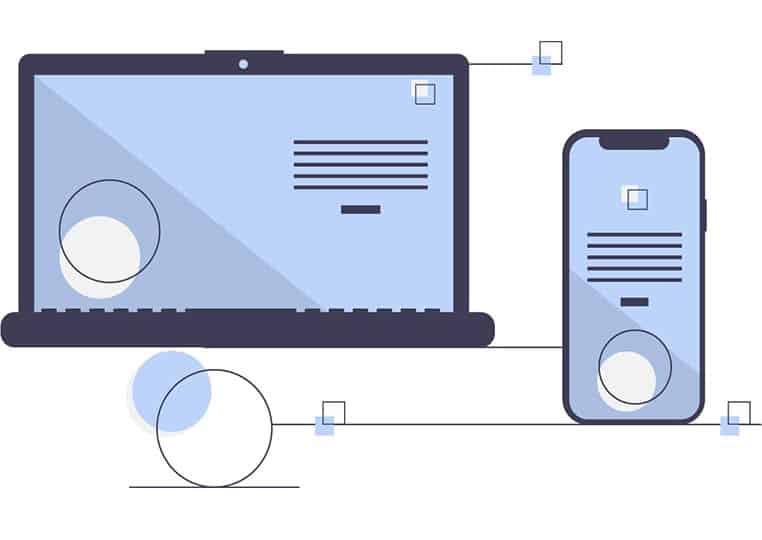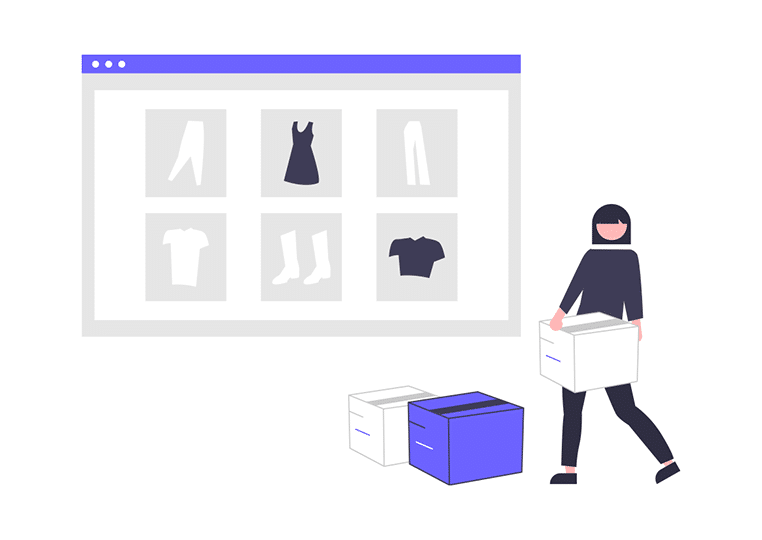 Improve Online Shopping Service
Convenient shopping environment leads to high conversion rate. Users could mimic a realistic shopping store by embedding a shopping cart in the published WordPress plugin. It allows customers to get the whole messages of your shopping products including product introduction, price, discount and payment channel that are provided on one page. Customers don't have to go to another webpage for second-time search to finish their purchase. In that way, an advanced shopping cart could bring visitors comfortable shopping experience and therefore help boost your online revenue.
Share Platform – Social Networks
Since social networks have become a necessity for those Internet geeks to spread new ideas, it would be good to include them into the WordPress publishing plugin. Facebook, Twitter, Google+ and other numerous social networks make people more densely networked than ever so that visitors intend to share their favorite news and online materials via them. Flip PDF Plus offers viewers a large number of networks for share directly from the reading interface.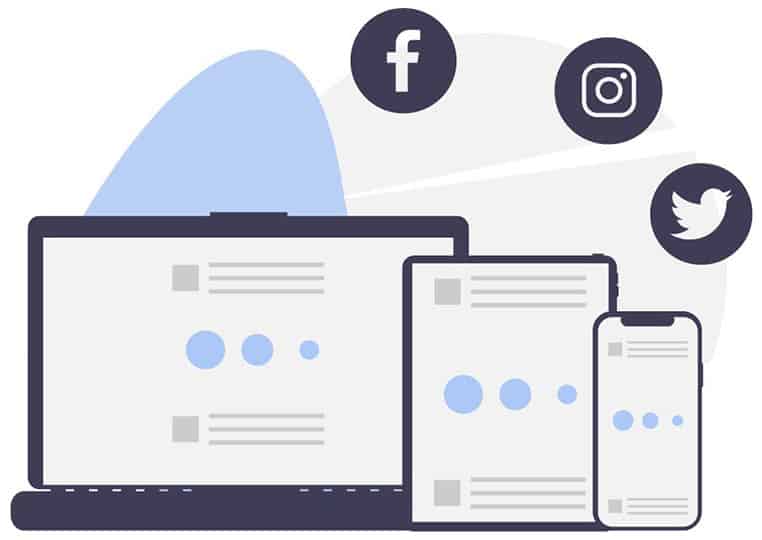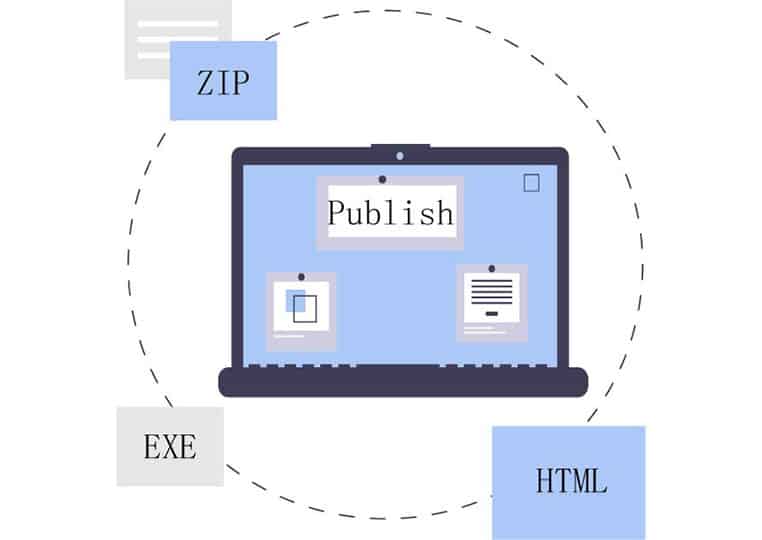 Online & Offline Communication
Flip PDF Plus could publish WordPress publish plugin for both online and offline reading. Users could upload HTML based content online and readers have the chance to read it anywhere on all mobile devices. Or output the plugin as exe, zip, app format, and burn it to CD/DVD/USB for offline communication. Online and offline publish formats could inspire more attention from your targeted audience by offering a flexible communicating channel.
Why Choose This WordPress Publish Plugin
Flip PDF Plus provides you a flexible page flipping WordPress publishing solution to publish your digital content to a wide range of audiences. Turn yourself into an innovative designer and glorify your published content with easy to use templates and multimedia.
Find more usages of Flip PDF Plus: