WordPress PDF Page
Flip Plugin
Create charming and functional page flip eBooks for WordPress website.
View WP Pageflip PDF Demos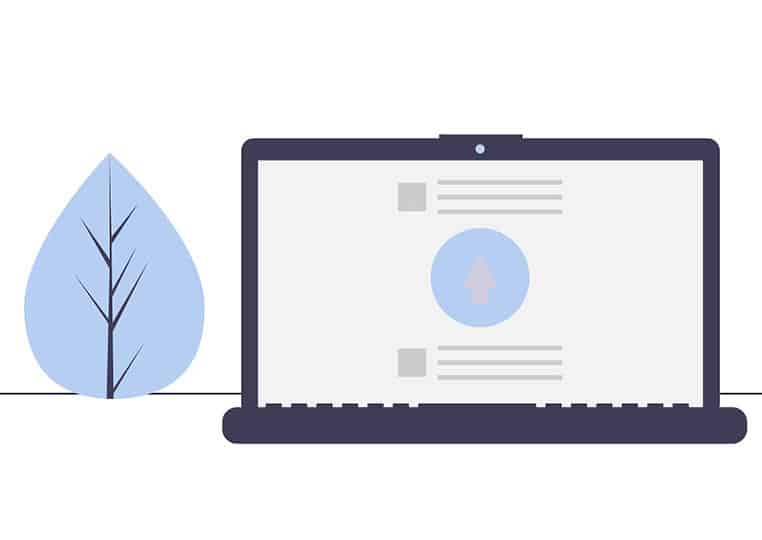 Zero Tech for PDF Conversion
As a free and open-source blogging tool, WordPress has won a lot of approval among the digital content designers from all over the world. Therefore, Flip PDF Plus has been equipped with the powerful solution to convert PDF to WordPress page flip plugins. It solves the technical stuff for all users. That means users could spend more energy and time on the content building instead of complicated technical programming skills.
Feature PDF Page Flip with Media 
In order to appeal to a broader constituency, online publication publishers have been in their quest for distinct digital content design. Compared to the static PDF content, page flip publication excels in excellent media embed. Users could add multiple kinds of media into the page flip publication, including hyperlinks, videos, audios, images, slideshow, and more. Those media highly attract readers' eye balls and illustrate the display content more intuitively. You could also add actions to the embedded media like go to a page or call Javascript function.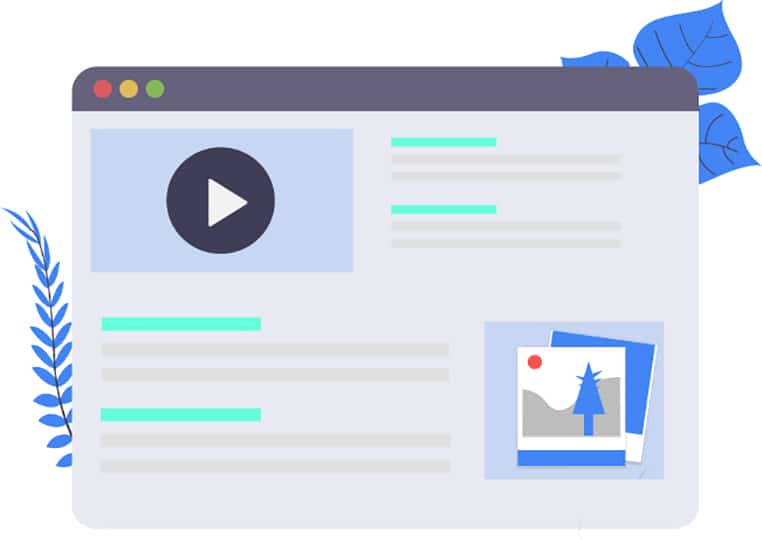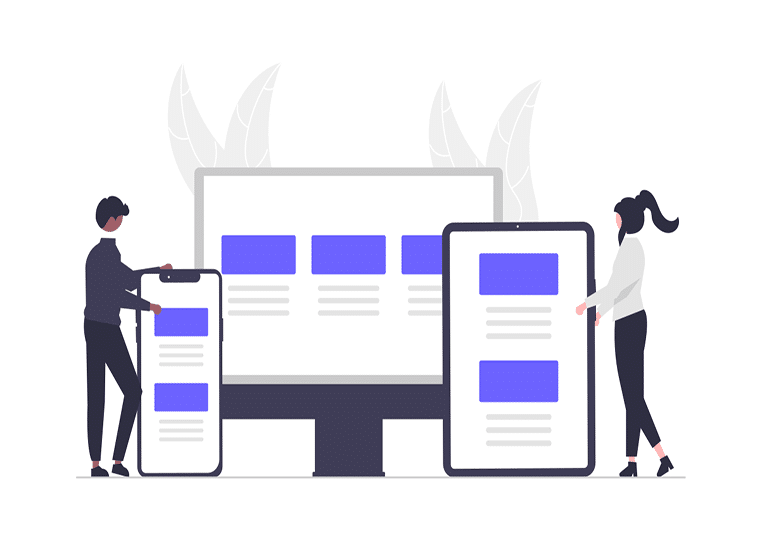 Check Sites on All Devices
Such is the irreversible trend that people are using different devices which have diverse resolutions and screens. A shrewd designer would think of some way to create a compatible flipbook. Flip PDF Plus enables readers to view its created content on PC, MAC, iPad, iPhone and android devices. Your published content would be automatically adapted to your viewers' screen size with high resolution, which allows viewers to read your content anywhere at any time.
The WordPress page flip publication could be highly optimized by search engine which means Flip PDF Plus helps draw more traffic to your website. On the PDF page flip platform, users could customize the book title, description and keywords that could ensure a friendly SEO. In another word, the search engine could easily find out your content and lead more audiences into your website.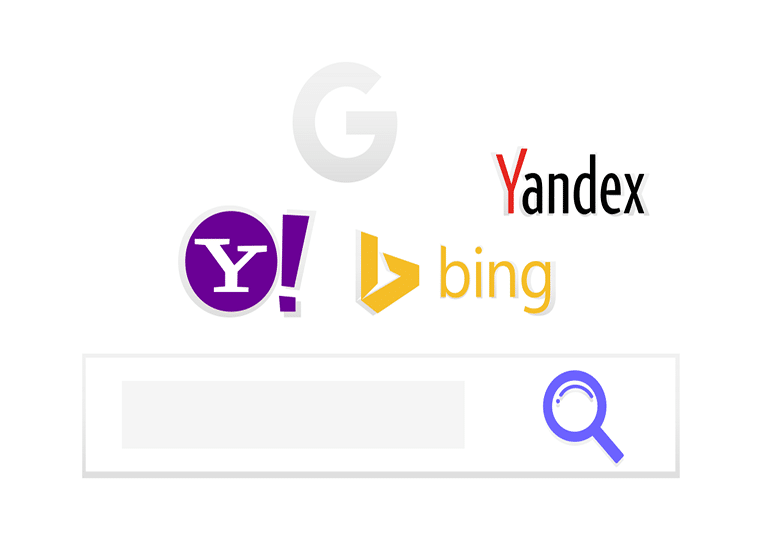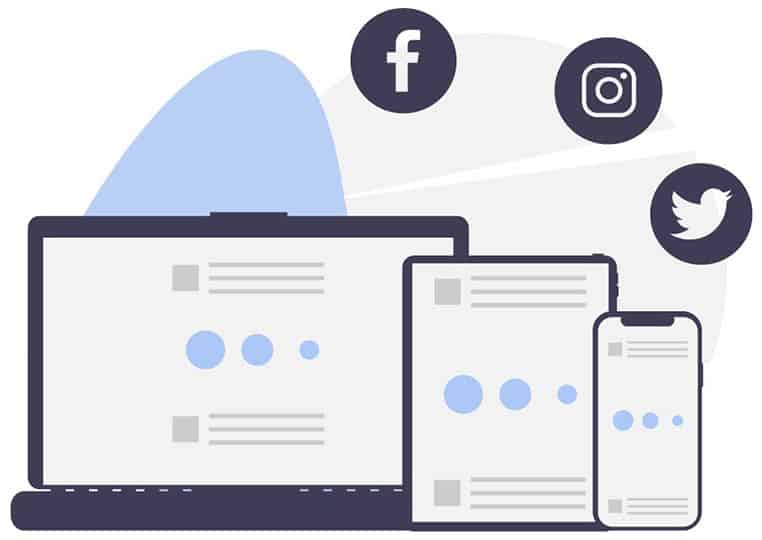 Social Networks for Share
Users could connect their viewers with online page flip publications via Facebook, Twitter, Google+, Linkedin and many other popular social networks. Flip PDF Plus provides your viewers with a convenient platform to share your branded content to people around them which also helps to lead more audiences to your website and increase the page views.
Why Choose This WordPress PDF Pageflip Plugin Creator
Are your readers fed up with the PDF document on your website? Maybe you need to find a better way to present your PDF magazine or catalog on your WordPress website. Flip PDF Plus provides the all-in-one solution for webmasters to create stunning page flip edition from PDF in minutes. Just download Flip PDF Plus and try it now!
Find more usages of Flip PDF Plus: