Interactive PDF Creator
Enrich PDF publications with extraordinary interactive reading experience.
Demos Created by Interactive PDF Creator
PDF Upgrade for Interactivity
PDF Creator can preserve the look of your PDF magazine, brochure, flyer, photo album and more, converting PDF files into interactive digital publication without any code. Besides, you could also add polish with custom themes, scenes, background images to make your content interactive with readers. As for book fanciers, they could still page flip the published publication just like enjoying a real book. When you download the free software, you would find it worth your effort to try it out in a few minutes.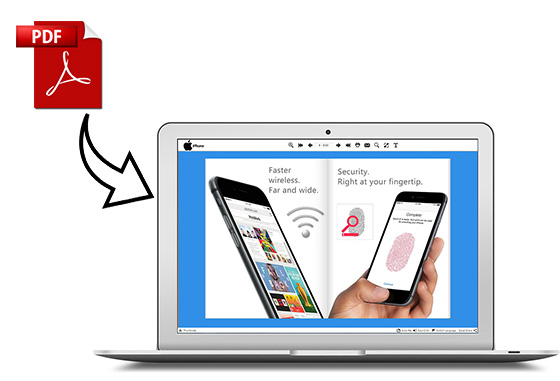 Multimedia for Innovation Breed
Still find no way to add innovative ideas into your created publication? Then Flip PDF Pro helps clean away all the trouble for you. There are succinct guidelines in Page Editor to direct you to add videos, audios, slideshow, flash and links to the publications. Sometimes we may find text-only content would divert our attention and that would also scare your audiences away, damaging your page view. However, the co-work of diverse media provides abundant reading experiences for readers and impresses them with entertaining product information.
Native PDF Appreciation
If your audiences are of different nationalities, then you should make your digital flipbook multilingual. Keep in mind that native reading interface could nurture comfortable feelings and easy to understand comprehension. Flip PDF Pro provides users with 12 kinds of languages like English, Chinese, Germany, Japanese, French and more for flexible settings. During the reading process, readers could easily switch between different languages, surmounting the language barriers.
Feedback from Google Analytics
For business needs or content advancement, you must be eager to know how your audiences react after visiting your website: they like it or not. Just a Google Analytics account and you could get a detailed data for your website automatically. Which part do visitors like most and which book do they share often. Only when you could track your audiences' behavior any time, could you adjust your strategy quickly and accordingly.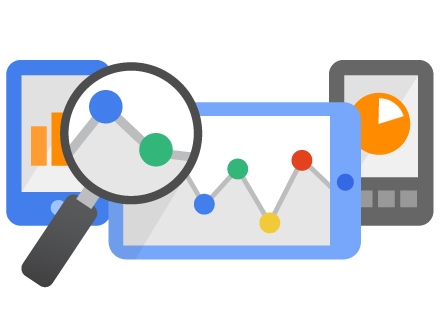 Online & Offline Communication
Of course, your published PDF publications could be viewed and transferred among the online websites. Flip PDF Pro platform could store unlimited number of digital publications. Besides, Flip PDF Pro also cares your offline communication requirements and you could output the created content to local tools as CD/DVD/USB driver. For different website formats, you could also transform your creation as WordPress, Drupal and Joomla plugins.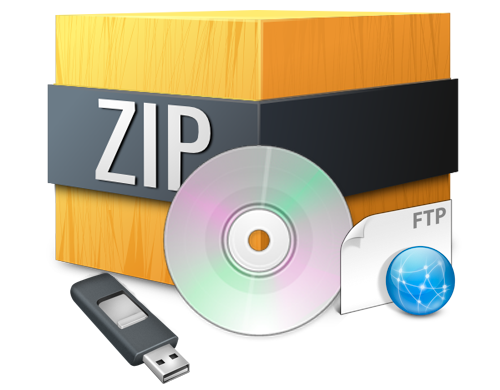 Why should we choose Interactive PDF Creator?

Interactive reading
Convert static PDF into interactive page flipping publications in minutes easily.

Customized style
Use the template, scene, theme, toolbar and logo to customize your page flip book.

Multilingual Support
You can choose among 12 languages: English, Germany, French and more.

Mobile View
PDF publication work on PC, MAC, iPad, iPhone and android devices fluently.

Animated Media
Enrich PDF brochure with video, audio, images, slideshow, and animated object.

Offline Communication
Output as exe, app, burn it to CD/DVD
or USB driver for offline distribution.
Mass Management
Publish page flip books to unlimited cloud publishing platform for online management

Lifetime License
Once you purchase Flip PDF Pro, you could
enjoy forever use and free upgrade.

Social Networks
Integrate your content with Facebook, Twitter, Google+ and other social networks.
Flip PDF Pro helps reproduce your PDF files and embed dynamic media for excellent interactivity between you and your readers. While you could keep your original PDF file content, you could still add some fresh blood into it for engagement. Audiences have chances to reach your content via different mobile devices and share it to people around with social networks.