Flipping Book
WordPress Plugin
Convert PDF brochures into stunning, interactive publications without coding.
View WP Flipping Book Demos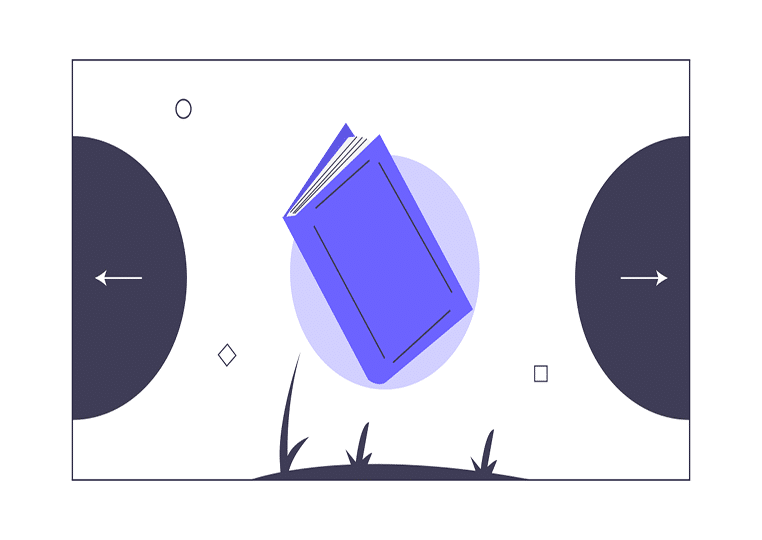 PDF to WordPress flipping book plugin
As WordPress made many things so easier like taking a cup of tea, it is important to take good advantage of its useful function for marketing. Page flip book plugin is the most popular ways in improving the web design.
Instead of showcasing all your images and links on a bland page, Flip PDF Plus helps you to make them more animated and interactive with flip-page effect. In minutes, the static PDF can be converted into WordPress flipping book plugin. Then you can install this plugin in WordPress website and activate to use.
Multi-language navigation
Flip PDF Plus is the easy-to-use flipping book WordPress plugin maker that allows you to enhance website with book-like interface and page flip experience. What makes this plugin useful is, each time you import the PDF, you can customize the toolbar settings to control the whole interface. As the business now is global, it provides you a multi-language navigation interface. Just change the language to your mother tongue, and then the book-like interface will be shown with your familiar mother language.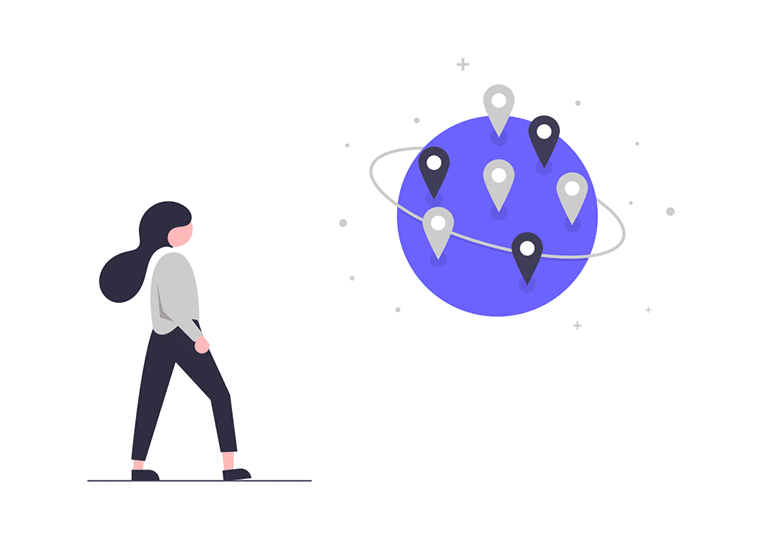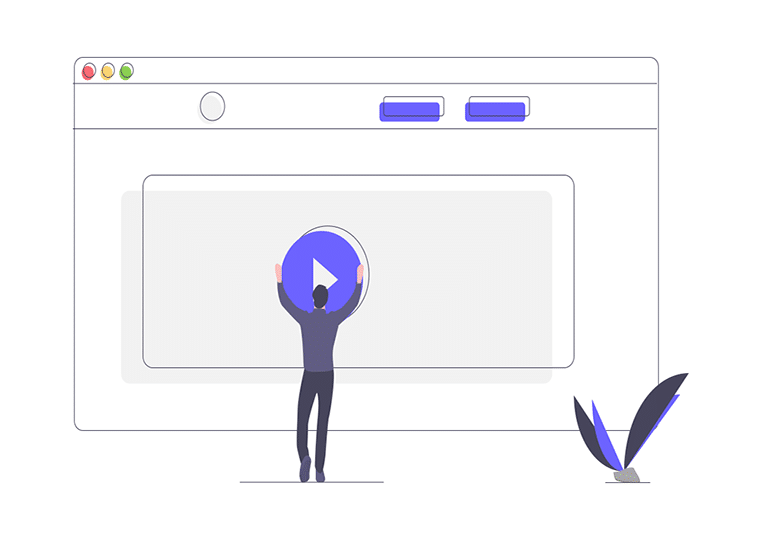 Animated and interactive content
This impressive WordPress flipping book plugin is perfect for websites with a lot of pictures or websites with image galleries. With this software, you can display the images with animation effect. Or you can use the sliders to display the product images. Moreover, you can add links and videos to make this flipping book more interactive and engaging. With such content in your plugin, you can attract more visitors to your website for better promotions.
Modern approach for digital publication
The flipping book WordPress plugin gives your visitors the comfortable experience of digital publications for all your works: portfolio, photo album, product catalogs etc. There is no page limit and no creativity limit. When you successfully embed the flipping publication in your website, it can not only be available to view online with the desktop computer, but also possible in the iPhone, iPad and Android devices. It satisfies the modern needs of mobile users. In other words, you can grab the chance to develop the mobile business ahead of other marketers.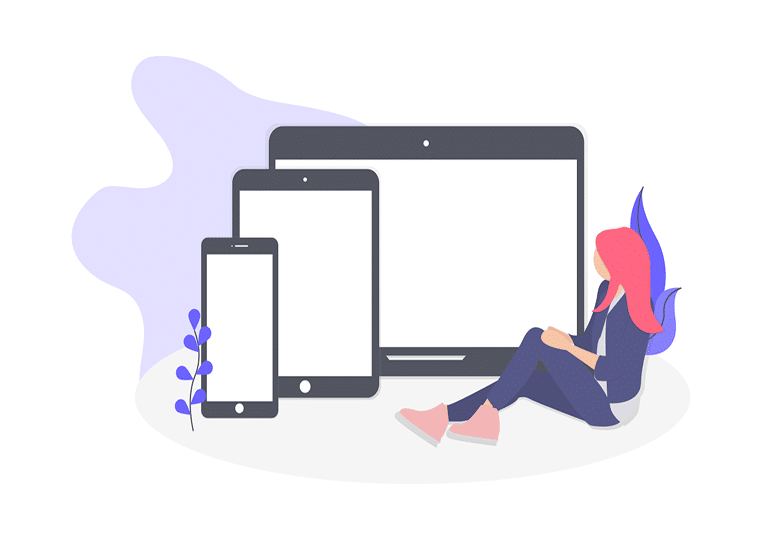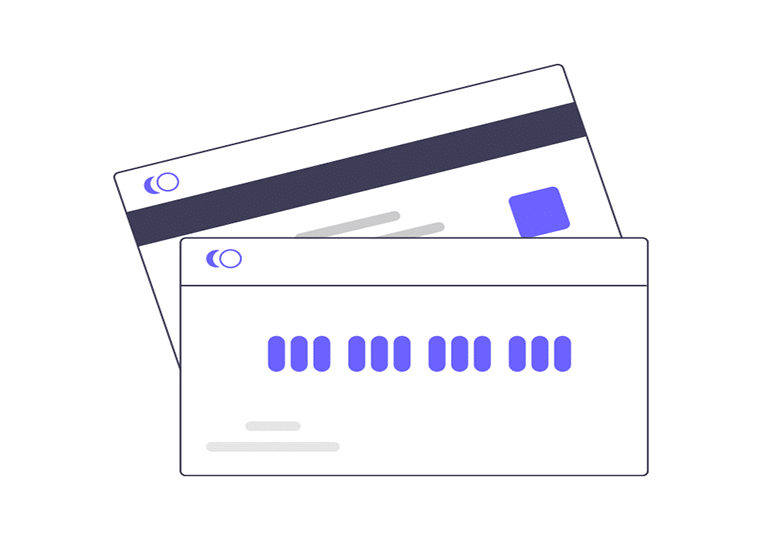 One-time payment & upgrade free
We provide you one-time payment and free upgrade service. Once you have purchased this software, you can create unlimited number of interactive flipping book plugins by yourself. For the further upgrade, you don't need to pay a cent.
And the online customer service is always ready for you. Whenever you have problem of our software, feel free to contact with us. The developers will make efforts to solve it as soon as possible.
There are million of reasons to choose this flipping book WordPress plugin maker​
As a matter of fact, flipping book WordPress plugin is a great plugin if you are doing a website for an artist, publisher or a business that wants to build a brochure of their products and services. Flip PDF Plus is the best helper to assist you in turning PDF documents into impressive flipping book plugin with easy clicks.
Find more usages of Flip PDF Plus: