DIY impressive stunning online photo album with video & animation in minutes.
Demos Created by Photo Album Software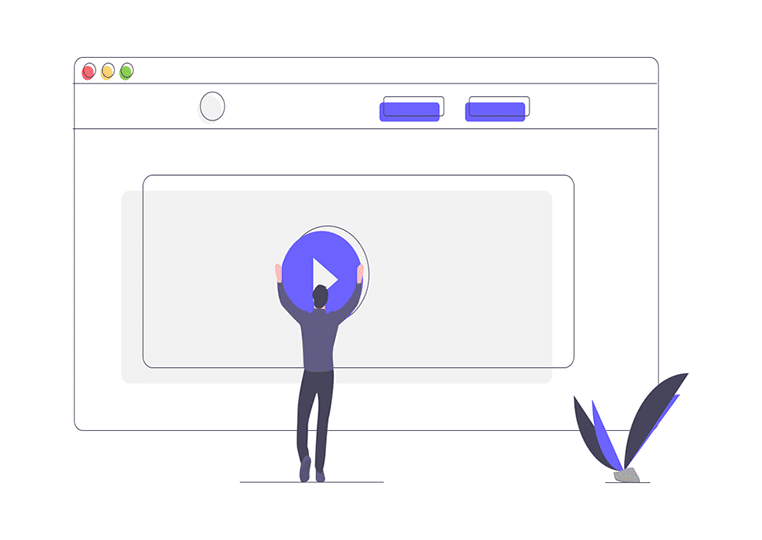 Empower photo album with video
If you have print photobooks, maybe you can choose to convert the print ready files into dynamic, interactive, page flipping digital photo albums. Flip PDF Plus is all-in-one digital photo album software which helps users create engaging digital photo album from PDF or images. In addition, the software allows users enrich photobook with animated features by adding YouTube video, Vimeo video, and animation into the photo album.
Upload photo album to online
Compare with the traditional photo albums, digital photo albums are becoming a more and more popular media for people to share their memories with friends. Flip PDF Plus photobook maker allows users publish photo album to Flipbuiler.com online cloud server after they finish making the photo album project at Flip PDF Plus. Moreover, the digital photo alubm could be upload to publisher's web host via FTP and embed in website or blog as well.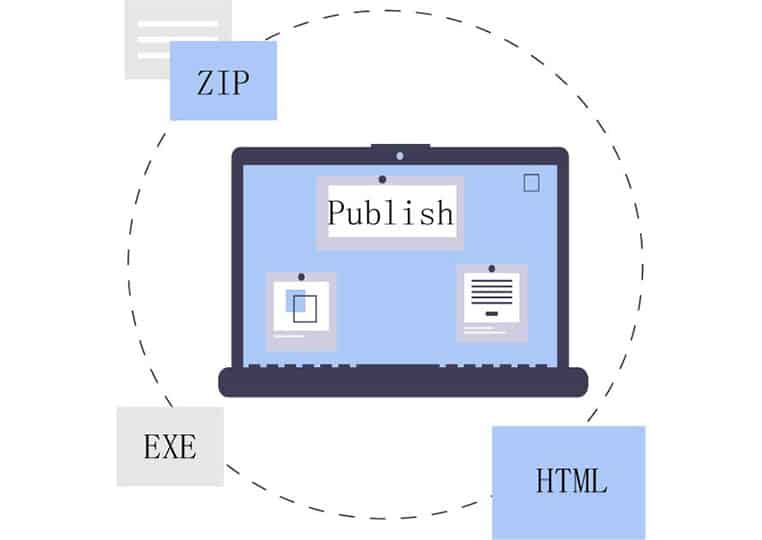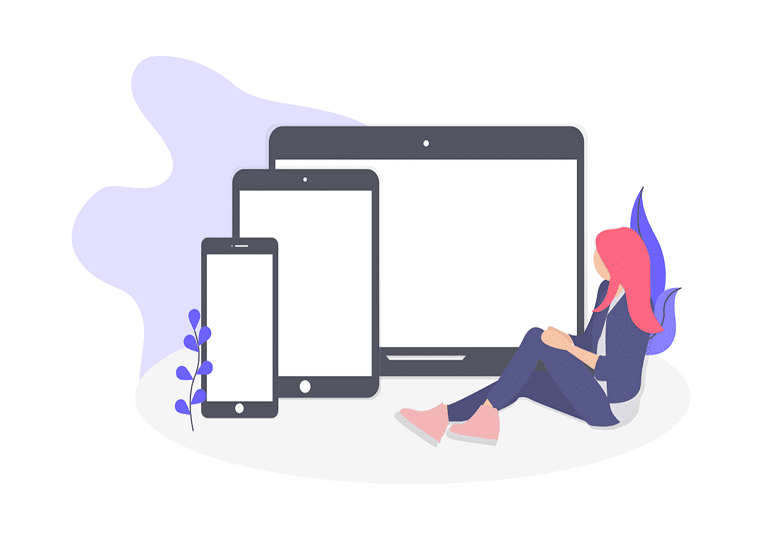 Reach your audience on mobile
Flip PDF Plus photo album software creates exceptional desktop, mobile and tablet editions, enabling you to reach a wider audience. The feature-packed digital photo albums can be scheduled to automatically publish for PC and Mac, and HTML5 for mobile and tablet. Either via PC or mobile devices, they could be looking at your creative online photo album with pleasure.
Share on Facebook or Twitter
With Flip PDF Plus, you can easily connect your photo album with classmates and friends on social channels. Integrated with Facebook, Twitter, Linked and another hottest social platform, you are able to share your photo album at all these social websites instantly after you create the publication. Nothing is better than sharing happy memories with friends!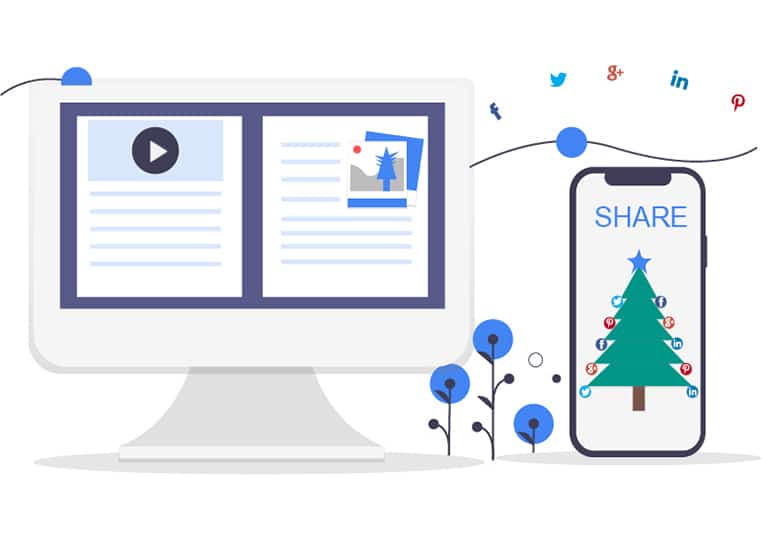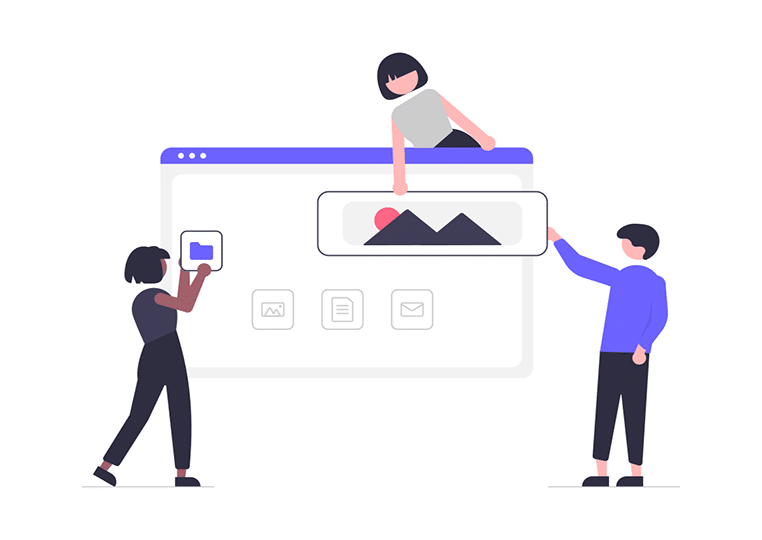 After you create amazing rich media photo album from PDF or pictures, you are able to publish it as html format files and upload to web and share with audiences via Internet, email or social platforms. What is more, you can also burn a copy of your digital photobook onto a DVD, CD, or drive and distribute it offline.
There are million of benefits of choosing this photo album software
Photo albums are the best way to cherish and preserve your memories. Whether it's a gorgeous wedding photo album, a new baby memory book, or travel photo album, Flip PDF Plus provides a fast and affordable digital publishing solution that's perfect for you.
Explore more usages of Flip PDF Plus: