Free Flipbook
Software Mac
Turn ordinary PDF documents into beautiful, interactive flipbook on Mac.
Demos Created by Flipbook Software Mac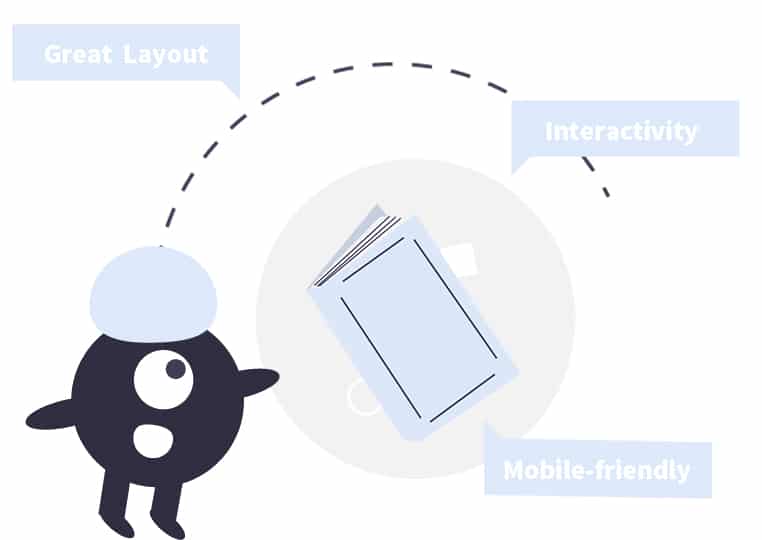 This flipping book software is particularly designed For Mac computer. It is convenient to create as many digital ebooks from PDF as you want. You have all the control with this Mac program. In minutes, you can convert PDF to flipbook with realistic page turning effect. Readers just need to click the flip button to turn page or set the page auto-flip. It is much better than scrolling up and down to skim through the PDF documents. Let alone the extraordinary reading experience.
Branding and customizable toolbar are up to you. Flip PDF Plus For Mac can give you the initiative to customize the toolbar with brand logo in order to help you form brand awareness in your readers' mind. Moreover, you can make use of the pre-designed templates to build a relax reading environment.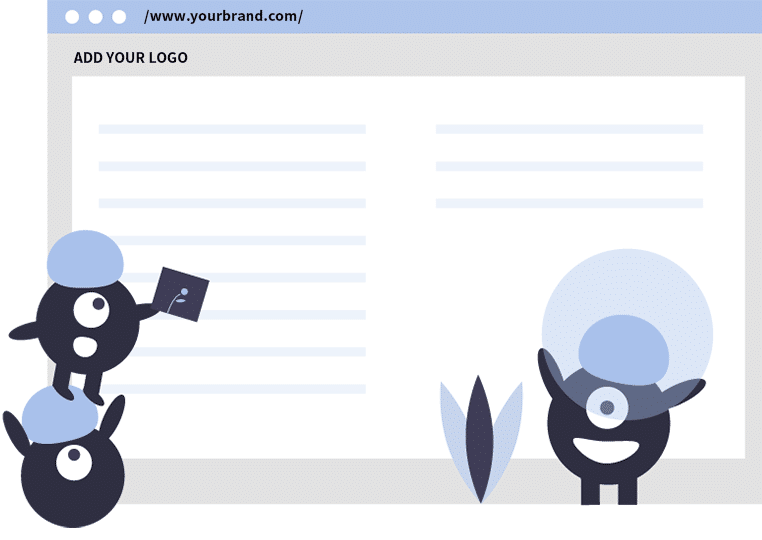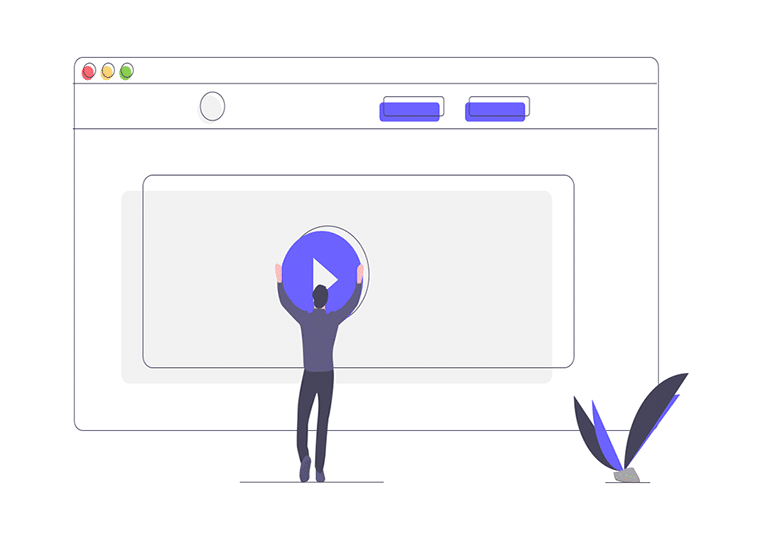 Comparing with PDF, Flip PDF Plus For Mac has the overwhelming superiority in creating an animated and interactive flipbook. You can add a You Tube video which is related to the content to tell a lively story of your flipbook. Or you can insert a piece of soft and gentle music to create a comfortable reading atmosphere. Animative text and image gallery are also supported in this software. What about highlight the important contents and lead the readers to visit your website? Hot spots are designed to achieve this function. With Flip PDF Plus For Mac, you are able to win the heart of more readers.
To make your contents easier to share and embed on other websites, such as Facebook and Twitter, Flip PDF Plus For Mac provides you the embedding code to share at any time. Meanwhile, you can share by emails. No matter which ways you spread your ebooks, you can receive the same effect that more and more readers appreciate your attractive flipbook.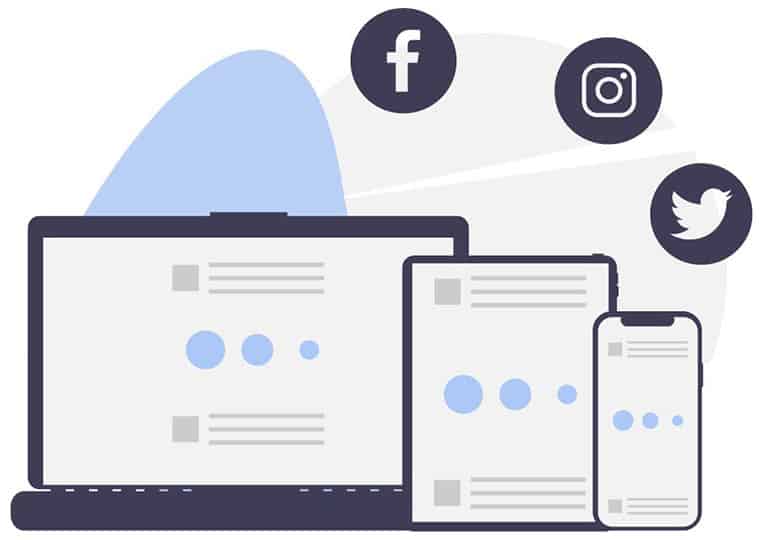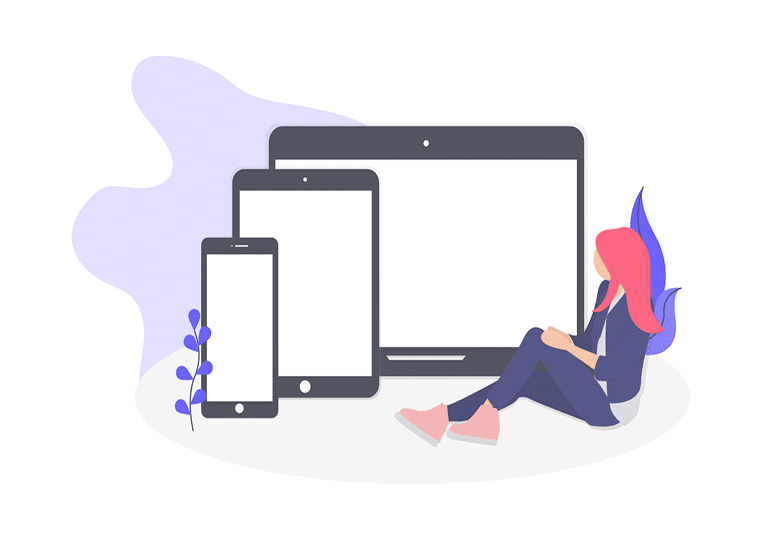 No matter which mobile device you are using, everyone can enjoy the flipbook created by Flip PDF Plus For Mac at anywhere and anytime in the reason that HTML format are available to all mobile device. No matter it is on a iPad, iPhone, or Android devices, all readers can enjoy the smooth reading experience everywhere.
Why select this Macintosh flipbook software
Just think about your flat PDF Plus, a page turning ebook can really make a difference to your career. Flip PDF For Mac can help you to create high quality animated flipbook to entertain your readers. Have a free trial now, and maybe you will impress by the brilliant flipbook you create.
Find more usages of Flip PDF Plus: