Flipbook Software
Free Download
Powerful digital flipbook maker for publishing interactive eBooks, catalogs & magazines.
Demos Created by Flipbook Software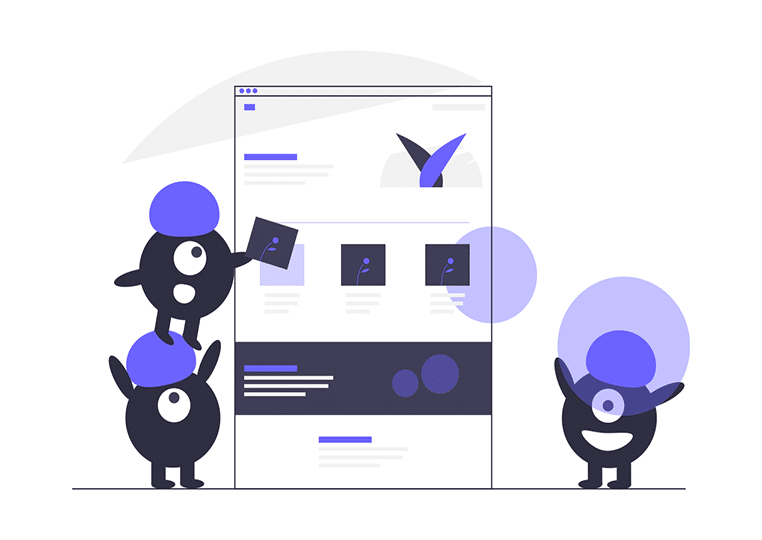 Easily turn PDF into flipping ebook
Be tired of the boring and usual PDF which is full of static text and pictures? You will be shocked by this delightful new flipbook. It is created by Flip PDF Plus, which is specialized in converting PDF into online flip page ebook with the real page turning effect. It is fast, simple, affordable and easy to use. No matter who you are, as long as you want to create your distinguishable flipbook, you are in half success with Flip PDF Plus.
Rich content for flipbook
In modern life, text is no longer the only way to express ideas. The animation speaks louder than text. Flip PDF Plus makes good use of this feature.
*Video & audio supported
–Embed videos will be automatically preserved in flipbook
–If you like, add audio as the background music.
*Bookmark & Table of Contents optional
–With PDF bookmarks and table of contents automatically imports, you can make some changes to them to match your need.
And you can not only modify your eBook in the above way, but also apply the templates, themes, scenes and language and so on. All in all, the powerful function is out of your expectation.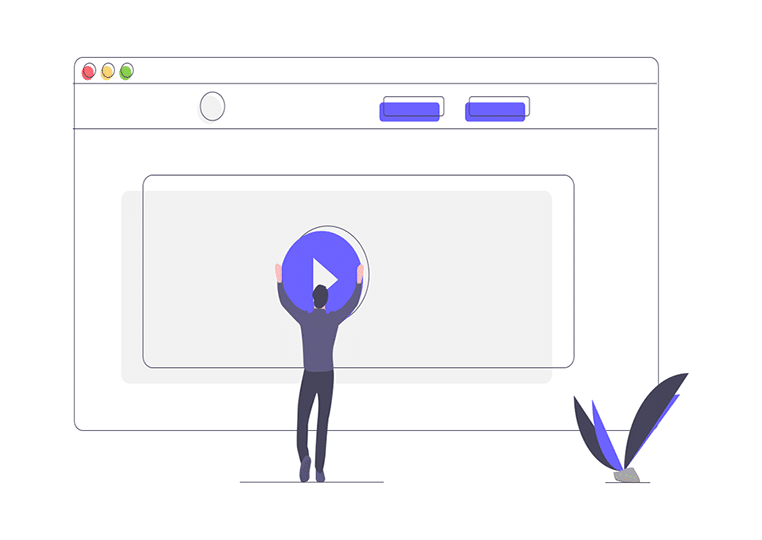 Flip PDF Plus makes it possible for you to create flipping ebook in HTML format, which is available on both PC/Mac and iPad/Android. That is to say, you readers can watch this flipbook on all devices smoothly without the limitation of time and space. It is really a gospel to those who are addicted in mobile system.
Easy to publish and share
The useful software should not only help you design the best publication, but also equip the ability that publish the ebooks online. With Flip PDF Plus, You can publish and store ebooks on your own server. Once uploading in your server, your readers can click on the link URL to reach your ebooks. Because social network sharing boosts more audience, Twitter and Facebook sharing are available.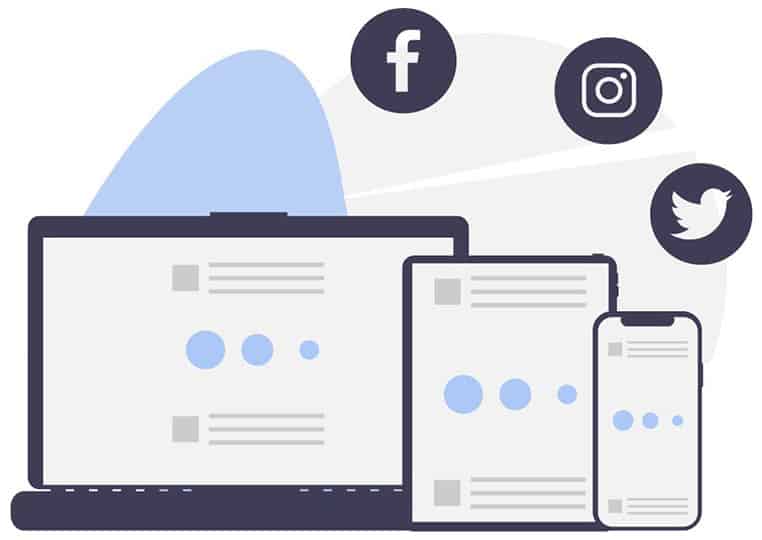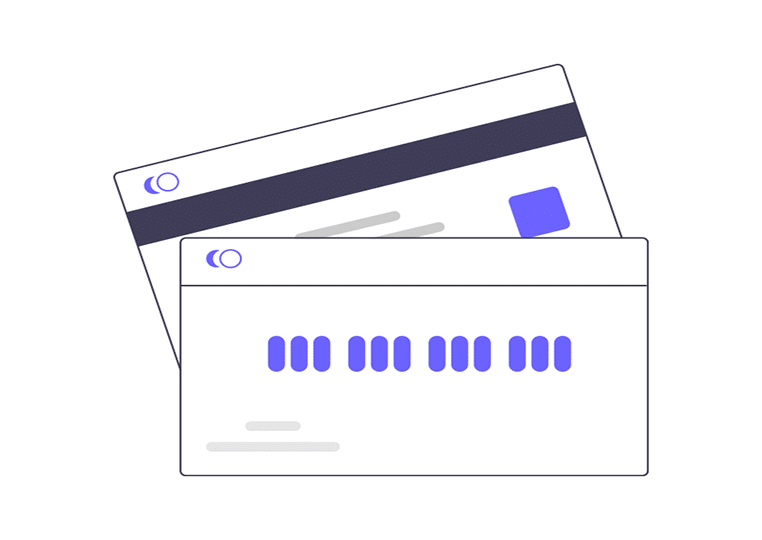 Lifetime license and unlimited publishing
Flip PDF Plus is an one-time payment digital publishing tool with lifetime free upgrade and customer service for all users. If you have own Flip PDF Plus, you can use it as long as your life. And free customer support and upgrade is provided. Besides, you can publish as many ebooks as possible.
There are million of reasons to choose this flipbook software
For many enterprises, an animated and engaging presentation can better express your great ideas rather than a common PPT/PDF. With this flipbook software, you can easily publish an amazing flipbook with rich contents.
Explore more usages of Flip PDF Plus: