Free download digital brochure software for interactive online brochures publishing.
Demos Created by Brochure Software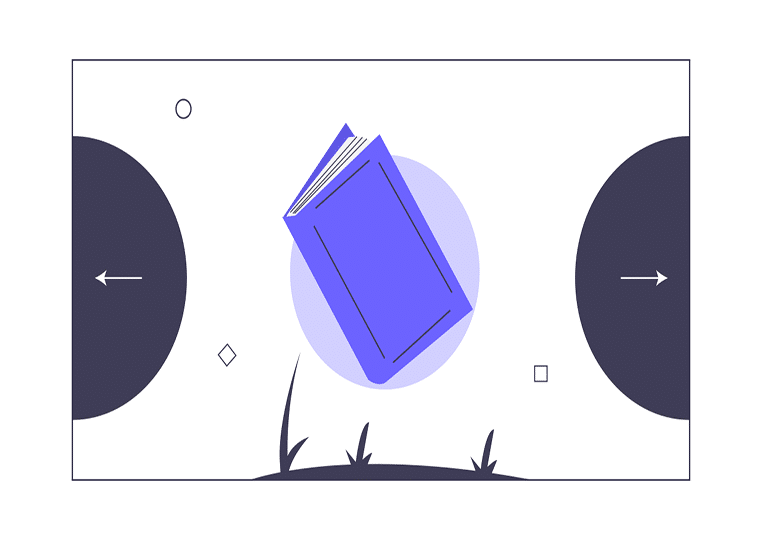 Transform static PDF to brochure
Your brochure seems to be a window into the world of your business. An interactive digital brochure can better reflect your dream, hard work and vision. It brands your business and appeals more potential customers. Believe it or not, it is the best of everything for you to promote your products.
Flip PDF Plus is the innovative and professional software that allows you to convert PDF into different formats e-brochure so as to ensure you can read on every device from the latest iPhone 6 to the old desktop browsers.
Add logo to brand your brochure
Everyone wants to use the well-known brand products. And also the company wants more customers to remember their brand. Nothing could be better than a logo. Flip PDF can help you to promote your brand. You just need to add your logo in the toolbar setting. If you want to lead the readers to visit your website, you can achieve it by adding a link to the logo. In this way, you can boost your business and earn more appreciation.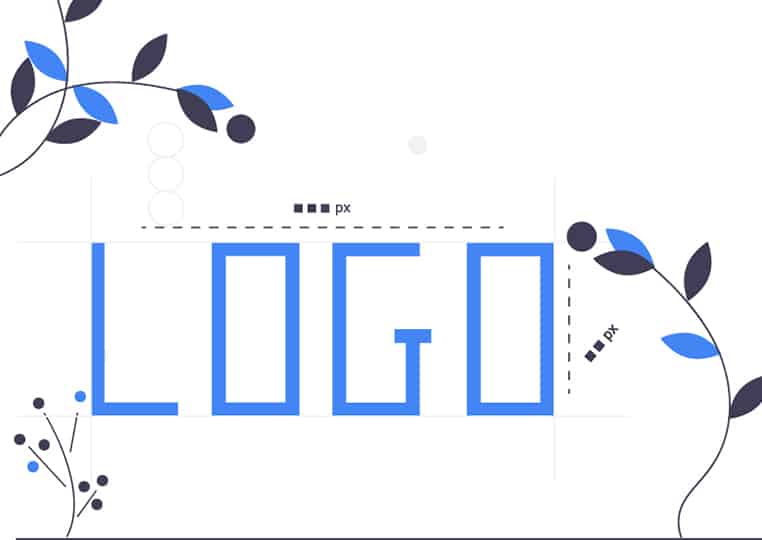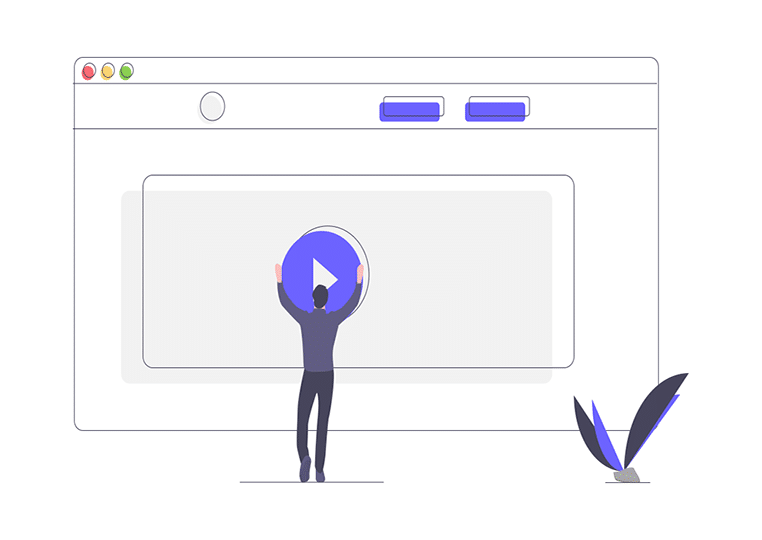 Creative setting with multimedia
Unlike other brochures, this digital brochure is full of many funny and engaging factors. Despite the abundant pre-designed templates, Flip PDF enables you to enrich the contents with modern multimedia. You can add You Tube video, Vimeo video, Audio, Image gallery and hyperlinks. Whatever animated effect you want to achieve, you can do it in the page editor. With such creative brochure, no one would refuse to read it.
How to protect your brochure is the crucial problem for some industries. But it isn't a problem for Flip PDF. Flip PDF has the special security setting no matter you want to protect all pages or certain pages. If you add password to all pages, only the readers who have the password can view the flash digital brochures. If you add password to exclude front page, others can not view the latter pages without inputting a password. The protected pages are up to you.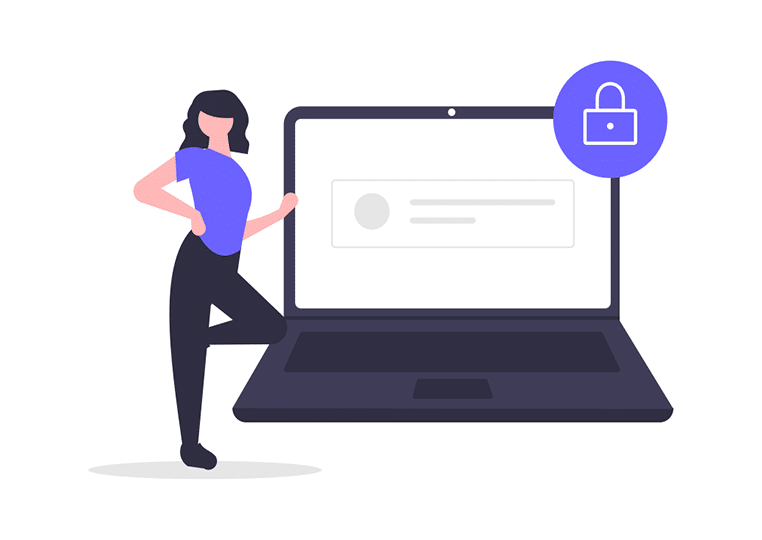 Available to social share
Social share is the common habit of modern people. When they have free time, they can search any interesting and fancy events on the social communication channel. Flip PDF offers you great methods to spread interactive brochures on social website. You can share it on Facebook, Twitter or other social channels. Thus, your product information can be easily searched and known by more readers.
There are million of reasons to choose this digital brochure maker
Are you still in deep thinking of how to make beautiful digital brochures? Why not try Flip PDF Plus? It is your best choice to create interactive and innovative brochure to promote you business. Just download the software and have a free trial, you will be amazed of its powerful function.
Explore more usages of Flip PDF Plus: