Publish beautiful online page flip book from static PDF documents in minutes.
Demos Created by Online Flipbook Software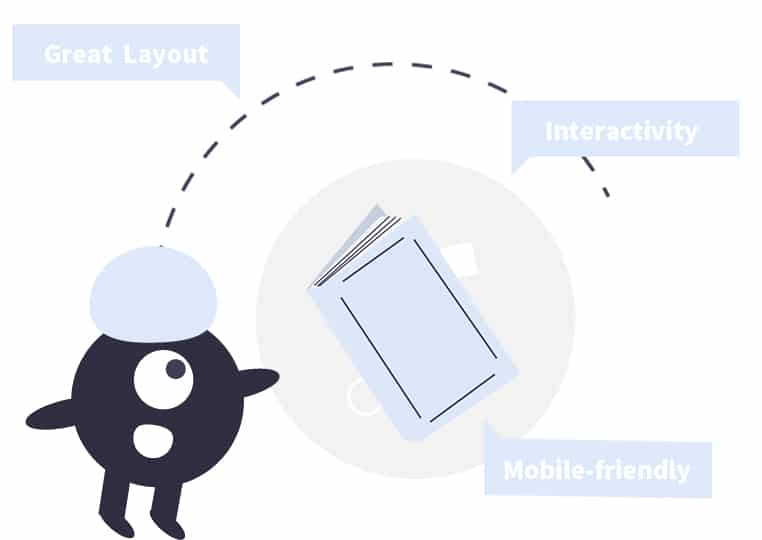 Convert PDF to page turning book
Flip PDF Plus enable users to turn PDF into stunning flipbook in just a couple of clicks. This all-in-one flipbook maker can help users publish impressive online brochures, catalog, magazines without a line of code. Quickly create interactive flipbooks from PDF document and bring them to internet, your digital content can reach the audience anywhere, anytime! It is a fast and easy way to empower your PDF documents and boost your online business.
Bring your flipbook to online
With powerful cloud publishing service, it is an easier way for you to upload flipbook online without any online upload tools. Just copy-paste a small snippet of code to your website, you can embed the interactive flipbook into website or blog directly. The readers all around the world can have a view your publication once you publish it.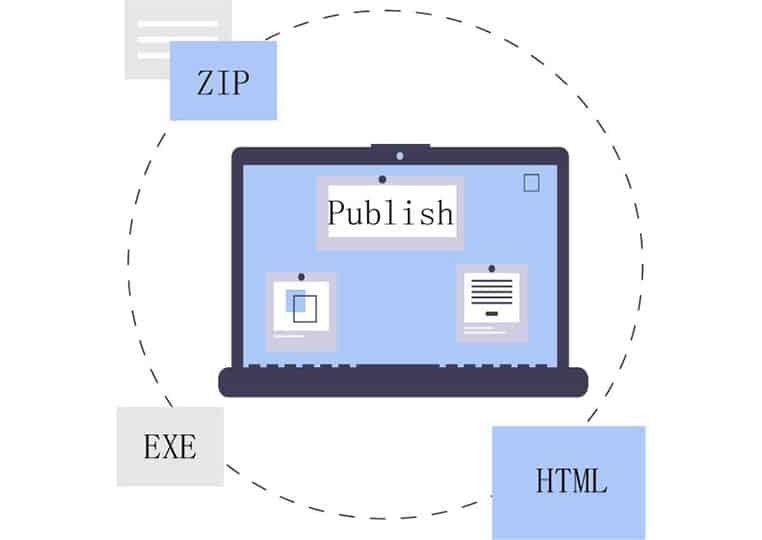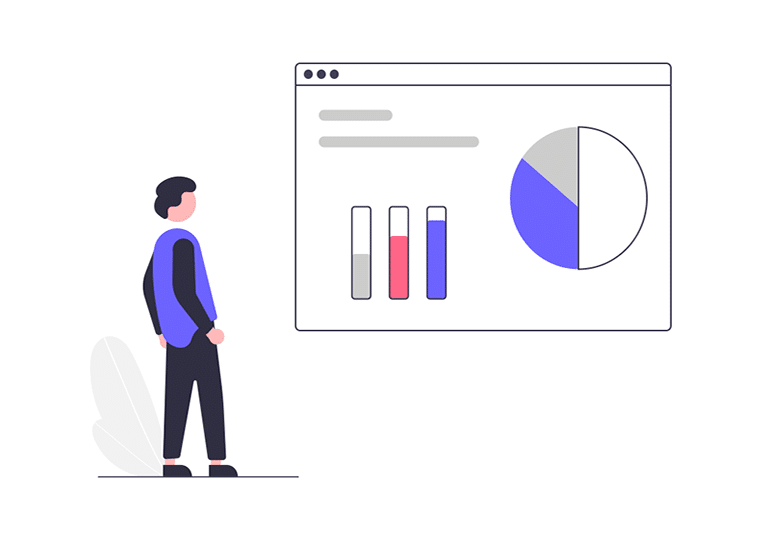 Analytic the behaviors of your readers
Add Google Analytics to your online flipbook, get the data of behaviors of your readers in real time. Have a analytics of this statics data, you can know who they are, what content they like, and make a more attractive and targeted magazine to meet their need. Attract new clients and leads by providing and distributing high quality, inspiring content that your customers will want to read.
Access from desktop, mobile devices
The output editions of the publications can be scheduled to automatically publish for PC and Mac, and HTML5 for mobile and tablet. The created flipbooks are mobile friendly and can access from any devices, work smoothly on PC, iPad, iPhone & Android devices.
Browsing the content is easy, flipping through the pages of a magazine or catalogue is fast and smooth, launching a video, clicking on hyperlinks… everything is done to provide the best reading experience to mobile users.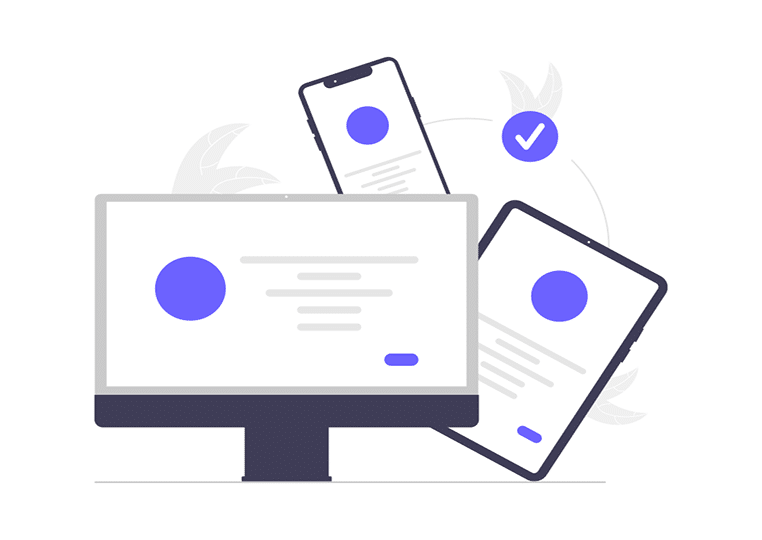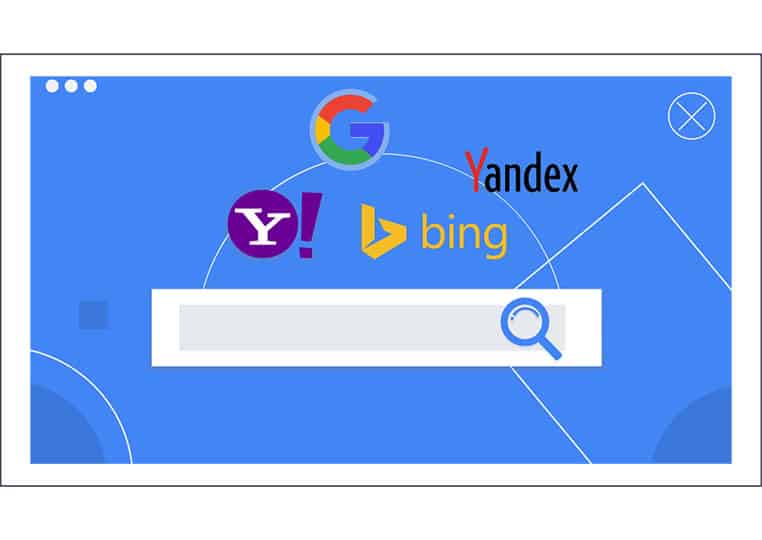 Adding keywords to your online flipbook is critical to helping web users discover your content. Keywords play a large role in SEO, search engine optimization, by helping users find content related to the search terms they use. The search engine friendly digital book can be indexed by search engines, get found when the visitors search keywords at Google or Bing.
There are million of reasons to choose this page flip software
In today's digital publishing world, more and more traditional publisher and online marketer consider flipbooks in their content strategy. An interactive online flipbook is more accessible, and it provides the better way to display your document and deliver elegant reading experience on all devices.
Explore more usages of Flip PDF Plus: