Create fabulous flipping eBooks using Flip PDF Plus eBook maker.
Demos Created by PDF to eBook Converter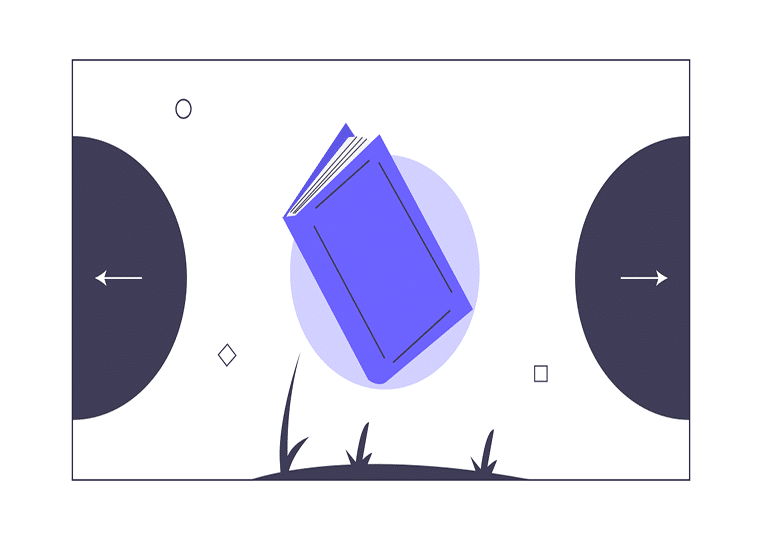 Maybe you have never created an eBook before. Maybe you have planned to ask someone professional to help you. Or maybe in fact, all you need is a professional software, allowing you to convert unlimited PDF documents to vivid flipping e-Books without any skill of code or design. And Flip PDF Plus is born in this conception.,
Realistic page flip effect
We are always dreaming about giving readers an outstanding reading experience so that they could feel like reading a real paper book. So we have modified hundreds times the amative effects in ebooks. After converted from PDF, your ebook would automatically display in an amative way, such as the flipping page, the shadow and thickness of the book, etc. Moreover, you can also create your own favorite animation. You will be able to define all the above-mentioned options personally.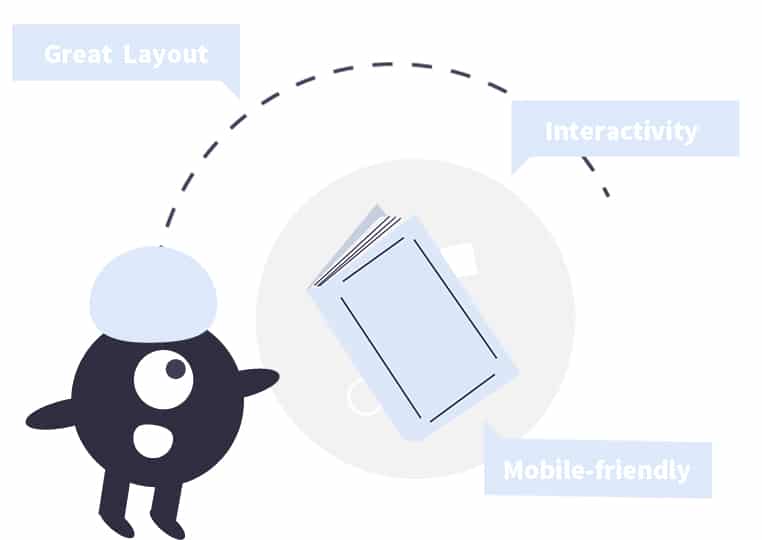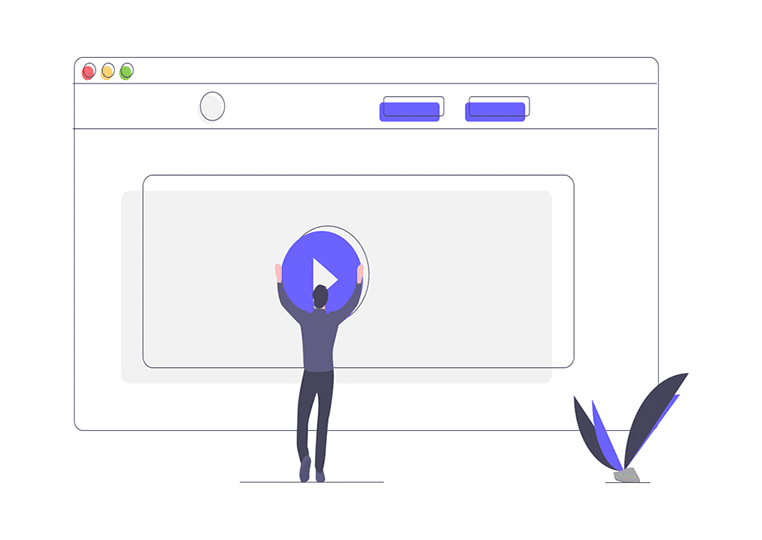 We also create various other customizable setting for you. For example, you can insert videos, audios and links into pages, set a bookmarks in your book, choose a background photo and a theme, add cartoon guide for your ebook, etc. We get our effort to meet the needs of most people for ebook creation. And we are continuing to add new functions and improve existing functions.
The amount of PC readers could not satisfy your desire any more? Nowadays many users want that their ebook can not only be read in PC platform but also be published in the platforms of mobile phones and tablets. As a result, Flip PDF Plus is designed to create ebooks to multi-platforms. Your ebooks created from Flip PDF Plus could be read in PC, iPhone and android phones, iPad and other tablets.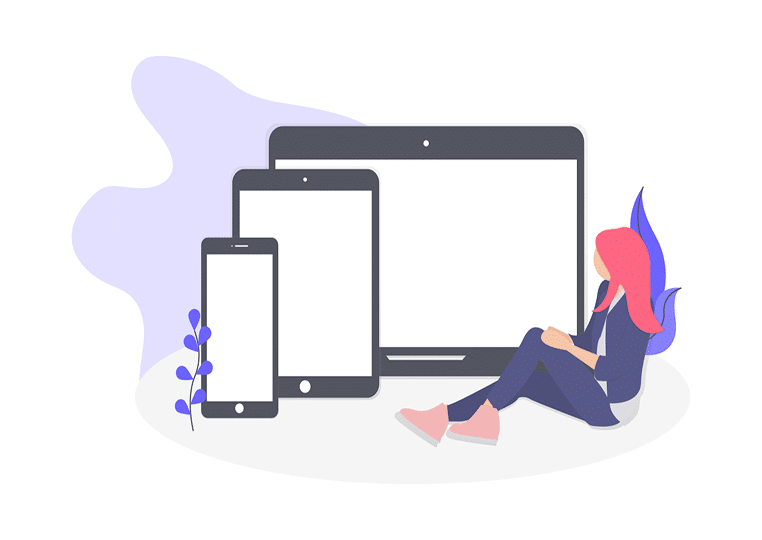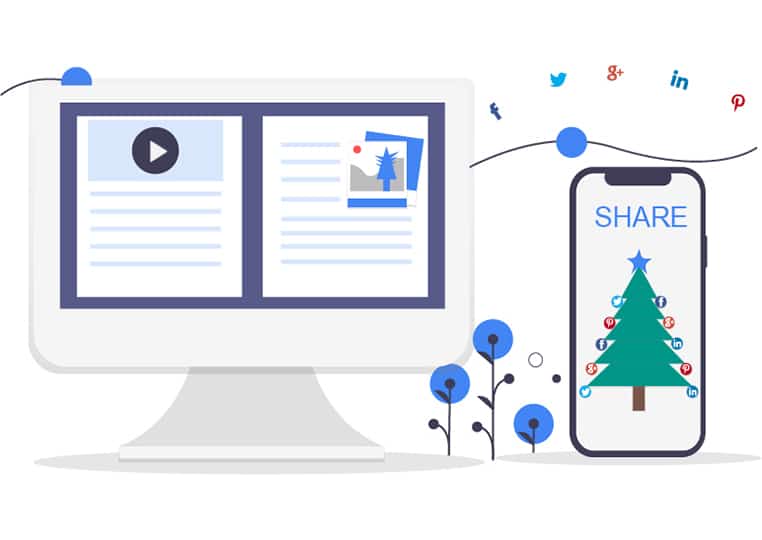 Social network integration
You know that the influence of social media can not be ignored. And we took this phenomenon into consideration when creating Flip PDF Plus. After completed in it, your ebooks are easy to be shared in social network. Moreover, your followers could directly read them, also clicking "like", even adding bookmark and comments in ebooks!
There are million of reasons to choose this ebook convertor
Creating eBook isn't a professional work any more. You could completely do it by yourself in minutes, with the help of Flip PDF Plus!
Find more usages of Flip PDF Plus: