Create stunning page flipping brochures, magazines from ordinary PDFs.
Demos Created by PDF Flipbook Creator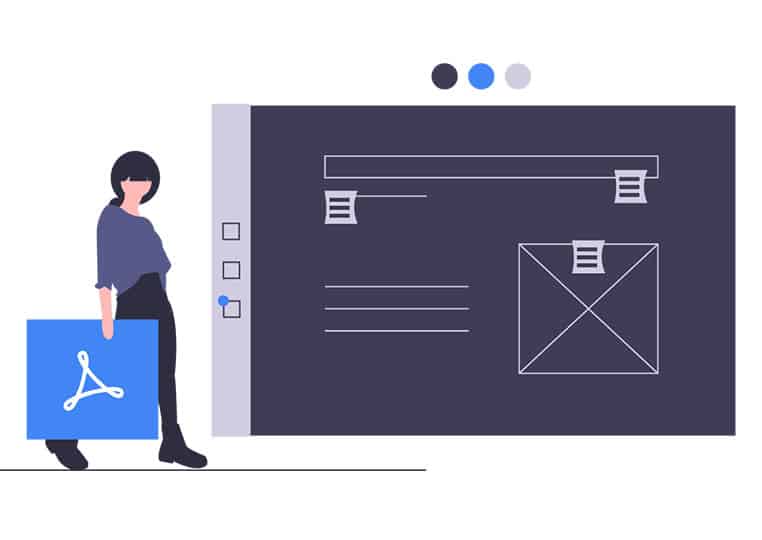 Turn PDF into impressive flipbook
Compared to the boring and stiff style and presentation of PDFs, Flip PDF Plus allows users to convert static PDF document into stunning and engaging online and offline publication that behaves like a real book, providing readers with a much more enjoyable reading experience. No coding and complicated program, anyone can create amazing flipbook in minutes.
Accessible on all devices
Today's readers are connected at various touch points. The same person might flip through several pages on one device and pick up where they left off on another. It's important to display your flipbook on all your customers' devices. Flip PDF Plus support HTML5 output formats, which will help your publication run smoothly on desktops, laptops, tablets and mobile phones.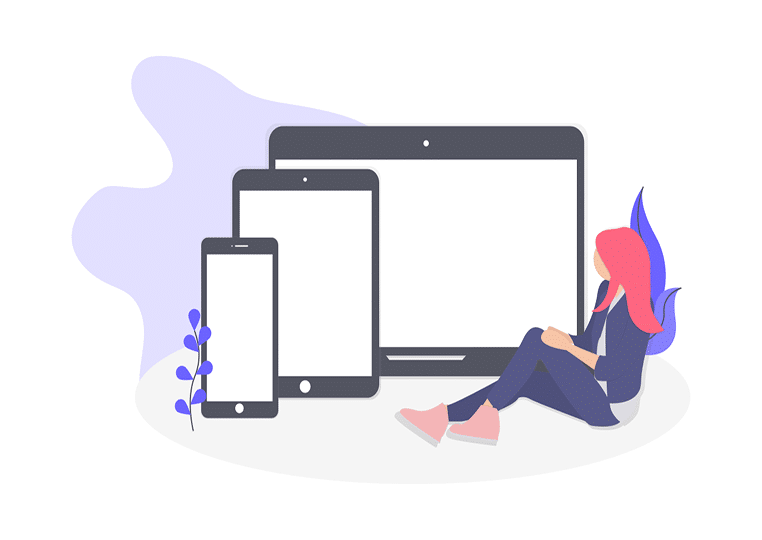 Enrich your flipbook with multimedia
The page editor function of Flip PDF Plus allows users insert rich media into flipbook. YouTube video, Vimeo video, MP4, hyperlinks, photo gallery, and images, you are able to add all these interactive elements with a couple of clicks. Engage your audience with interactive reading experience, encourage them to explore your digital content that drive conversion and subscription.
The powerful and intuitive flipbook creation software provided by Flip PDF Plus comes packed with over one hundred free templates, allowing that the flip book shows their full potential. What is more, our software enables users to customize several aspects of their flip book pages, such as colors, toolbars, height and width, and much more.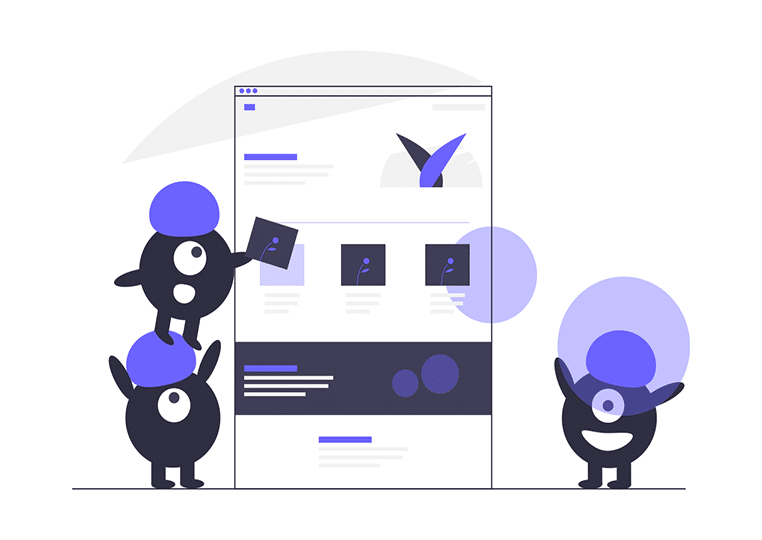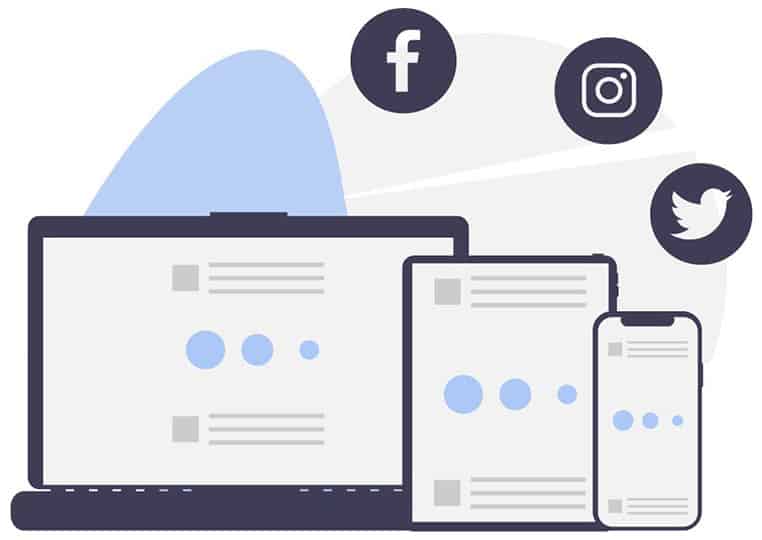 Inspire your readers on social
Flip PDF Plus seamlessly integrates with social media websites to make advertisement of your publication. Once the flipbook is created and uploaded online, viewers of the publication are able to easily post links of the flipbook on their Facebook and Twitter accounts, through email and even embedded on to their very own website if desired. Sharing the publication can be done with the simple click of a button.
There are million of reasons to choose this flip book maker
If you have ever thought about creating your own published works,converting a PDF to HTML5 or Flipbook is a great medium to display all kinds of eBooks, catalogs and annual reports. Just have a trial of Flip PDF Plus flipbook maker, you will get the power to create your stunning flipbooks soon.
Explore more usages of Flip PDF Plus: