All-in-one digital yearbook software for multimedia yearbook publishing.
Demos Created by Yearbook Maker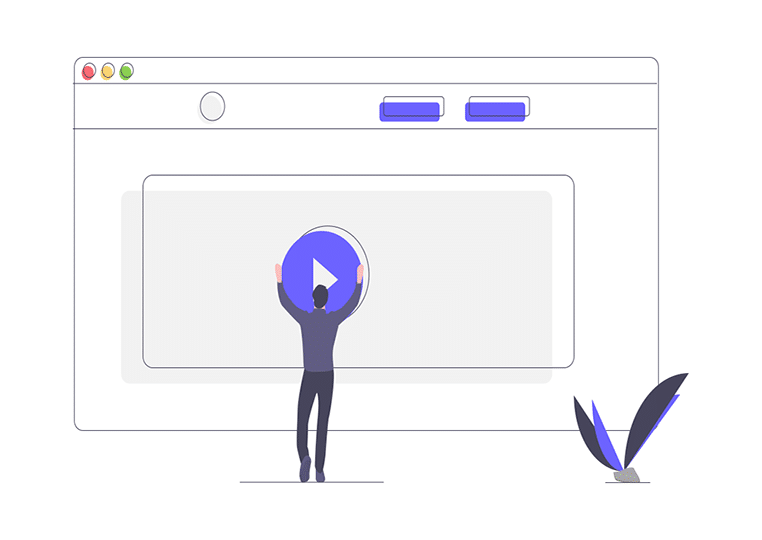 Enrich yearbook with multimedia
Need to combine the memories of your school life and event activity into your yearbook? Flip PDF allows you to embed the video into your yearbook to in memory of all the unforgettable moments of your school life. Just a couple of clicks, you are able to enrich your electronic yearbook with lively YouTube video in the drag & drop page editor interface.
Add impressive photo gallery
An image gallery enable you to present a slideshow of images either through a popup presentation or viewed within the actual page of the yearbook. This is an excellent way to display the photos of your college activities. What is more, an animated image gallery makes your online yearbook more interactive, delivers inspiring reading experience to your readers.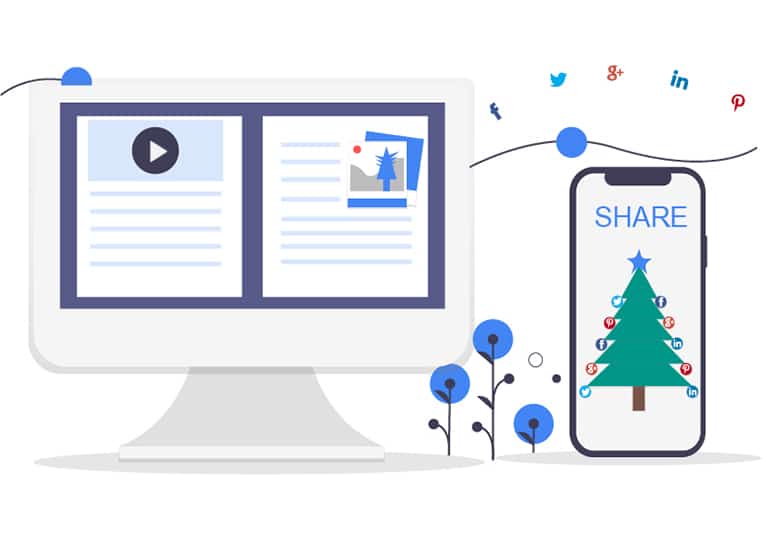 Distribute and share all places
Compare with the traditional print edition, the digital yearbook is more eco-friendly and accessible. Just convert your PDF print yearbook into electronic yearbook, you are able to publish to online cloud host directly, burn into CD or USB Flash Drivers to distribute offline, embed in web page, share at Facebook and Twitter page.
The digital yearbook created by Flip PDF are based on both HTML5 and Flash technology, it means that it is compatible with all the platforms and mainstream devices! Smart phones, iPad, iPhone, tablets, your readers will get the chance to experience the smooth reading experience of your yearbooks on all these mobile devices.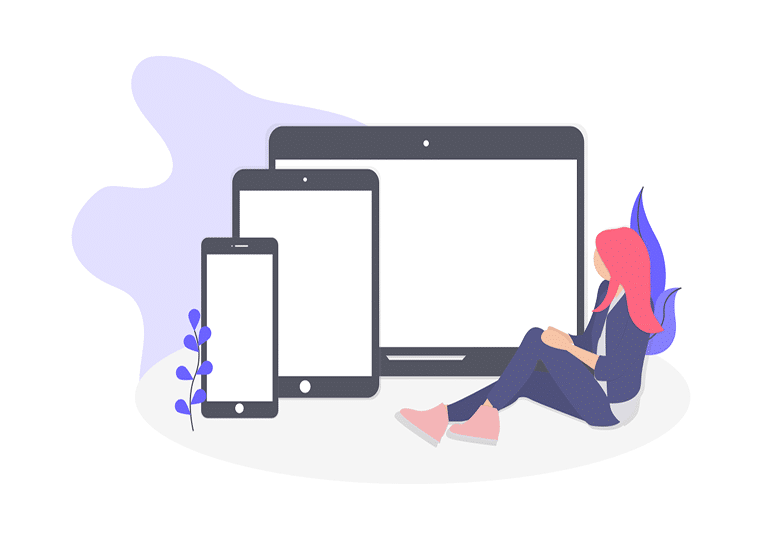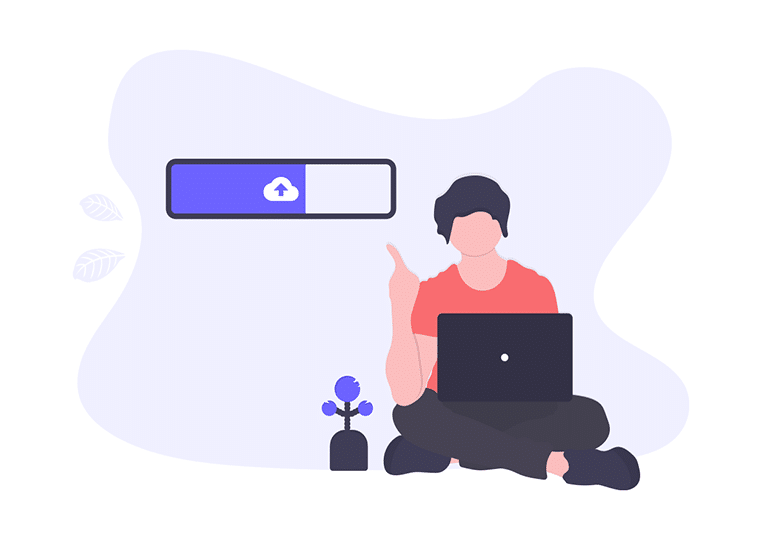 Go green: no ink, no paper and save money
In this digital age, the world of publishing is changing. Creating print yearbooks is great way to memory the school life. However, new technologies are available to present content in electronic devices to readers. More and more people are reading yearbook on the computer and mobile devices now. Flip PDF offer digital publishing technology that enable everyone create amazing digital yearbooks with ease.
There are million of benefits of choosing this yearbook software
Want ro express individuality and explore passions in your yearbook? Flip PDF make it fast and simple for every one to create animated digital yearbooks. Moreover, you can also insert online yearbook to WordPress, Facebook, blog, website etc. Replace the traditional paper yearbook with the digital version, it is really cool to publish online digital yearbook and reach your readers anywhere anytime.
Find more usages of Flip PDF Professional: